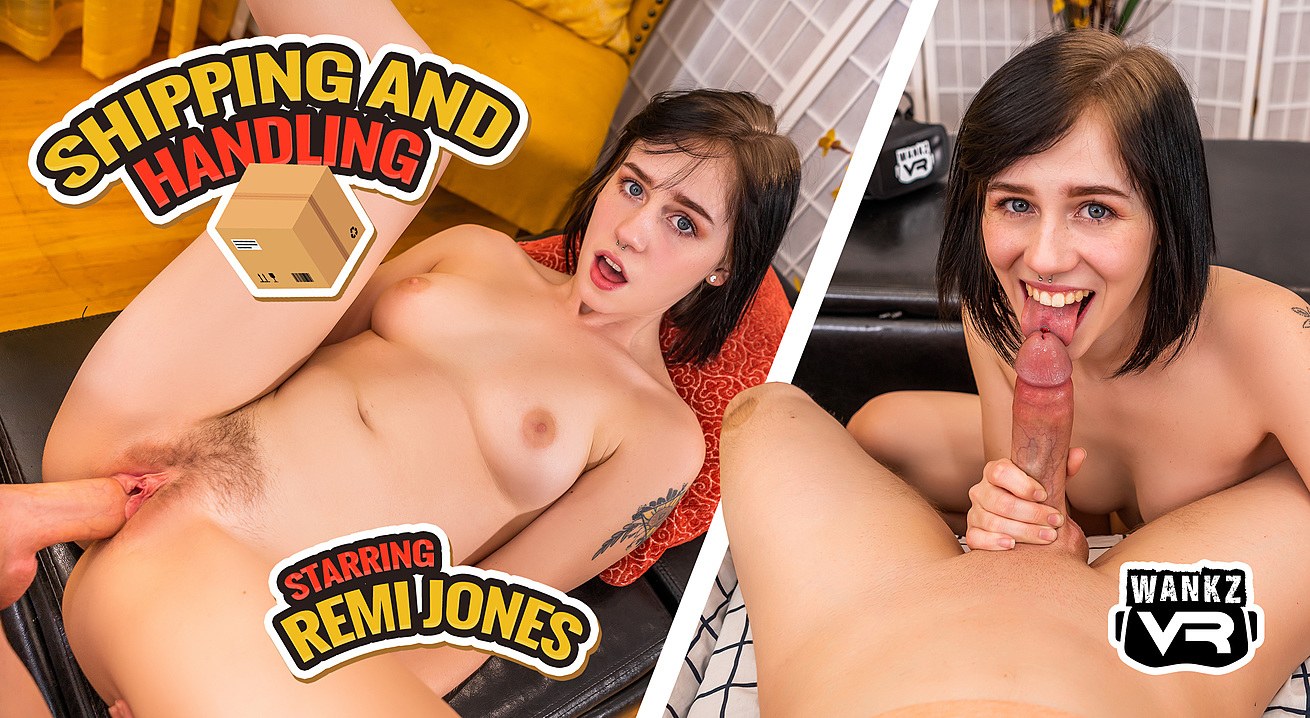 WankzVR - Shipping And Handling - Remi Jones
Remi Jones just moved to town and she's about to interrupt your personal VR playtime. Remi was sent over to collect a package, but today she'll spot your big package as you wank away in your headset. She's hungry for play and your impressive display of techno-dickery makes her mouth water! Move from virtual fun to the real thing and give Remi the satisfying welcome she really needs.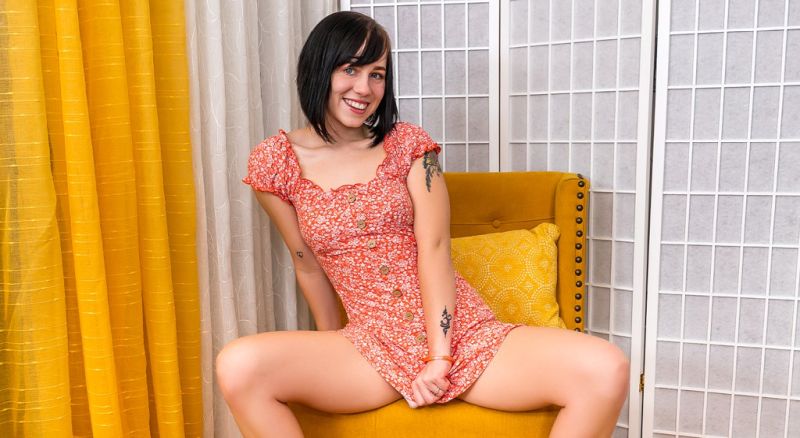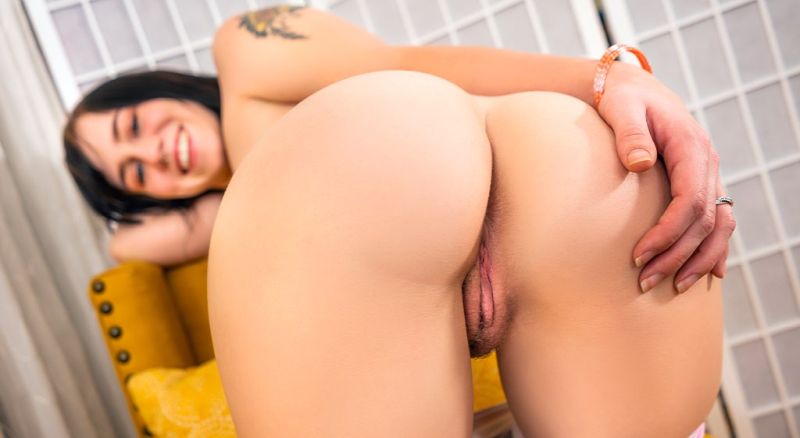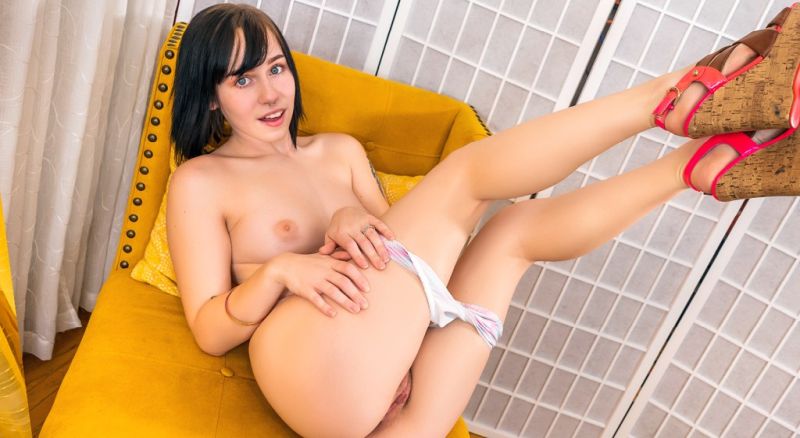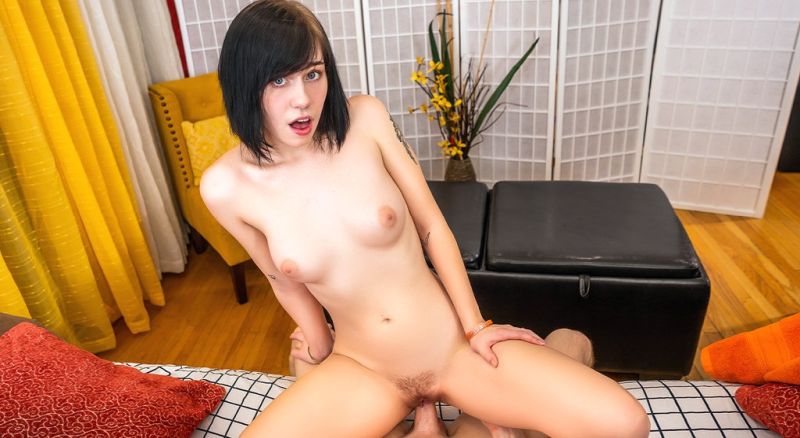 Details
Time: 45m 1s
Cast: Remi Jones
Video: https://www.wankzvr.com/shipping-and-handling-5367141
Status
This video has been requested for scripting. You can influence whether it goes on the active script queue by voting below. Current interest level: (0 votes).
Related Content
Home | Recent Scripts | Sorted by Studio | Work in Progress | Requests | Follow on Twitter