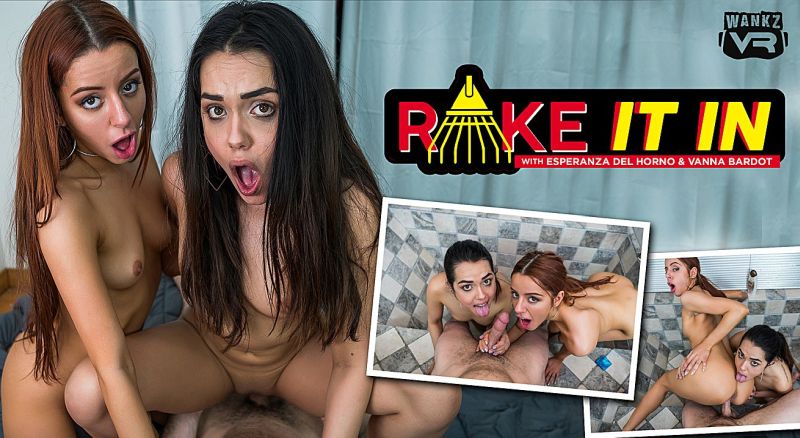 WankzVR - Rake It In - Esperanza Del Horno, Vanna Bardot
Landscaping is your business and business is good! You've been mowing, trimming and raking your way to the American Dream when you're distracted by Vanna Bardot and Esperanza Del Horno. They've watched you working in the hot sun and invite you to join in on some XXX fun. Take part in an epic threesome and savor some serious perks.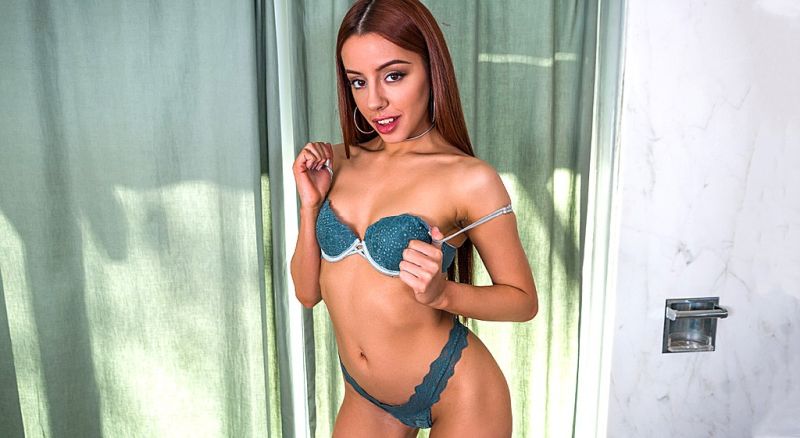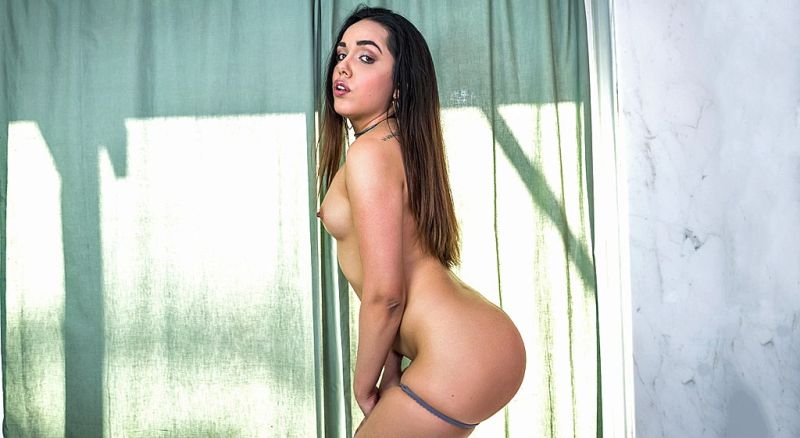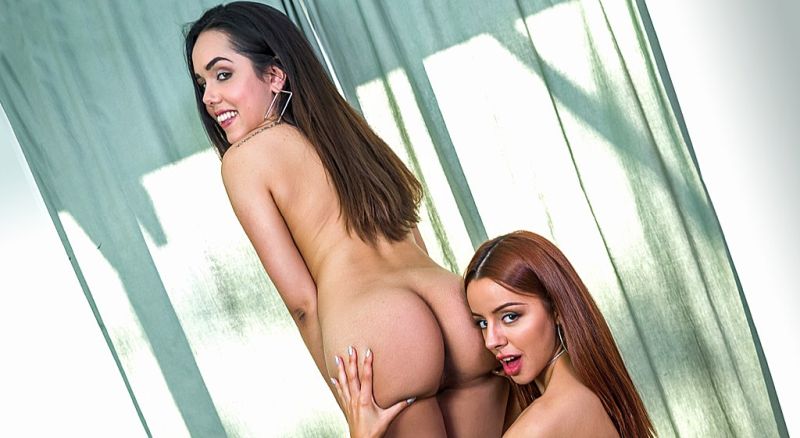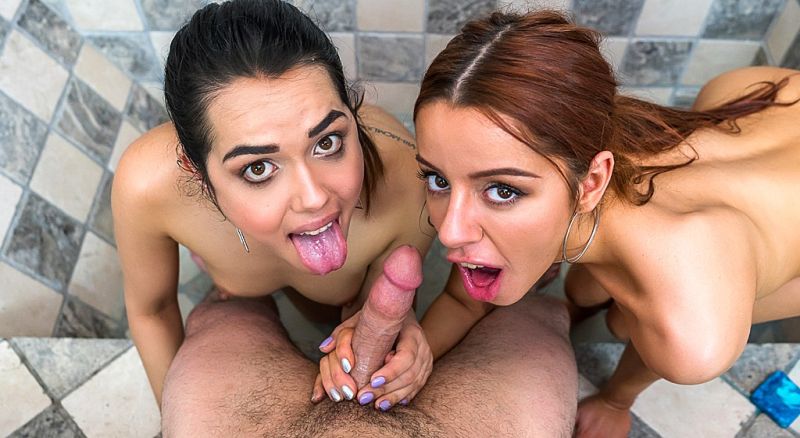 Details
Time: 1h 7m 35s
Cast: Esperanza Del Horno, Vanna Bardot
Video: https://www.wankzvr.com/rake-it-in-5812679
Status
This video has been requested for scripting. You can influence whether it goes on the active script queue by voting below. Current interest level: (0 votes).
Related Content
Home | Recent Scripts | Sorted by Studio | Work in Progress | Requests | Follow on Twitter