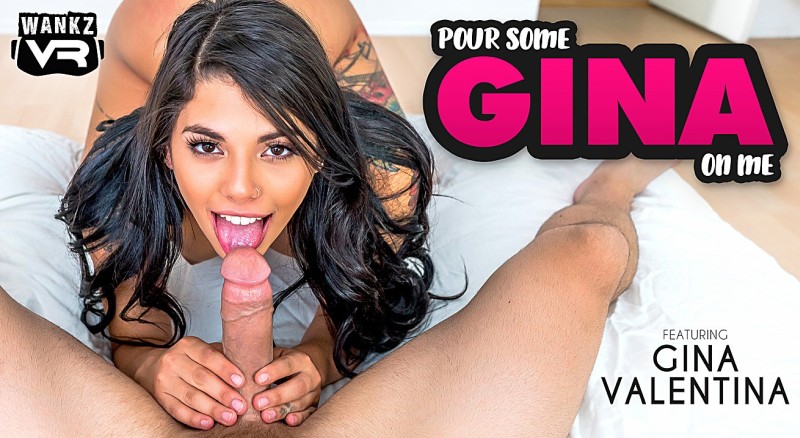 WankzVR - Pour Some Gina on Me - Gina Valentina
Absence makes the heart grow fonder! Gina Valentina has been away from home, but now she's back and eager for fun. She's had a wild vacation but it just wasn't the same without you. As you pause to celebrate with this raven-haired goddess, the action starts to heat up and you head to the bedroom. Be part of the fun as Gina cranks seduction to eleven in this sizzling one-on-one encounter!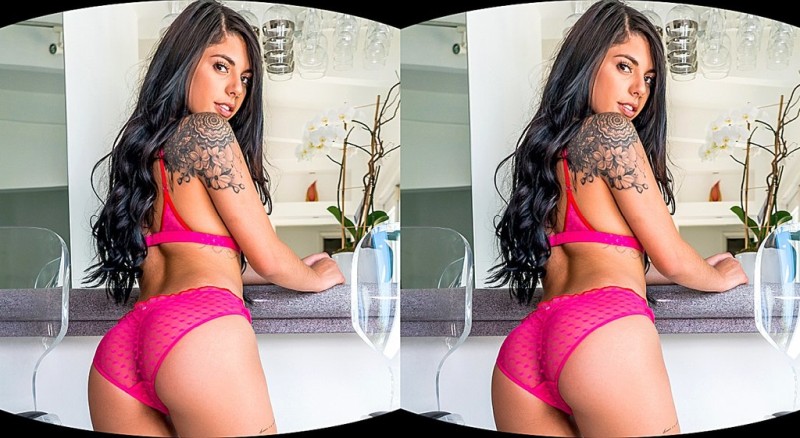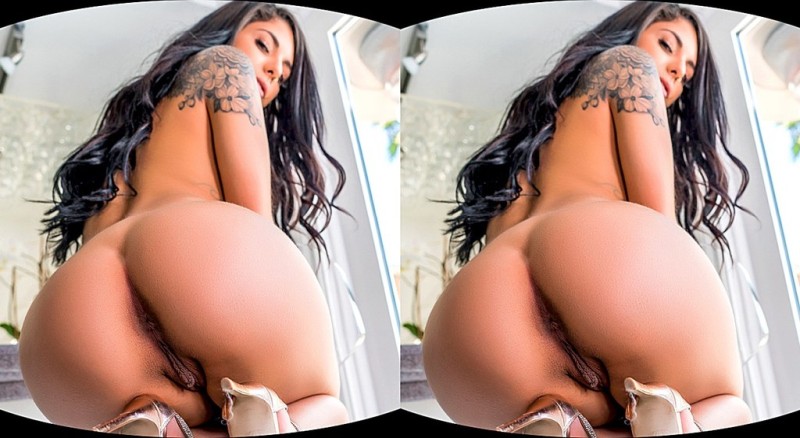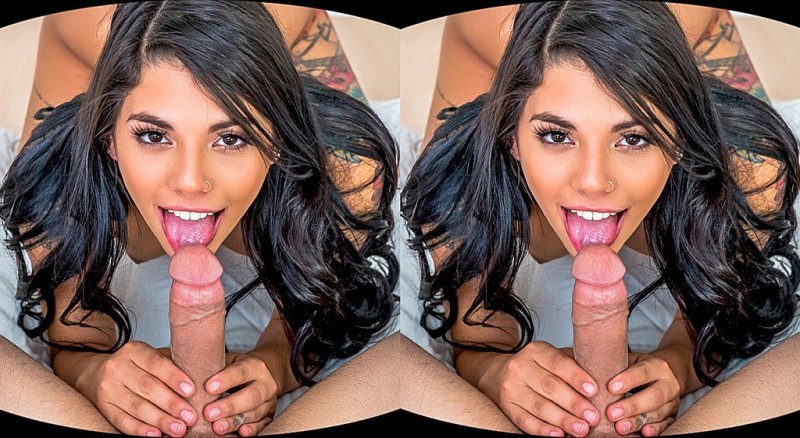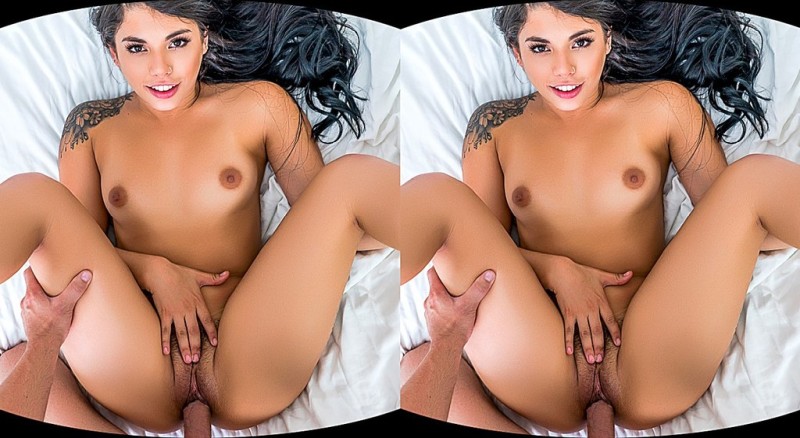 Details
Time: 53m 21s
Cast: Gina Valentina
Video: https://www.wankzvr.com/pour-some-gina-on-me-5326823
Status
This video has been requested for scripting. You can influence whether it goes on the active script queue by voting below. Current interest level: (0 votes).
Related Content
Home | Recent Scripts | Sorted by Studio | Work in Progress | Requests | Follow on Twitter