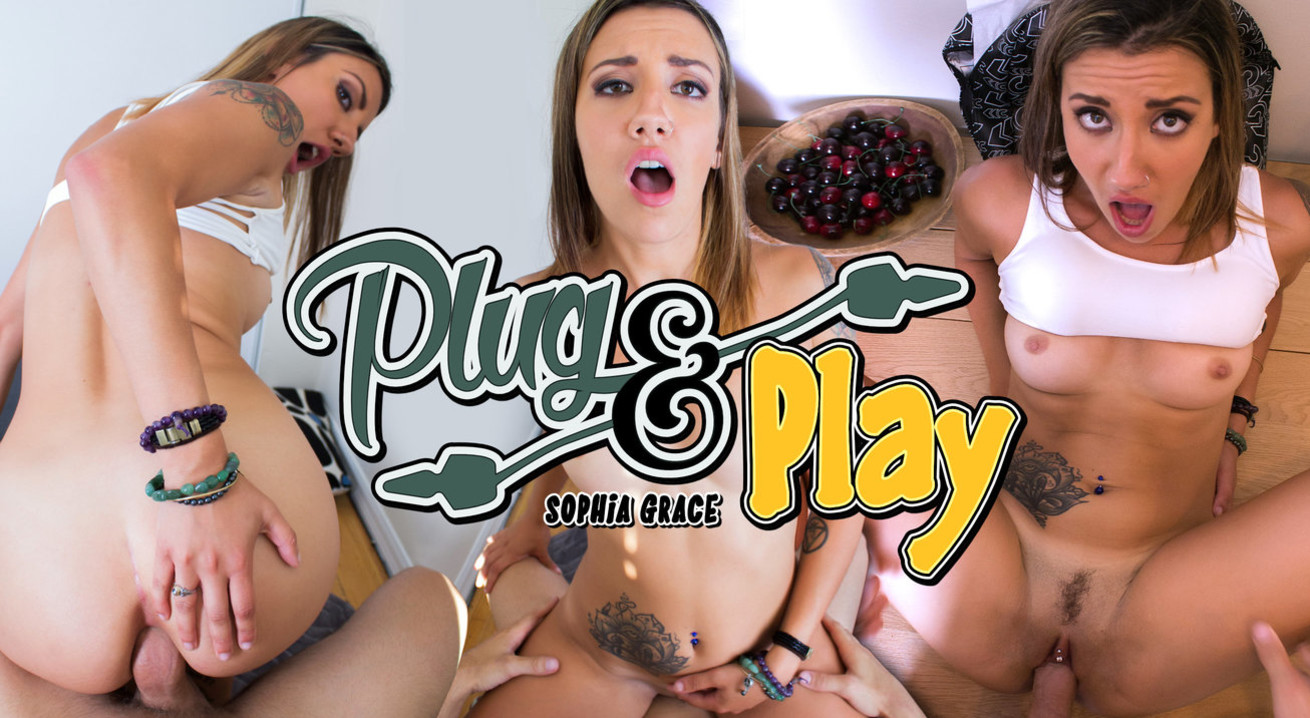 WankzVR - Plug & Play - Sophia Grace
Good friends are always there for each other! You and your hot hiking buddy Sophia Grace are ready for an afternoon trek and now you have all day after breaking up with your crazy GF. Sophia has her own worries as she's training her tight butt for a rare anal sex session in the evening. Your path is clear and you decide to stay in and go trailblazing up her sweet ass. Be a pal and lend a helping dick to get her booty ready for play!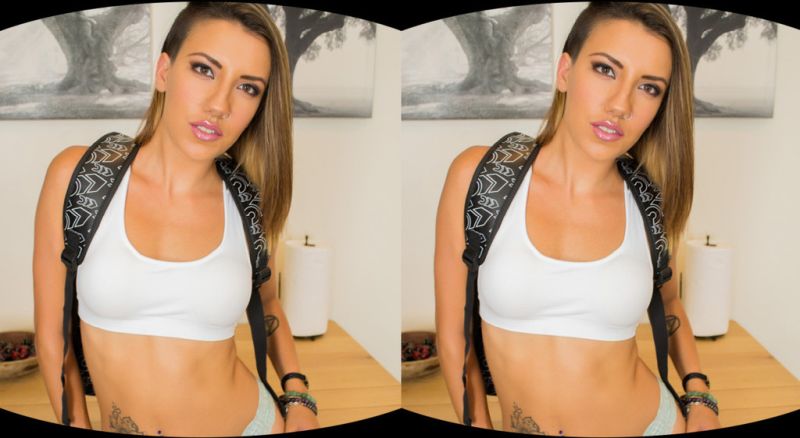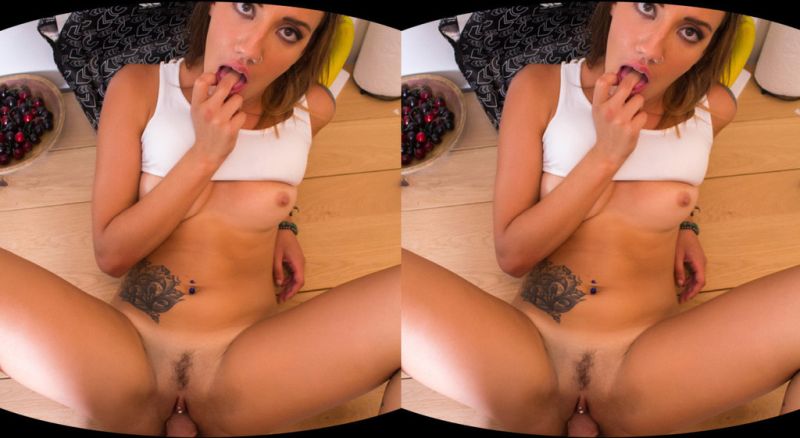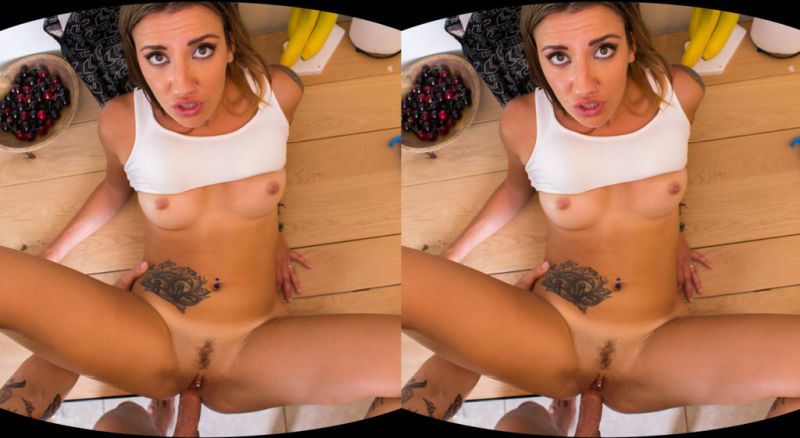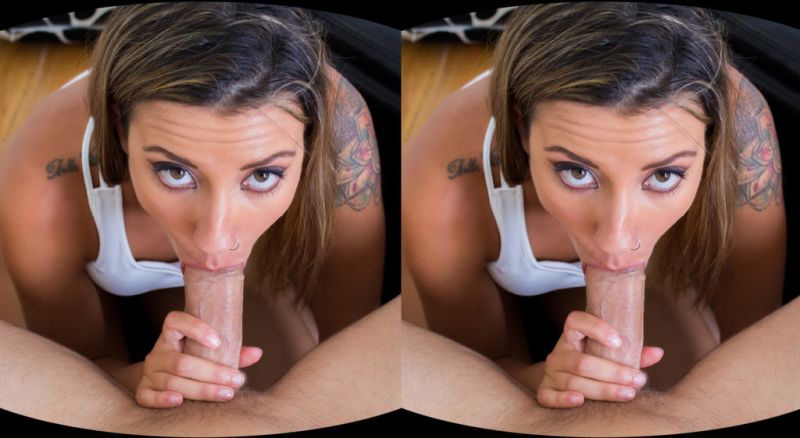 Details
Time: 57m 59s
Cast: Sophia Grace
Video: https://www.wankzvr.com/plug-play-3283565
Status
This video has been requested for scripting. You can influence whether it goes on the active script queue by voting below. Current interest level: (0 votes).
Related Content
Home | Recent Scripts | Sorted by Studio | Work in Progress | Requests | Follow on Twitter