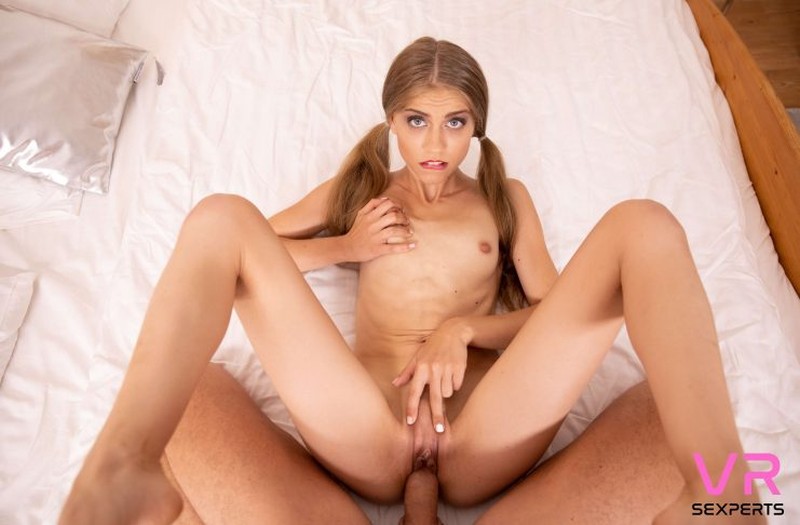 VRSexperts - Cute Teen Bonnie Dolce Wants You To Fuck Her
She's skipping the flirting and getting right down to the REAL fun! Small tits teen Bonnie Dolce came here to chew bubblegum and get fucked hard... and she just ran out of gum. Now she's pulling you right onto the bed with her and BEGGING for your thick cock to get rammed right into her tight teen pussy! Hardcore, HD action with a petite teen is waiting for YOU to become the star of the show when you stream the latest VR porn scene from studio VRSexperts.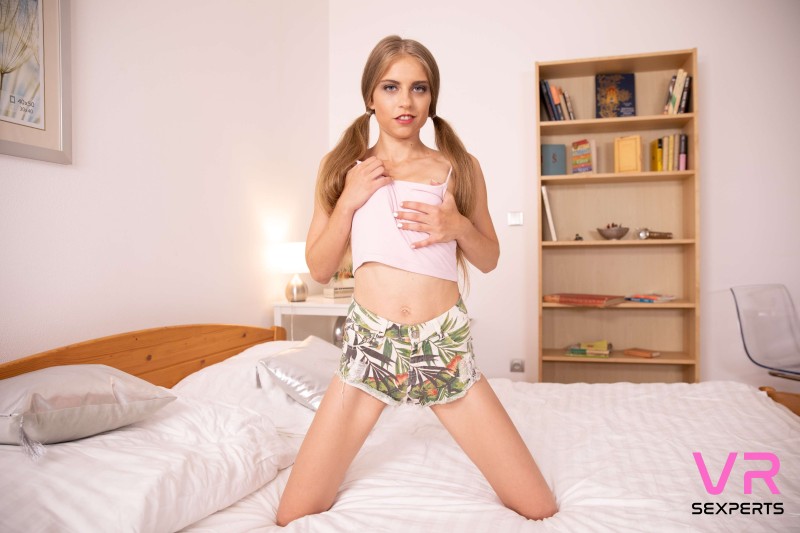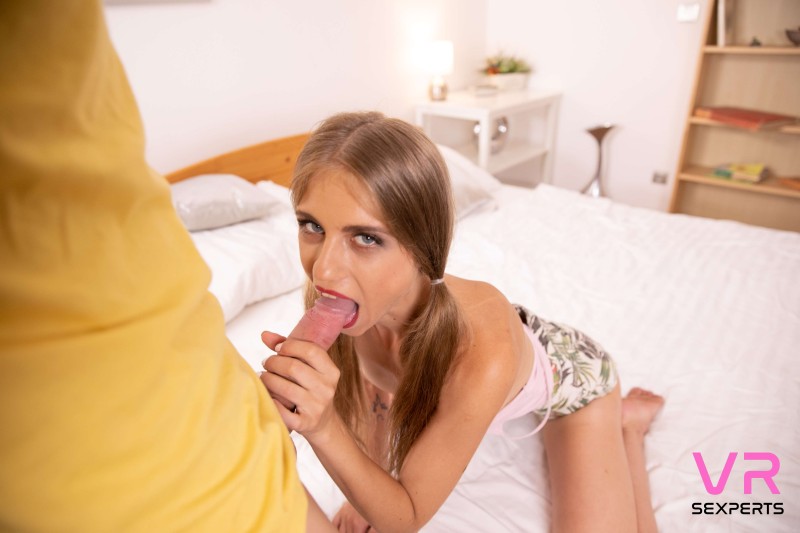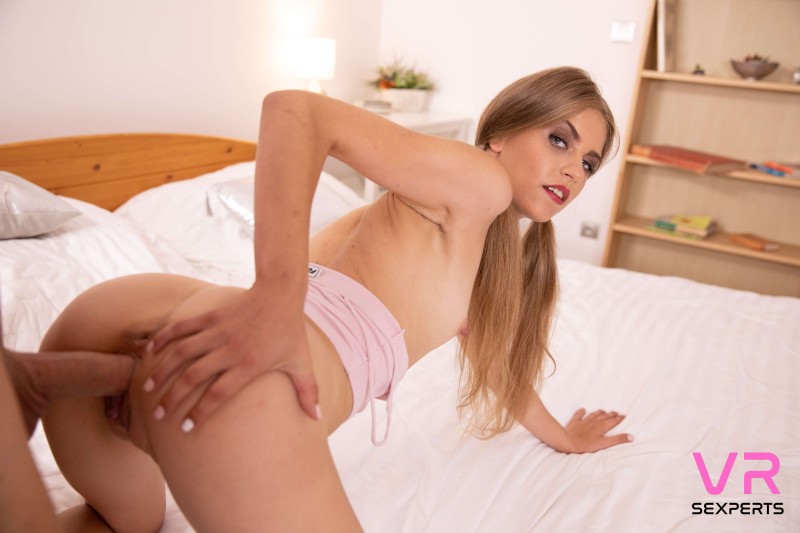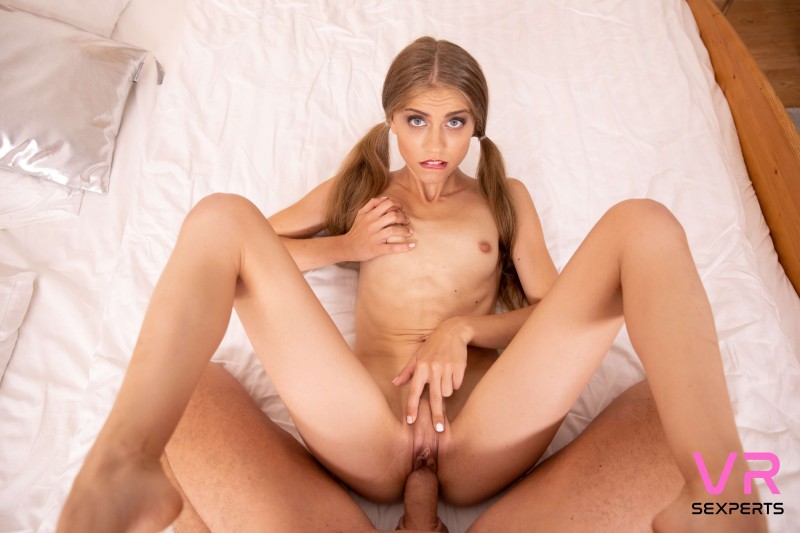 Details
Time: 39m 26s
Cast: Bonnie Dolce
Video: https://vrphub.com/cute-teen-bonnie-dolce-wants-you-to-fuck-her/
Status
This video has been requested for scripting. You can influence whether it goes on the active script queue by voting below. Current interest level: (0 votes).
Related Content
Home | Recent Scripts | Sorted by Studio | Work in Progress | Requests | Follow on Twitter