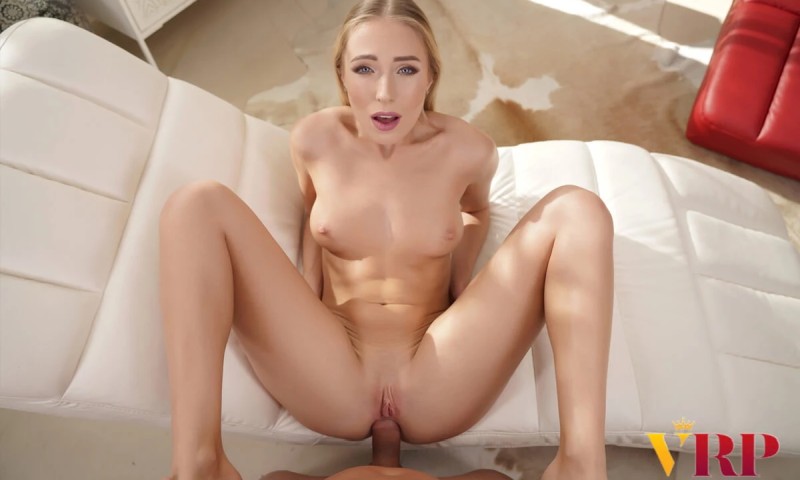 VRPFilms - Anal-Ize This 2 - Angelika Grays
Angelika Grays is looking for a place to crash for the night... think you've got someone for her? If you can find her a bed, then she's got a place for your cock. In fact, she's got THREE places for you cock: her mouth, her tight & wet pussy, and her ASS! VRPFilms starts with an immersive setup for this anal VR porn scene as you watch this blonde & beautiful pornstar come up the walkway with her luggage in tow, pulling you into the scene ever before she's pulling you into her pussy when you get back to the bedroom.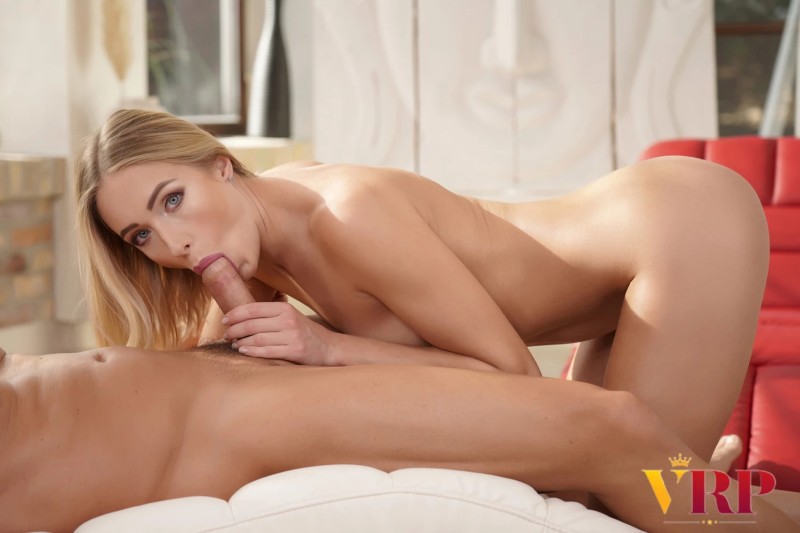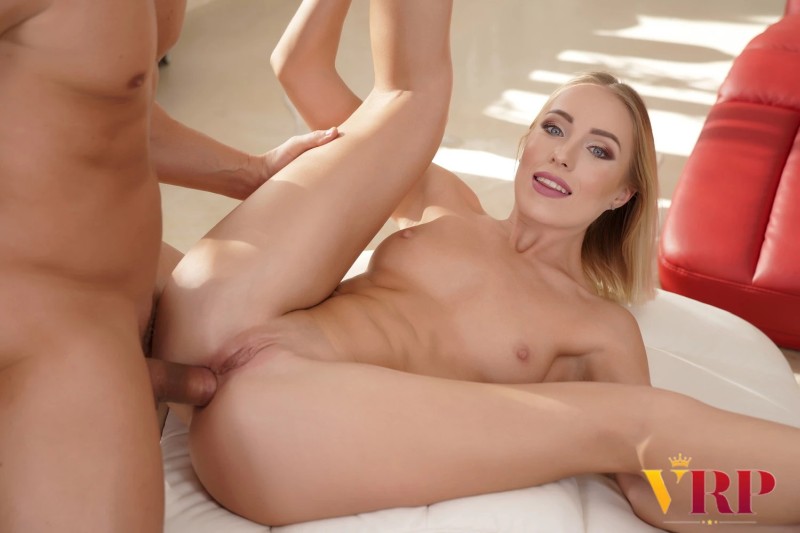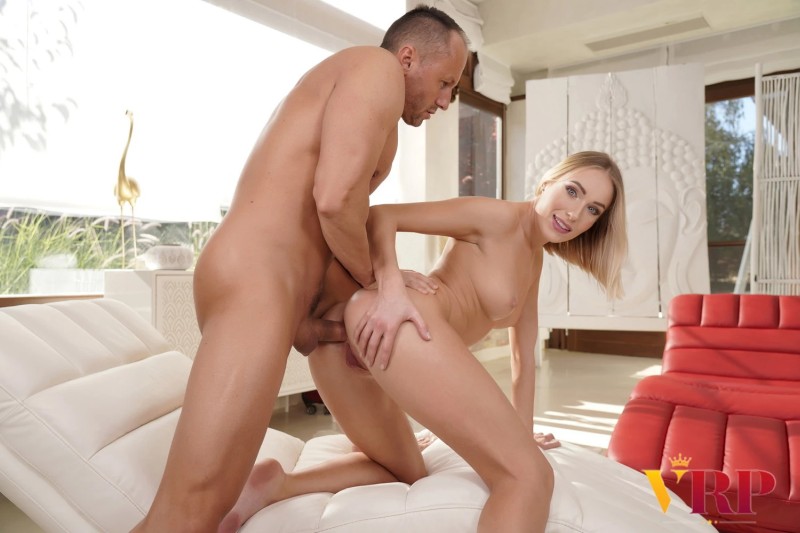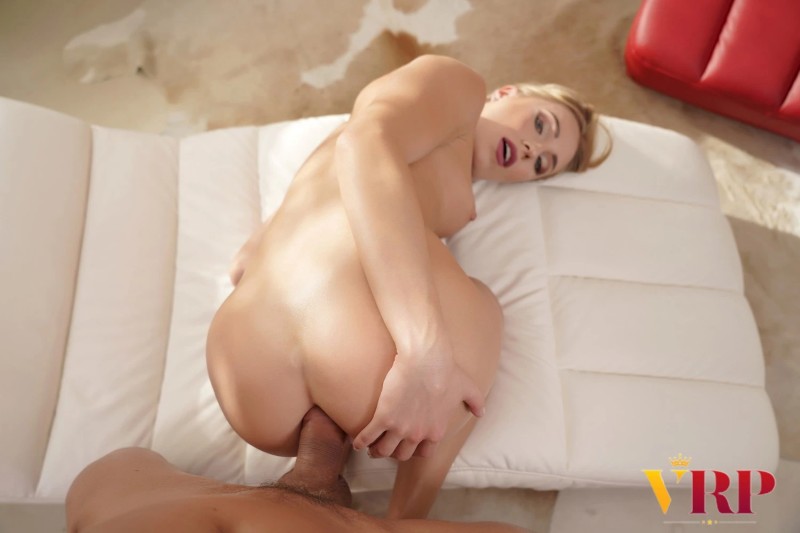 Details
Time: 46m 5s
Cast: Angelika Grays
Video: https://www.sexlikereal.com/scenes/anal-ize-this-2-24197
Status
This video has been requested for scripting. You can influence whether it goes on the active script queue by voting below. Current interest level: (0 votes).
Related Content
Home | Recent Scripts | Sorted by Studio | Work in Progress | Requests | Follow on Twitter