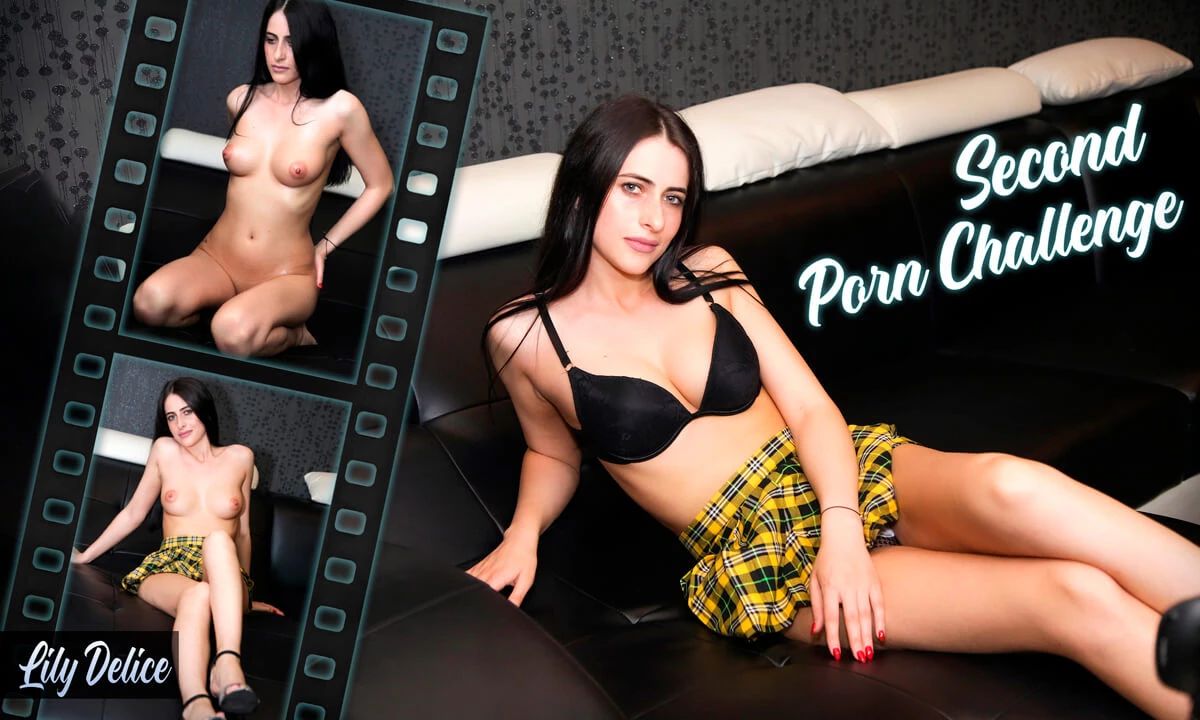 VRixxens - Second Porn Challenge - Lily Delice
You know what's more fun than filming your very first VR porn scene? Filming your second! Now that she's shaken loose the nerves, long-legged brunette babe Lily Delice is ready to try again and make her second porn outing even hotter than the first. Her hot body is certainly a welcome sight in virtual reality, and she's definitely got the moves to make it as the Internet's next big adult star. Come and see for yourself when you help hot brunette babe Lily Delice film her SECOND porn scene in virtual reality.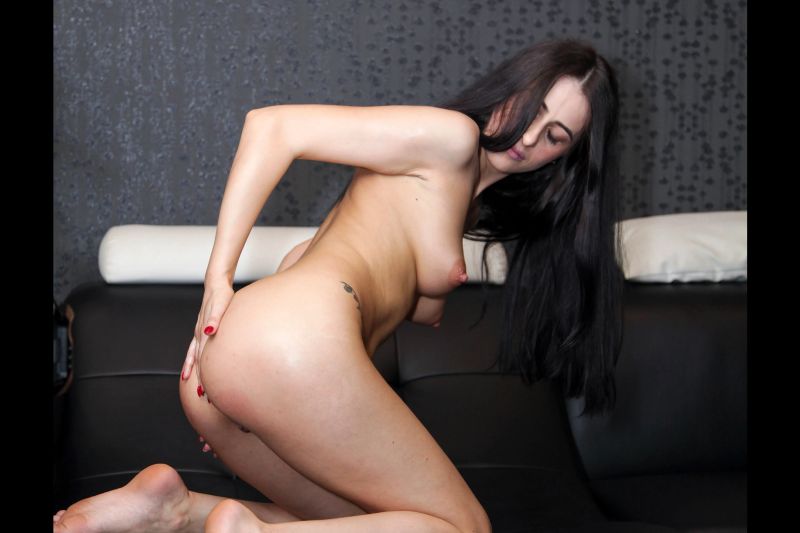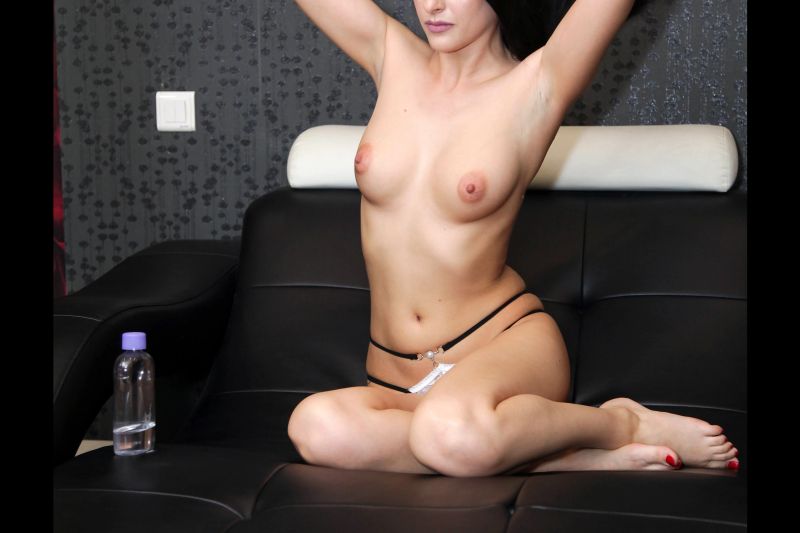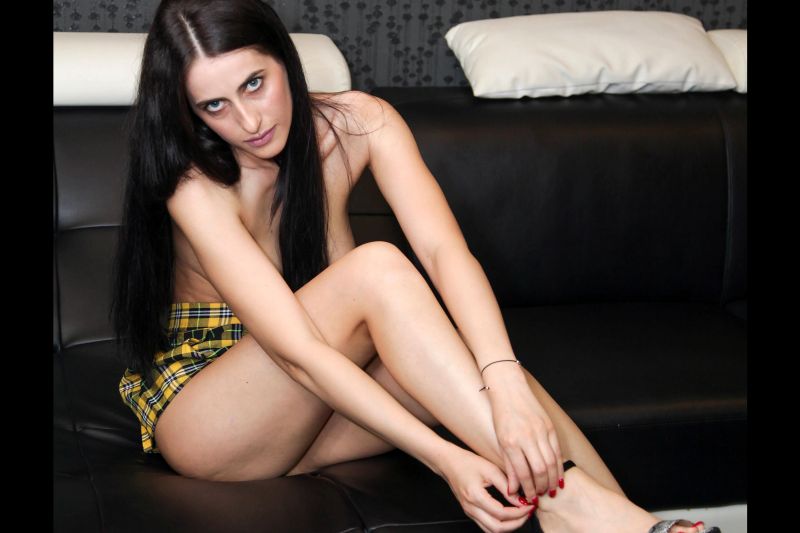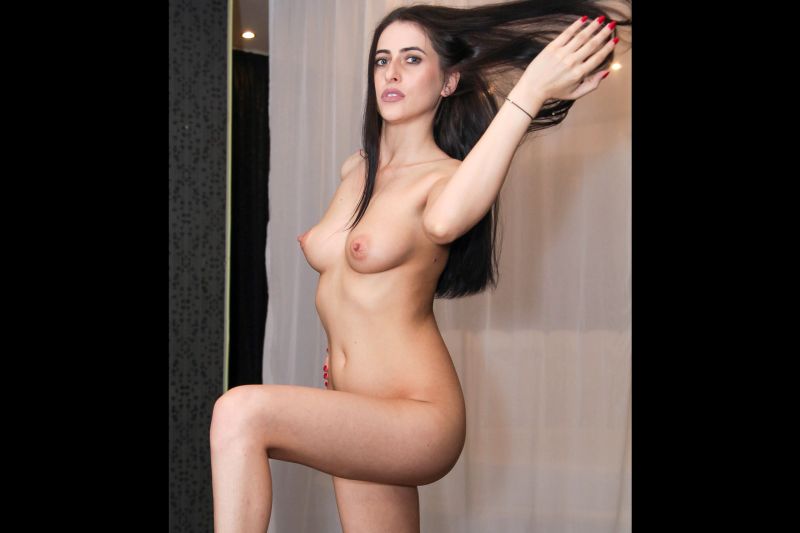 Details
Time: 32m 12s
Cast: Lily Delice
Video: https://www.sexlikereal.com/scenes/second-porn-challenge-28049
Status
This video has been requested for scripting. You can influence whether it goes on the active script queue by voting below. Current interest level: (0 votes).
Related Content
Home | Recent Scripts | Sorted by Studio | Work in Progress | Requests | Follow on Twitter