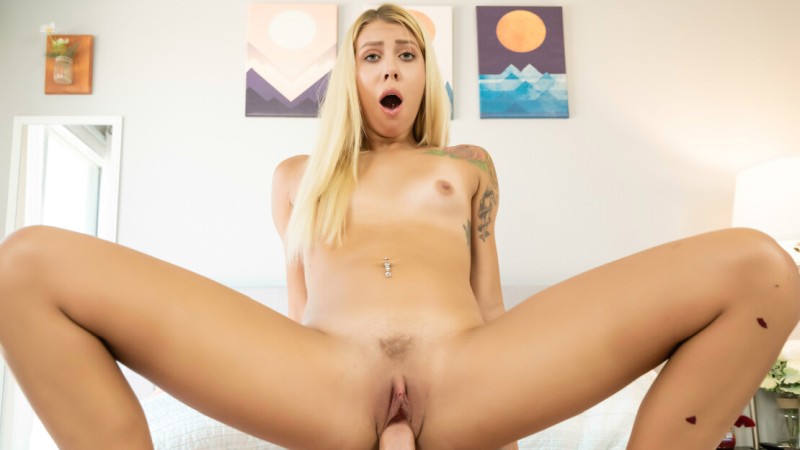 VRHush - Thank You I Loved My Surprise - Chanel Grey
Chanel Grey is a "unicorn" wife. You know, one of those wives where the husband does not understand how he landed such a babe. Beautiful blue-green eyes, perfect skin, cute smile and a body that just doesn't quit, Chanel Grey has it all. The best part is that she is all yours. Chanel just got home from another day in the office and is treated to a special surprise. Flowers, a thoughtful card, roses and a sensual bath await her. The result is absolute magic. A dripping wet Chanel Grey ready to show you love and in the mood to fuck. Time to kick off your clothes and feel Chanel Grey's cute mouth suck on your hard cock. Feel her legs tremble as she cums with every deep stroke you push inside of her. No need to pull out. Chanel is all but screaming for you to cum inside of her. How did a guy like you land such a babe like this? Don't stress the details, just do your job and enjoy the best sex of your life.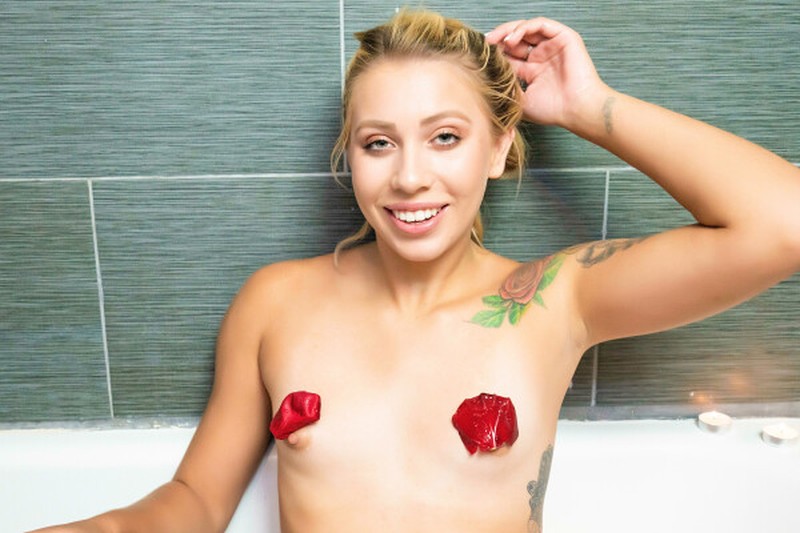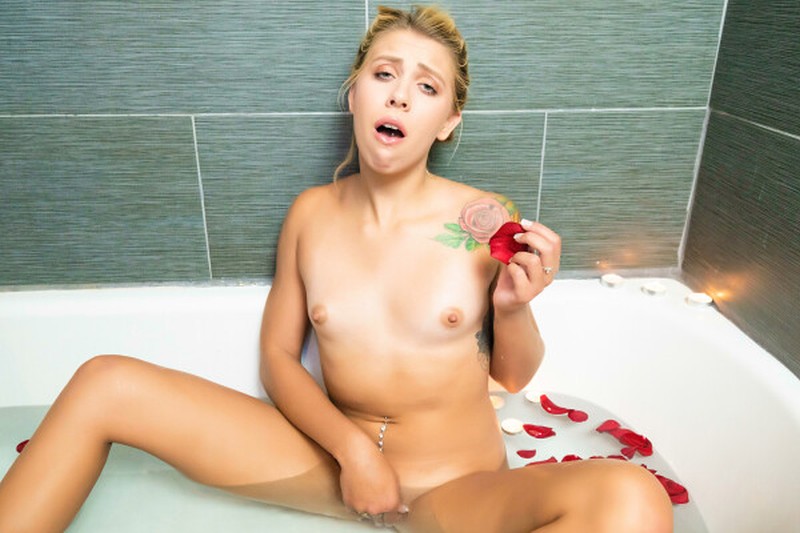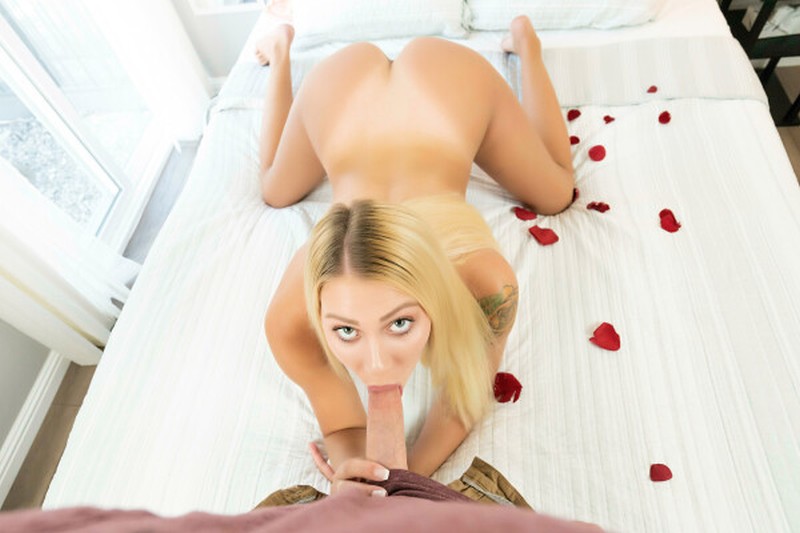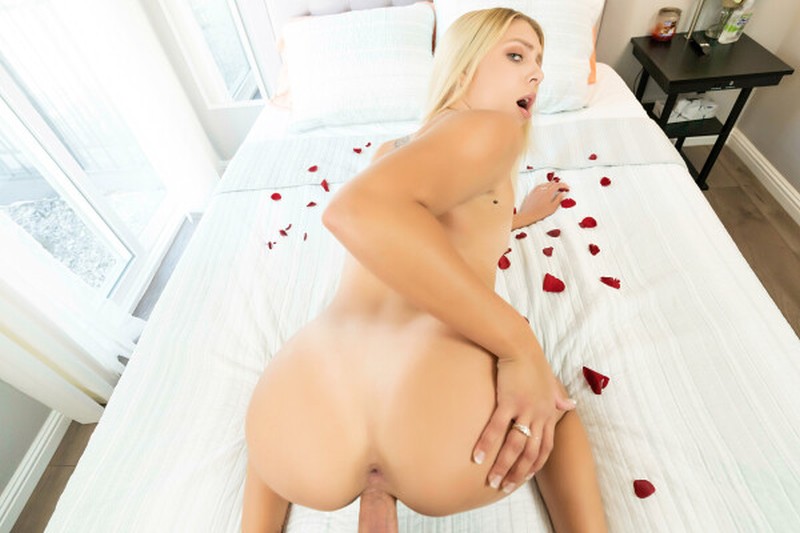 Details
Time: 49m 54s
Cast: Chanel Grey
Video: https://vrhush.com/scenes/vrh0281_chanelgrey_mikemancini_180
Status
This video has been requested for scripting. You can influence whether it goes on the active script queue by voting below. Current interest level: (0 votes).
Related Content
Home | Recent Scripts | Sorted by Studio | Work in Progress | Requests | Follow on Twitter