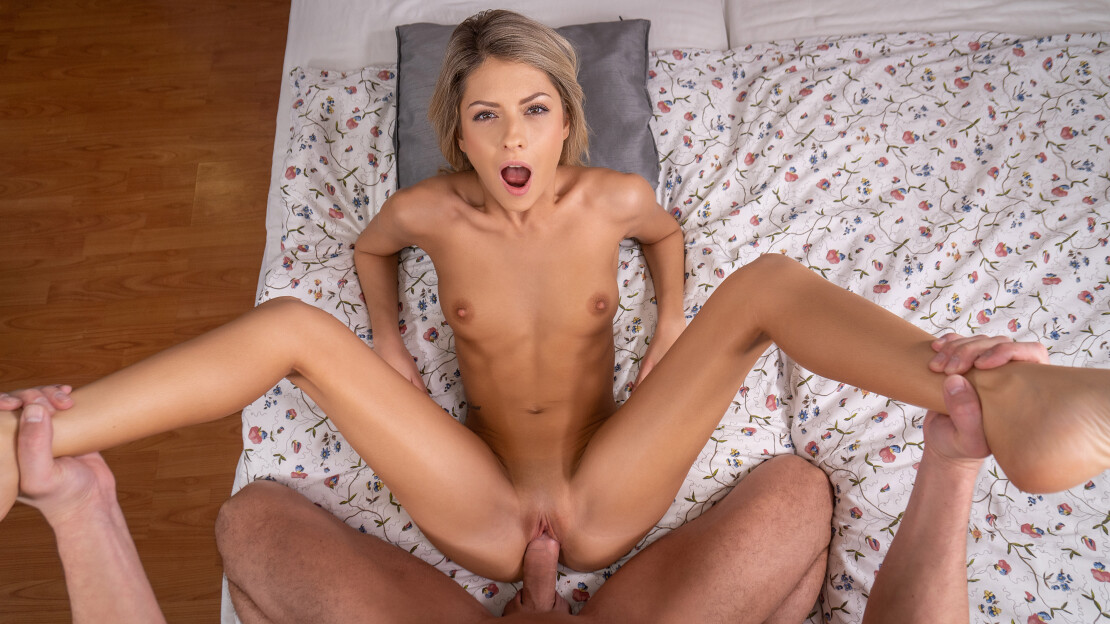 VRHush - Can You Help Me Shower - Rebecca Volpetti
Rebecca Volpetti is one incredibly hot European Babe. Adorable face, beautiful blonde hair, and a super tight body. What more could you ask for? Rebecca Volpetti is all about having you stop by for some great sex. She knows you are coming over and times her shower so that you can help her finish up. She wants to feel you touch her skin and feel the tight curves of her body. Once she is all cleaned up, she can't wait to give you a (tongue) bath of her own. Feel your cock in her mouth while she stares back up into your eyes. Rebecca Volpetti wants to give you a full-body workout too. She wants to see if you can manage all the different sex positions she has been fantasizing about all week. Think you can manage her sexual energy?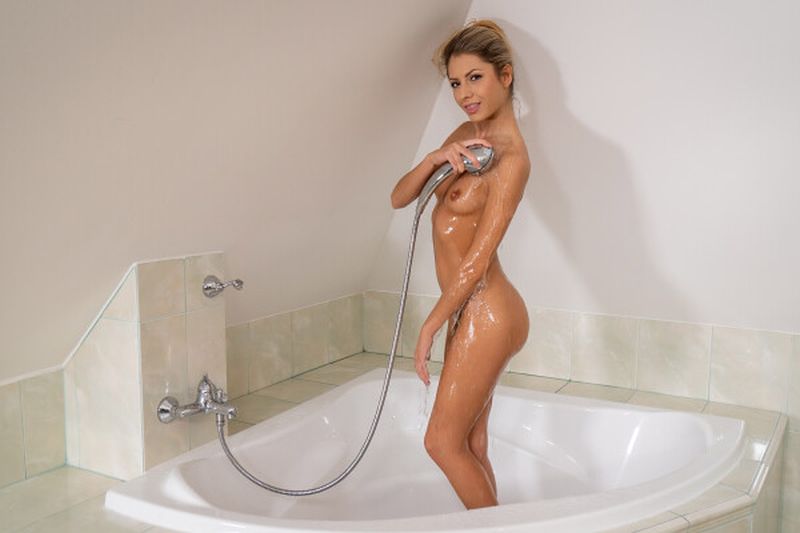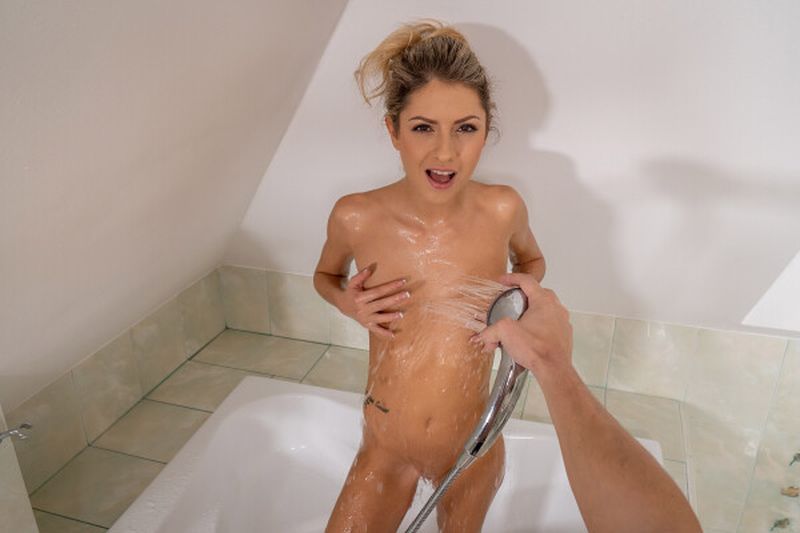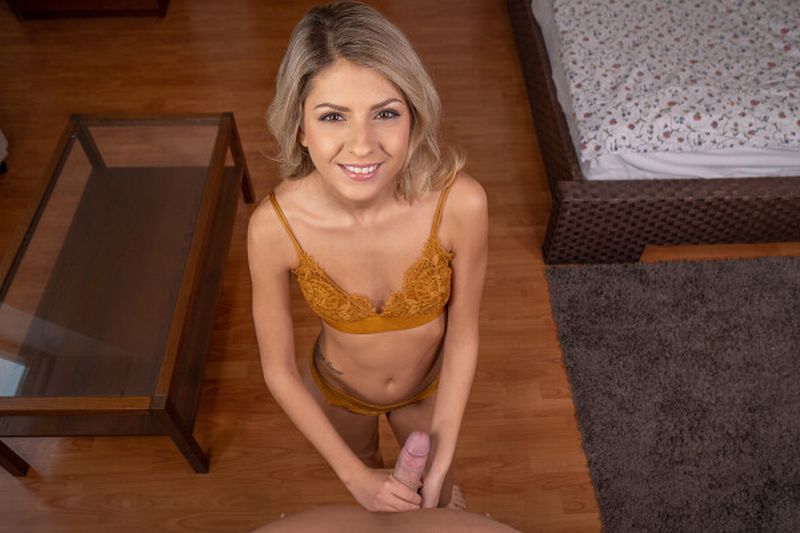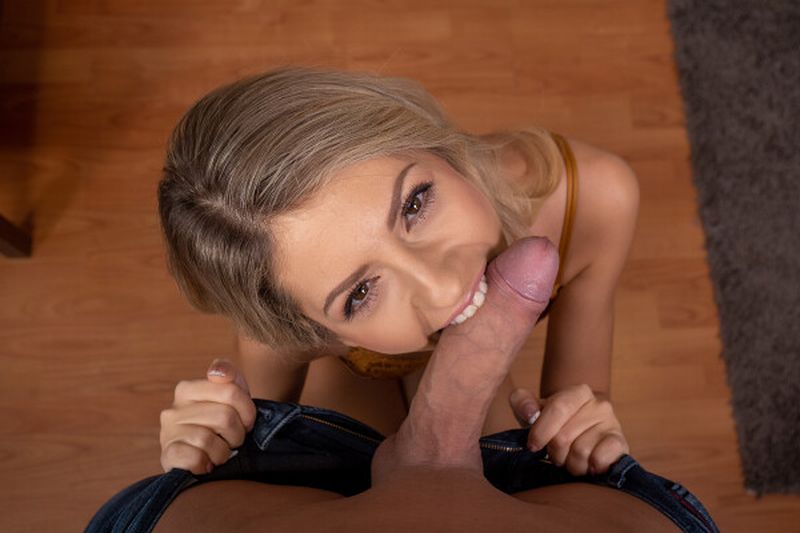 Details
Time: 44m 7s
Cast: Rebecca Volpetti
Video: https://vrhush.com/scenes/vrh0209_rebeccavolpetti_nickross_180
Status
This video has been requested for scripting. You can influence whether it goes on the active script queue by voting below. Current interest level: (0 votes).
Related Content
Home | Recent Scripts | Sorted by Studio | Work in Progress | Requests | Follow on Twitter