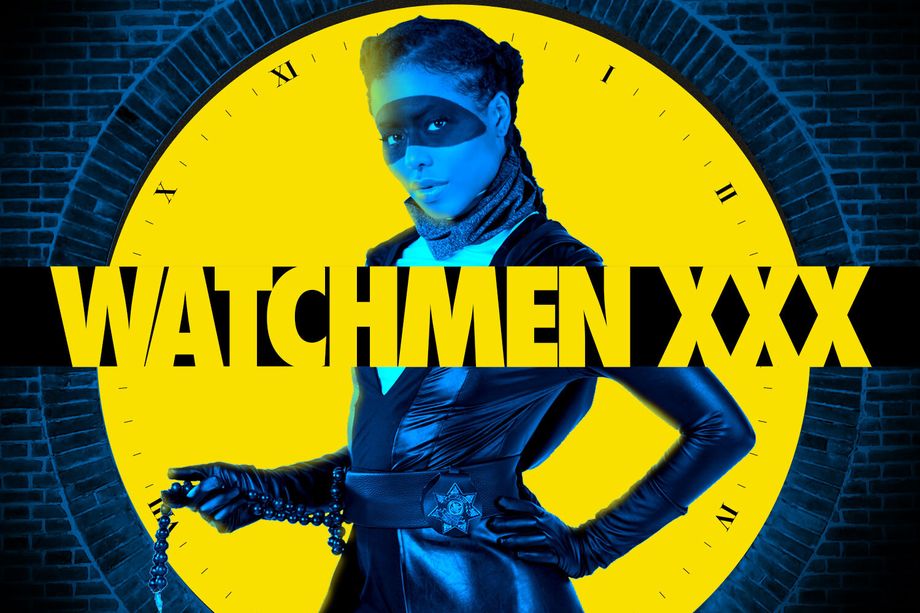 VRCosplayX - Watchmen - Sister Night (A XXX Parody) - Kira Noir
Fuck Kiara Noir as Sister Night in this XXX Watchmen parody, all in 5k 180 degree stereoscopic virtual reality. Sister Night has been fighting crime in Tulsa on the reg lately. That's not good news for you, is it, Dale Petey, or should we say, Lube Man? Admittedly it's not the most catchy name, but you're so damn good at slippin' out of tricky situation. Friction is just not your bag. Anyway, today, Sister Night has finally managed to wrangle you. Angela Abar is in need of some sexual release. You're already covered in lube so fuck it, now is your time to shine. Grab your VR headset and fuck Kira Noir as Sister Night in 180 degree VR.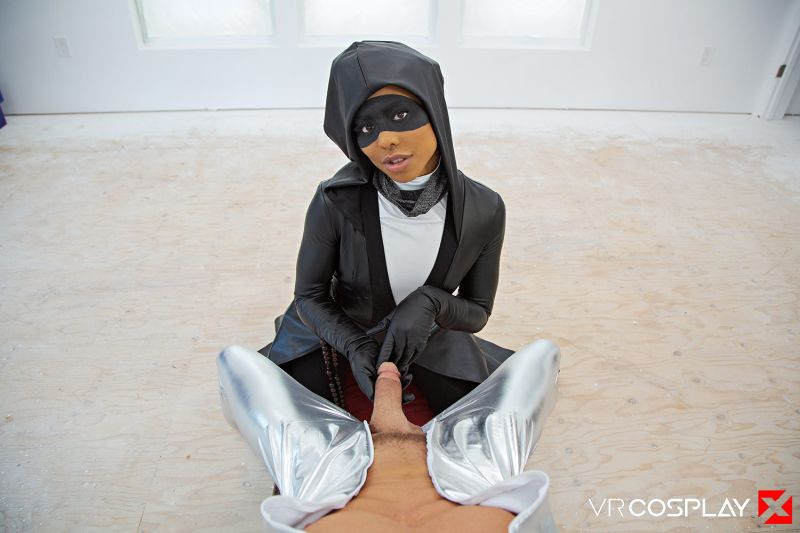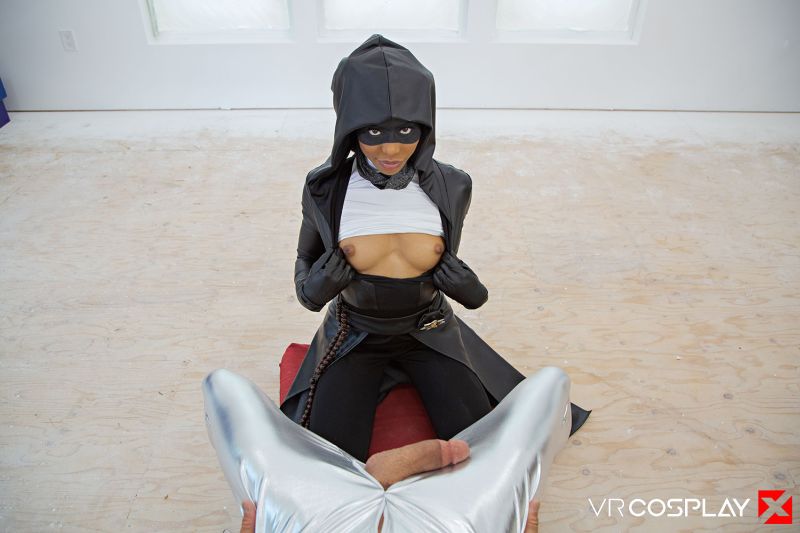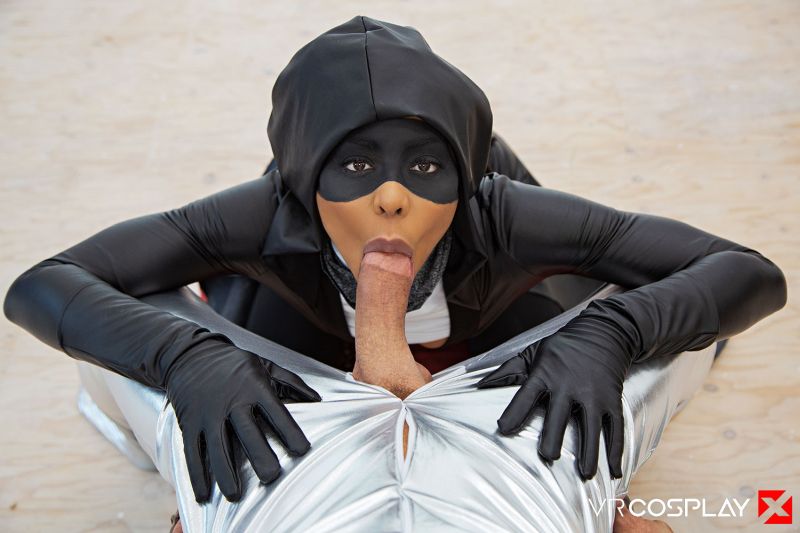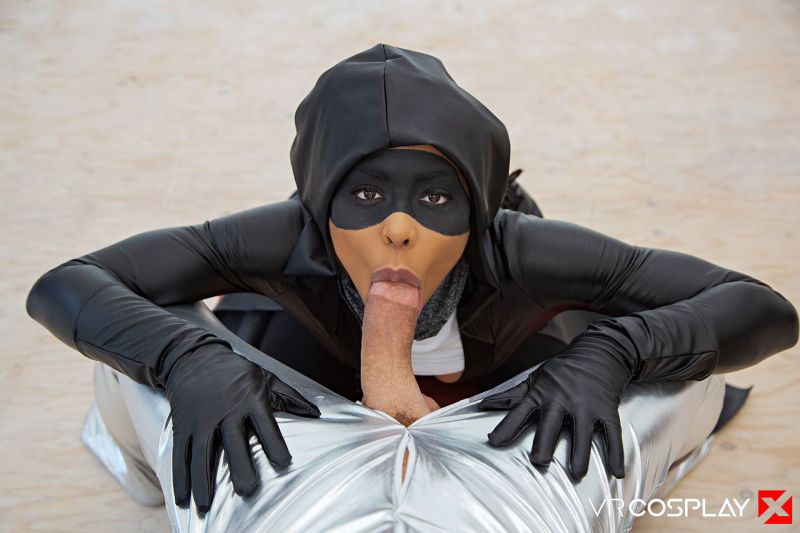 Details
Time: 39m 20s
Cast: Kira Noir
Video: https://vrcosplayx.com/cosplaypornvideo/watchmen_sister_night_a_xxx_parody-325262/
Status
This video has been requested for scripting. You can influence whether it goes on the active script queue by voting below. Current interest level: (0 votes).
Related Content
Home | Recent Scripts | Sorted by Studio | Work in Progress | Requests | Follow on Twitter