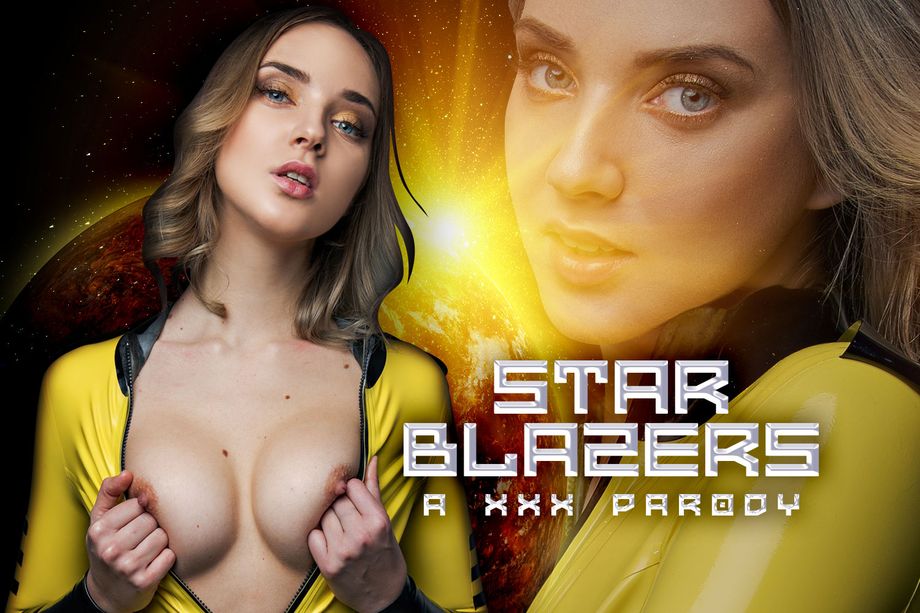 VRCosplayX - Star Blazers - Oxana Chic
They say your whole life flashes before your eyes right before you die. Well, the Gamalons are about to breach the Yamato's bridge and Earth is as good as destroyed. Things aren't looking good. But even with the looming destruction of humanity, you aren't reflecting on your previous accomplishments, you're looking at Yuki's slammin' bod. As you two comfort one another in the holography room, it becomes clear that she also wants to make the most of her last moments. Now's your chance, cadet. Unzip that skin-tight latex bodysuit of hers and get inside that perfect little pussy.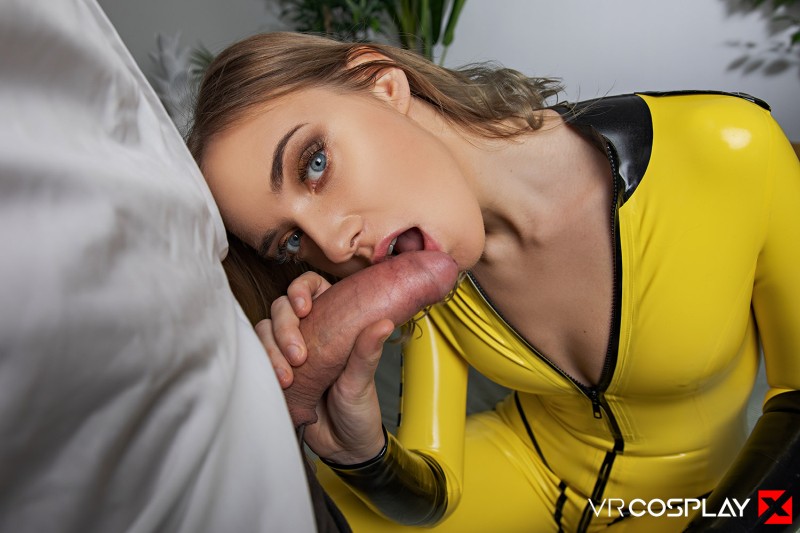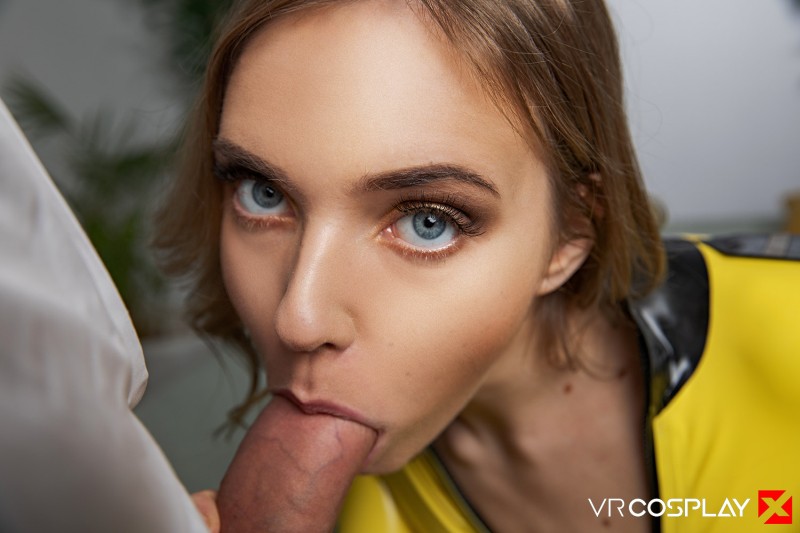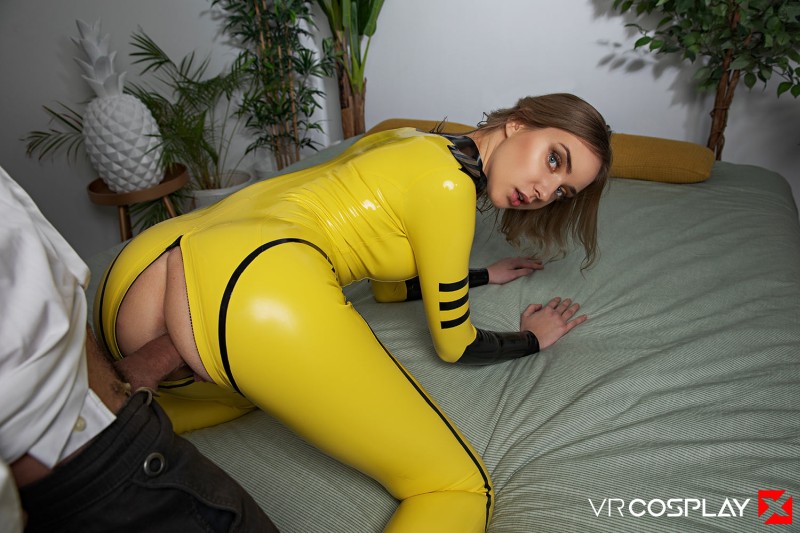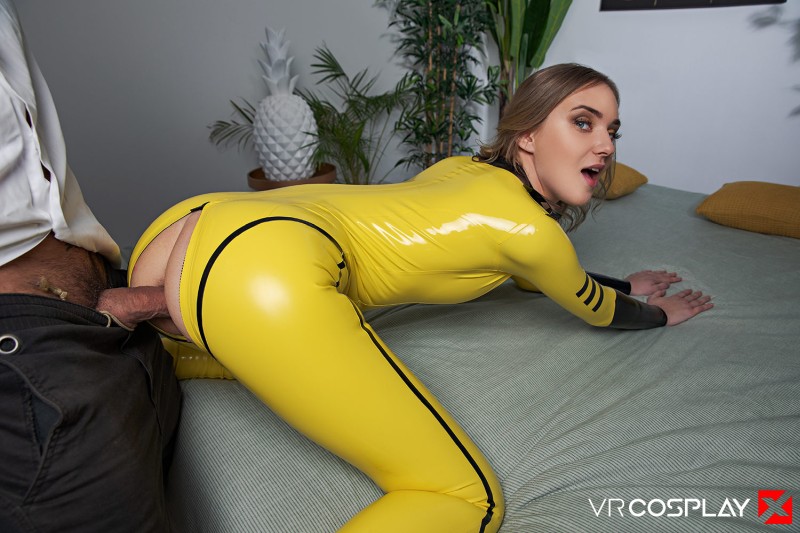 Details
Time: 36m 35s
Cast: Oxana Chic
Video: https://vrcosplayx.com/cosplaypornvideo/star_blazers_a_xxx_parody-324934/
Status
This video has been requested for scripting. You can influence whether it goes on the active script queue by voting below. Current interest level: (0 votes).
Related Content
Home | Recent Scripts | Sorted by Studio | Work in Progress | Requests | Follow on Twitter