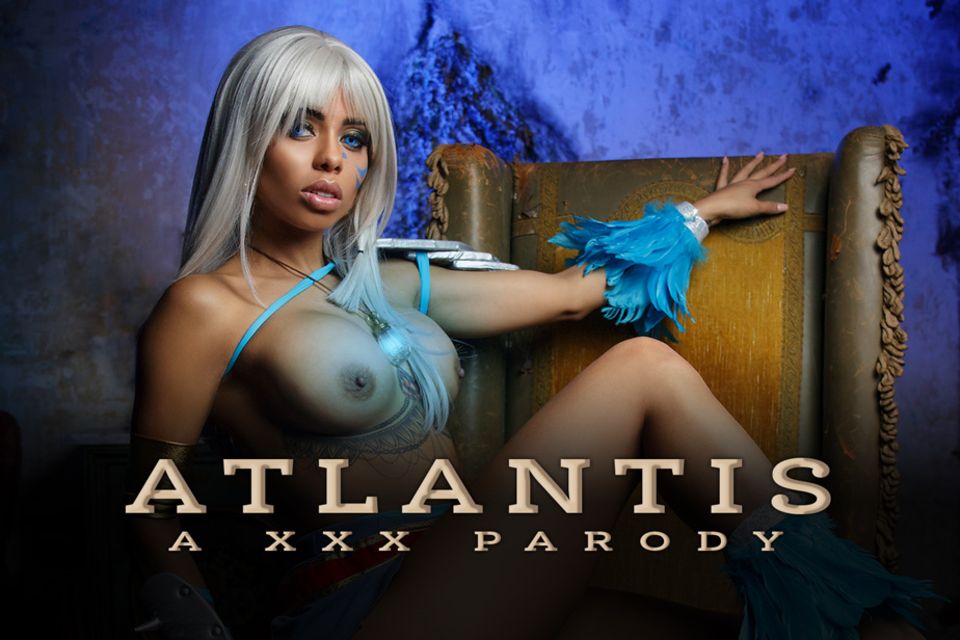 VRCosplayX - Atlantis (A XXX Parody) - Canela Skin
You've almost discovered all the secrets of Atlantis, Milo. Surely, your name would be up in lights back on the surface, but why go back there? Life in Atlantis is good, the women are beautiful and the architecture is equally sexy. You've been through a lot: Leviathan attacks, betrayal, and hours of ancient Atlantean translations, but things are finally calming down. Being such a fan of the island, you've proposed to Kida (fingers crossed for dual citizenship) and she is keen to show you her traditional pre-matrimonial dance ceremony. As it turns out, this "ceremony" is nothing more than a sexy dance followed by an anal session that would make the late King Kashekim turn in his grave.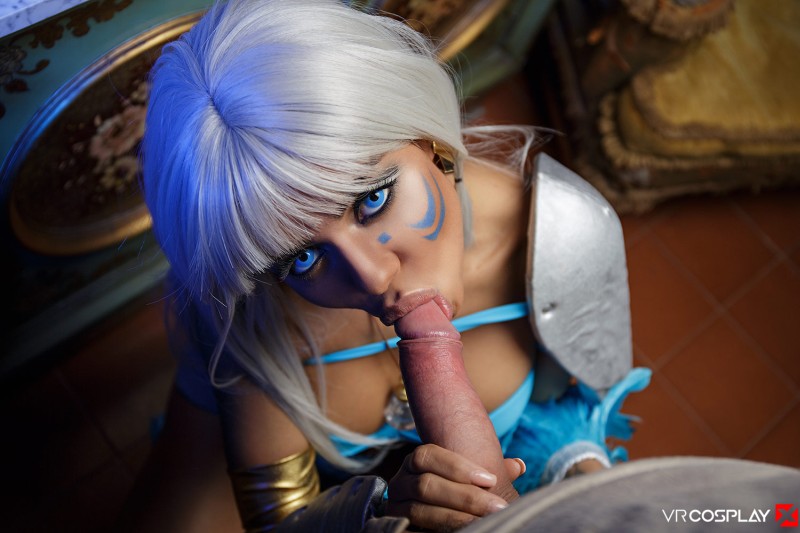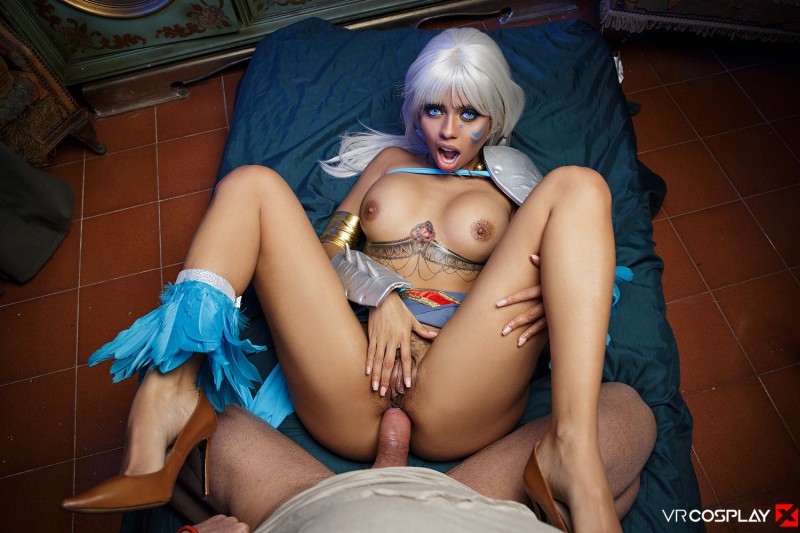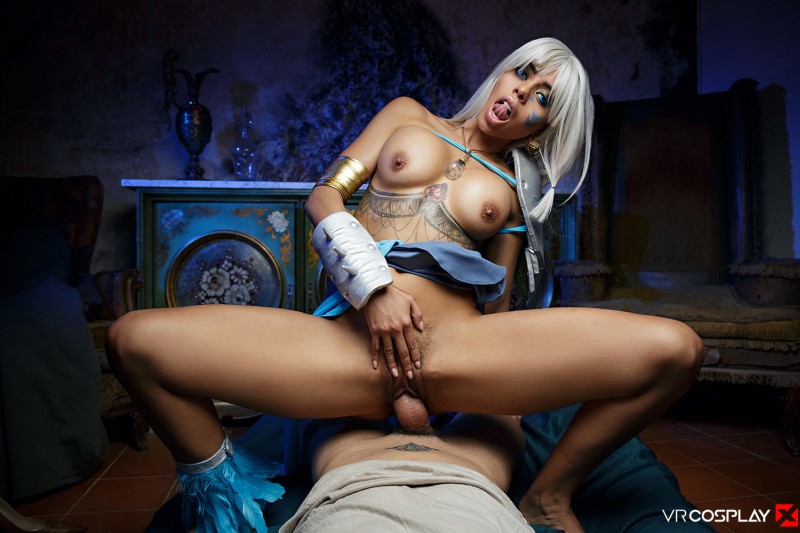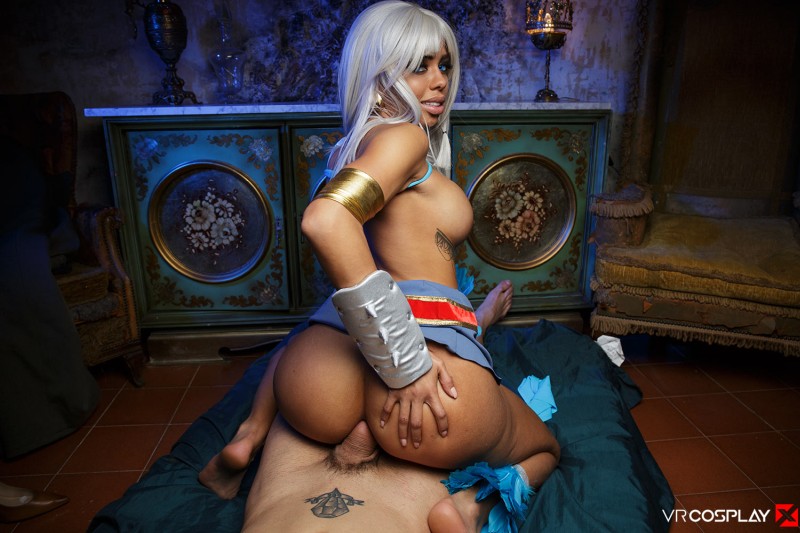 Details
Time: 28m 25s
Cast: Canela Skin
Video: https://vrcosplayx.com/cosplaypornvideo/atlantis_a_xxx_parody-323906/
Status
This video has been requested for scripting. You can influence whether it goes on the active script queue by voting below. Current interest level: (0 votes).
Related Content
Home | Recent Scripts | Sorted by Studio | Work in Progress | Requests | Follow on Twitter