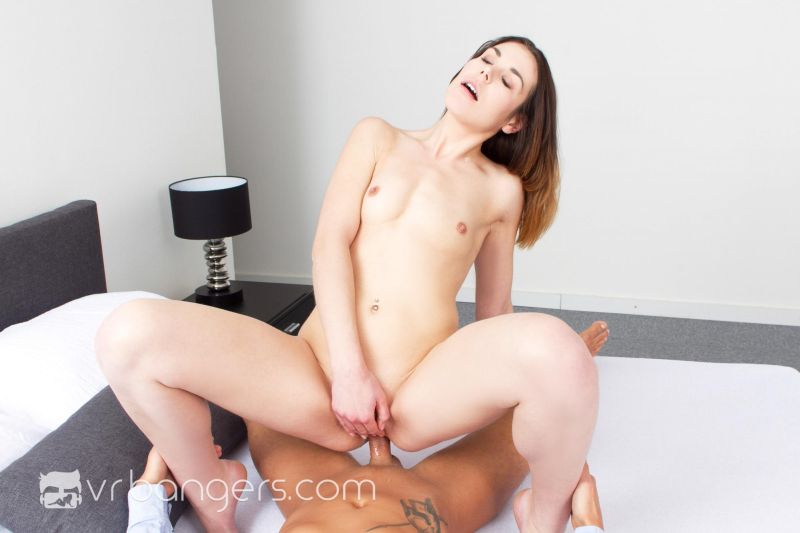 VRBangers - My Naughty Babysitter - Jessica Bell
If you're saying that you've never had a crush on your babysitter, then you're a terrible liar! You are at your house along side your smoking hot babysitter and you can't stand it anymore! You have always had a crush on her, since the very first day you hired her, but there is nothing strange about it if a girl like Jessica Bell is working for you! She is a teen that takes care of your kids and you've decided to offer her some extra cash to see if she can do some naughty things for you. Will she desperately accept the cash you're offering for some anal action that you've always dreamed off? You may have some suspicions already, but you will never know what her answer is until you watch this VR Porn movie! Become a true boss and fuck this young slut to fulfill your every deeply hidden fantasy and make all your dreams come true.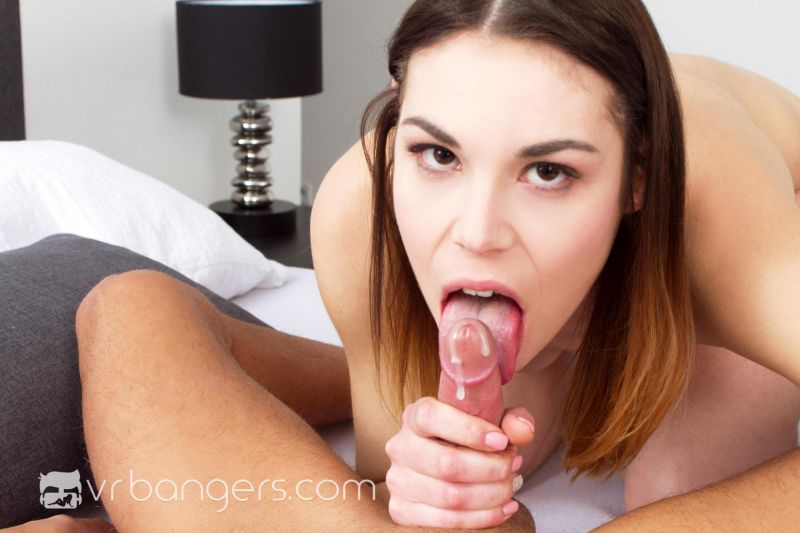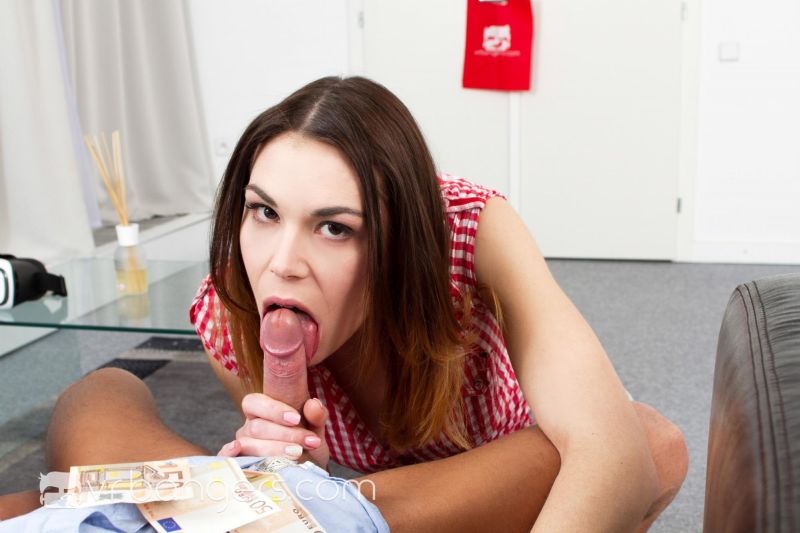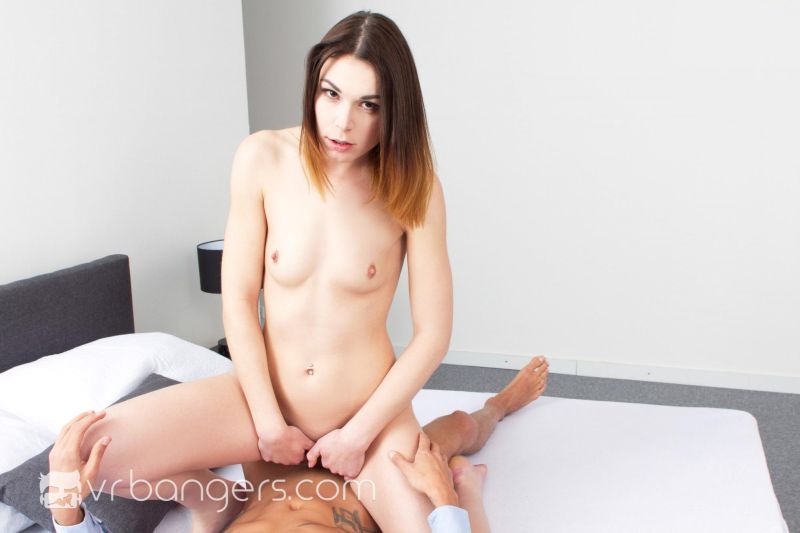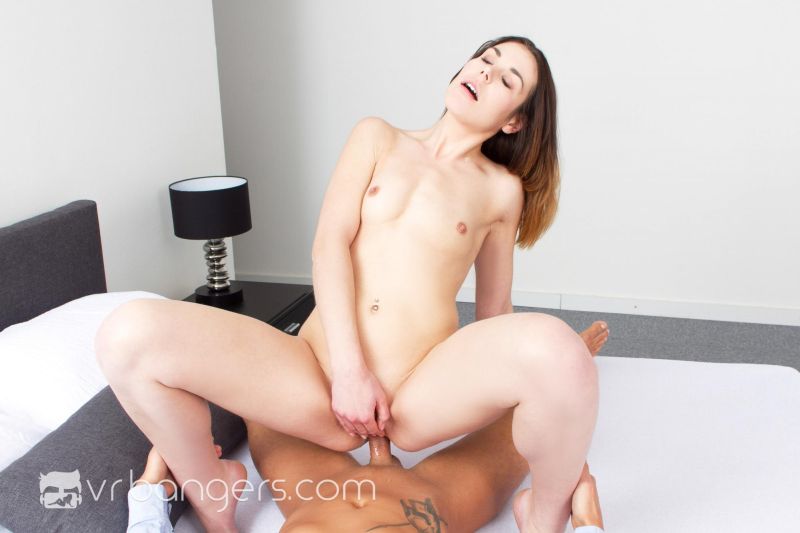 Details
Time: 24m 35s
Cast: Jessica Bell
Video: https://vrbangers.com/video/my-naughty-babysitter/
Status
This video has been requested for scripting. You can influence whether it goes on the active script queue by voting below. Current interest level: (0 votes).
Related Content
Home | Recent Scripts | Sorted by Studio | Work in Progress | Requests | Follow on Twitter