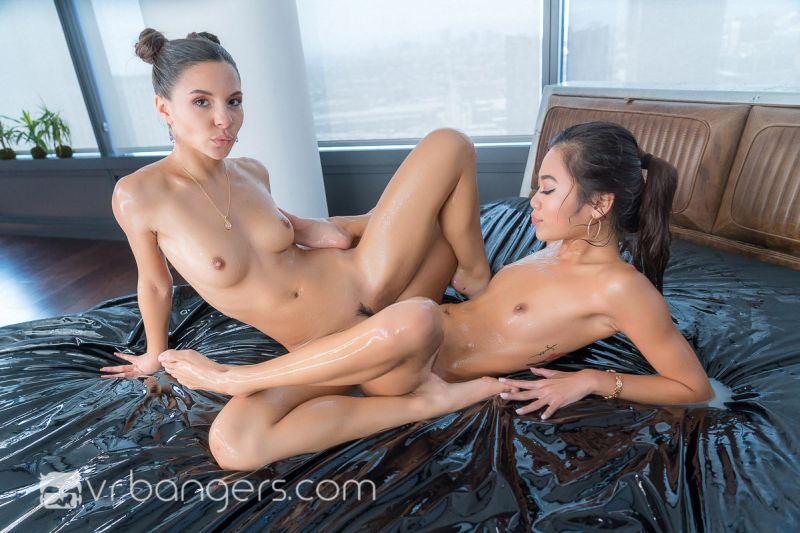 VRBangers - Body To Body - Milana Ricci, Vina Sky
Milana Ricci and Vina Sky would like to invite you for a sensual nuru massage that will in no time turn into something WAY more intense. In Body To Body these two beautiful girls starting with massaging and playing with their perfect bodies will in no time get to some fisting and strap-on sex - and we know that these are the things that you could not have waited for. Both girls will ensure that every single one of your sexual fantasies will get fulfilled tonight - and they have been specifically tasked not to let you leave unsatisfied.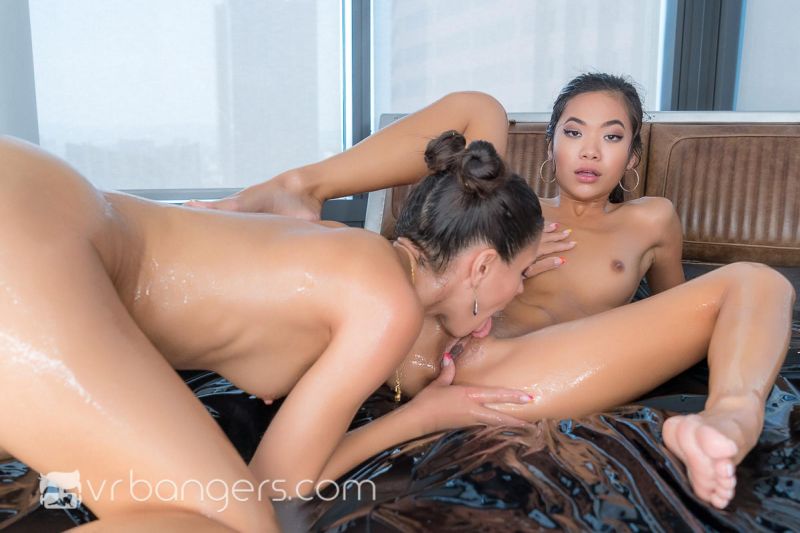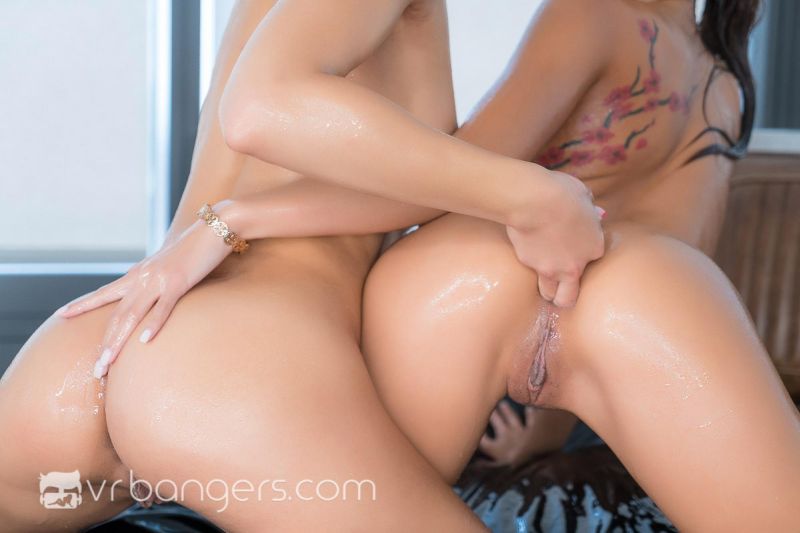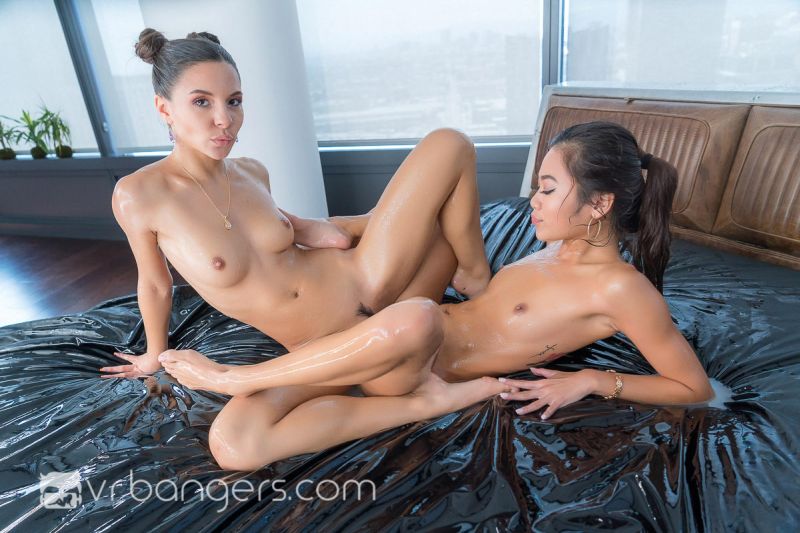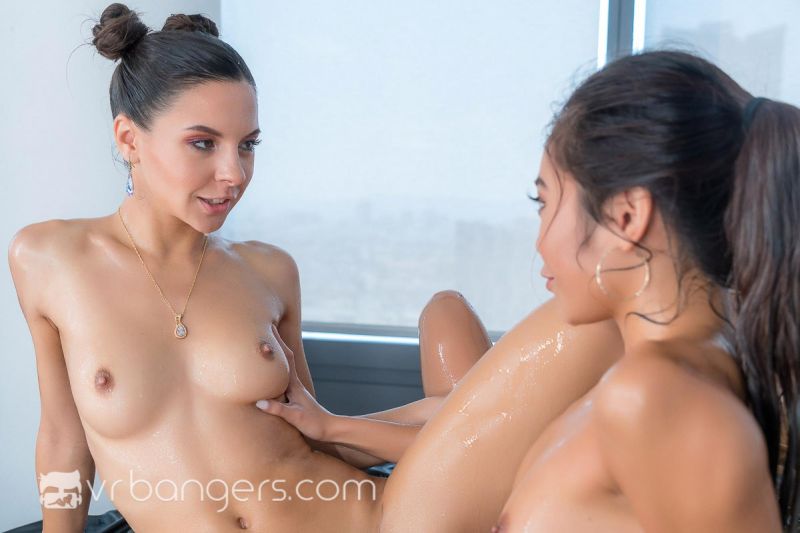 Details
Time: 43m 57s
Cast: Milana Ricci, Vina Sky
Video: https://vrbangers.com/video/body-to-body/
Status
This video has been requested for scripting. You can influence whether it goes on the active script queue by voting below. Current interest level: (0 votes).
Related Content
Home | Recent Scripts | Sorted by Studio | Work in Progress | Requests | Follow on Twitter