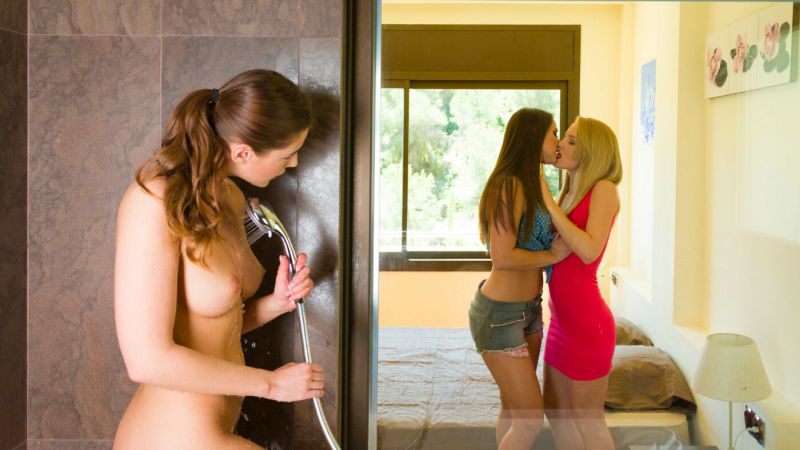 VirtualTaboo - Lesbian Sandwich with 0 Calories - Sybil A, Amirah Adara, Sicilia
While she was fingering her pussy in the shower, Sybil was surprised to see her kinky step sister and her sexy girlfriend sneakily watching her. Inviting them to the bedroom, this lovely darling decided to have a proper lesbian fuck-fest and eat their twats as if they were made out of sugar. Suddenly, her stepsis discovered Sybil's favorite toy and these three desirable lassies could turn to slamming their beavers properly. At the very end, the mixture of their screams, their bodies spasming, and their pussy juices flowing was a sight to behold!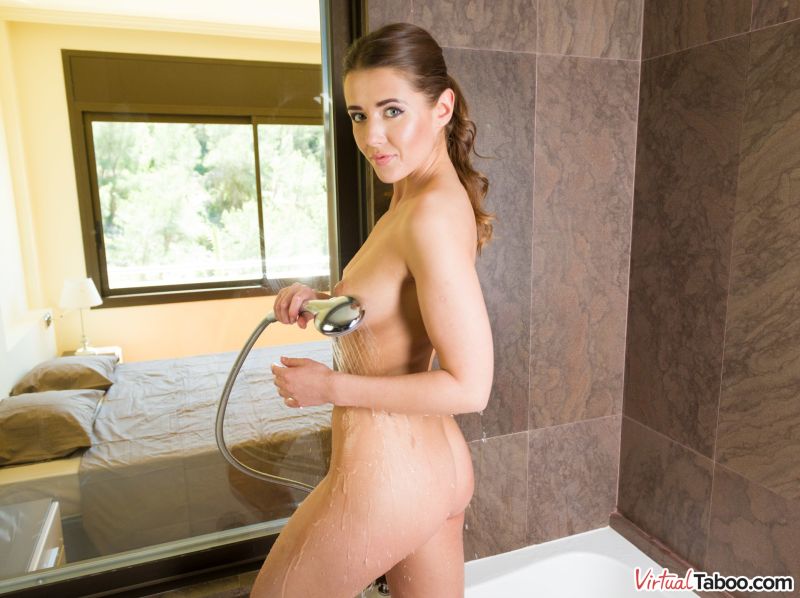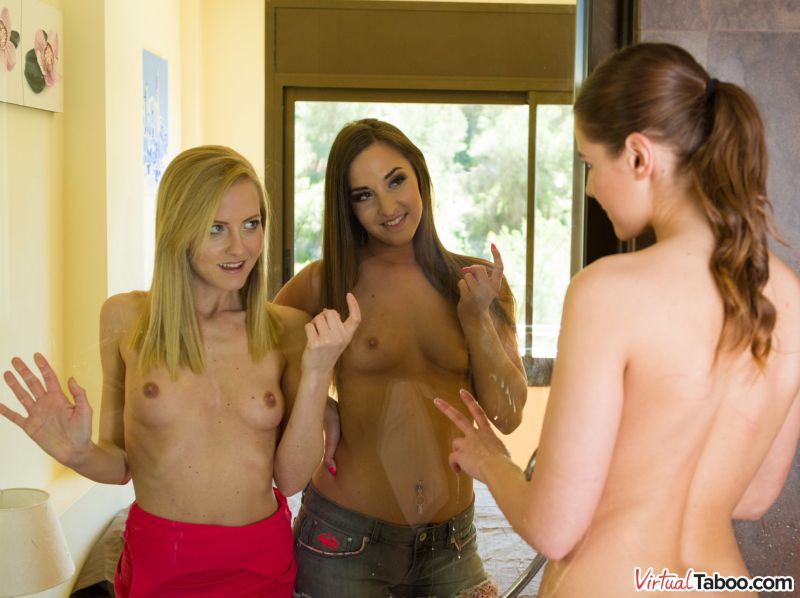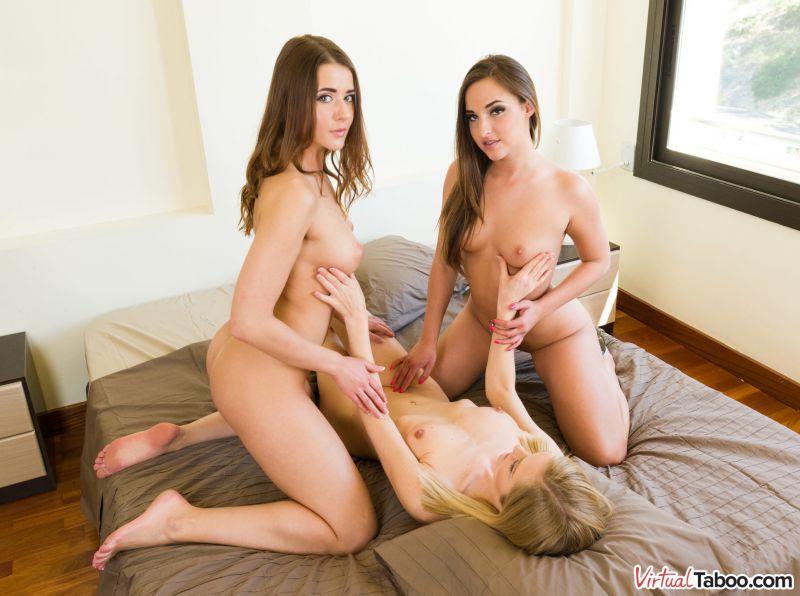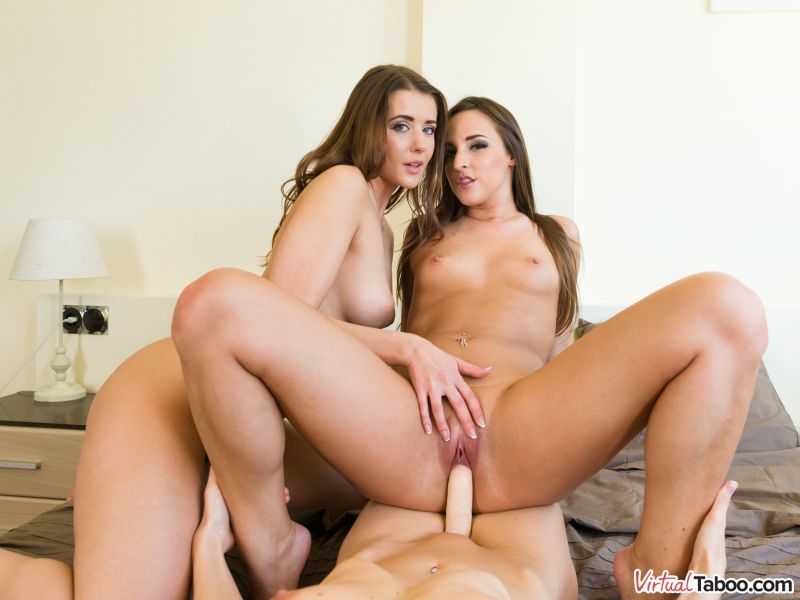 Details
Time: 31m 59s
Cast: Sybil A, Amirah Adara, Sicilia
Video: https://virtualtaboo.com/videos/lesbian-sandwich-with-0-calories
Status
This video has been requested for scripting. You can influence whether it goes on the active script queue by voting below. Current interest level: (0 votes).
Related Content
Home | Recent Scripts | Sorted by Studio | Work in Progress | Requests | Follow on Twitter