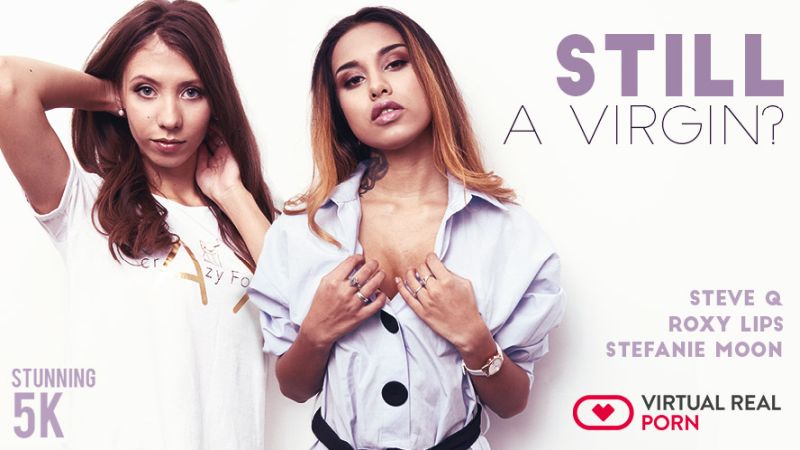 VirtualRealPorn - Still a Virgin - Roxy Lips, Stefanie Moon
In vr porn, truth is that when you are virgin, after all this time with daily masturbations, it's like if you weren't; since your movements are already those of a porn actor. So when sensual Russian Stefanie Moon and Roxy Lips are in their bedroom having their own wet party, you only have an option: grabbing your headset and join them in a vr threesome. After welcoming you in the living with a vr blowjob, you just can thank them fucking their wet vaginas in missionary position and with a creampie in sexy Roxy Lips' vagina.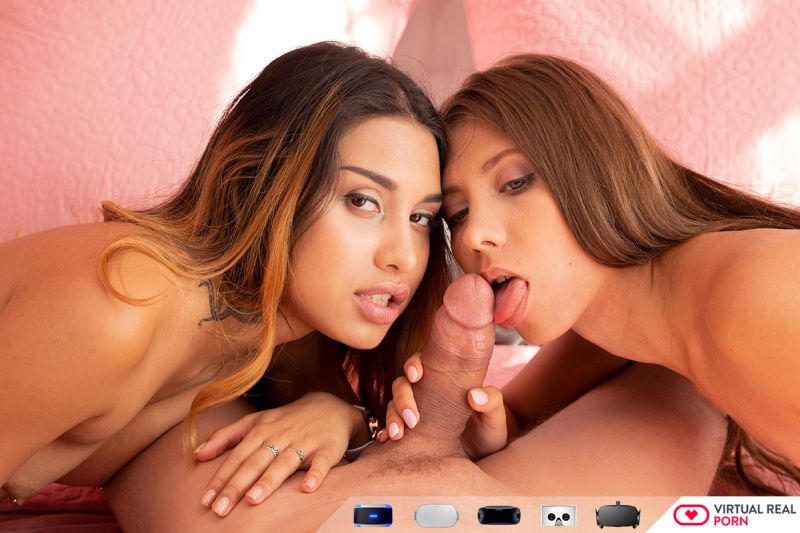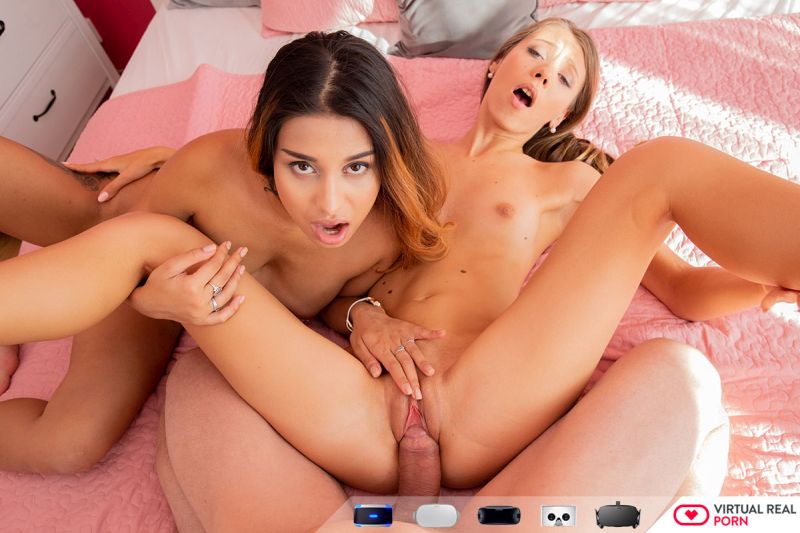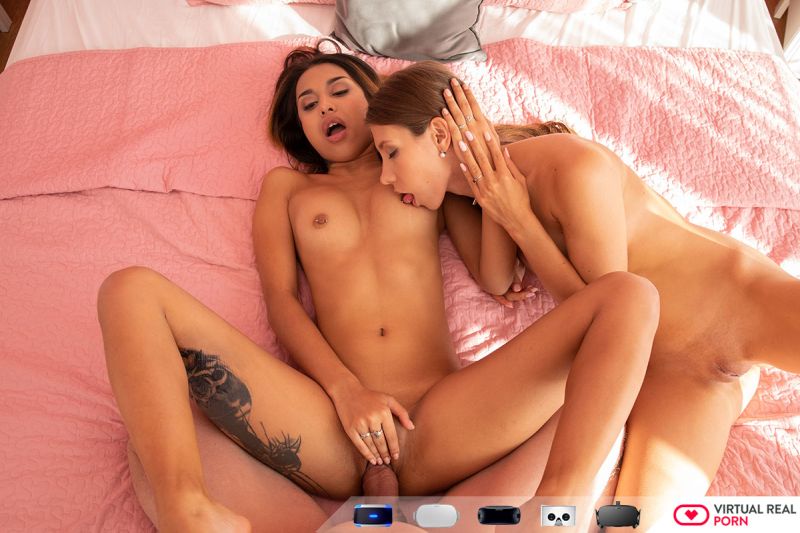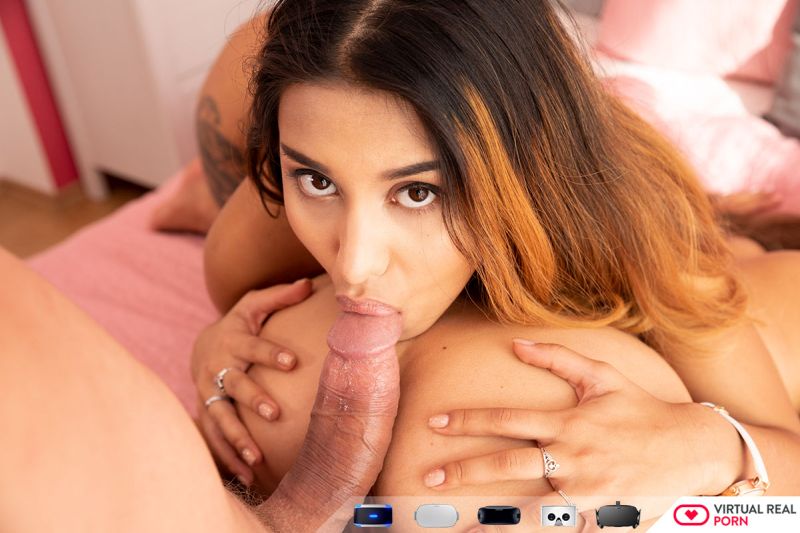 Details
Time: 1h 6m 27s
Cast: Roxy Lips, Stefanie Moon
Video: https://virtualrealporn.com/vr-porn-video/still-a-virgin/
Status
This video has been requested for scripting. You can influence whether it goes on the active script queue by voting below. Current interest level: (0 votes).
Related Content
Home | Recent Scripts | Sorted by Studio | Work in Progress | Requests | Follow on Twitter