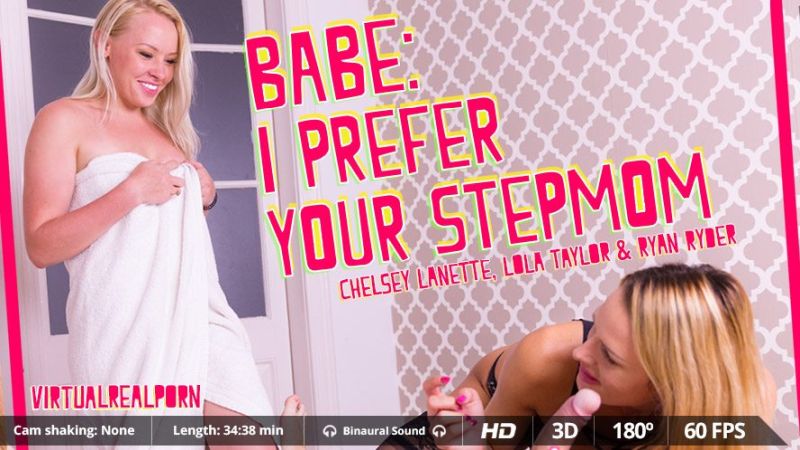 VirtualRealPorn - Babe I Prefer Your Stepmom - Chelsey Lanette, Lola Taylor
Your girlfriend is the gorgeous blondie Lola Taylor; hot, sweet, amazing at sex... Just the perfect girl. And, when you come to her house you find out from whom has she learned everything; her stepmom. The super hot MILF Chelsey Lanette. So, as could not be otherwise you decide to have a threesome with both of them. You know, you have to keep sex "in family".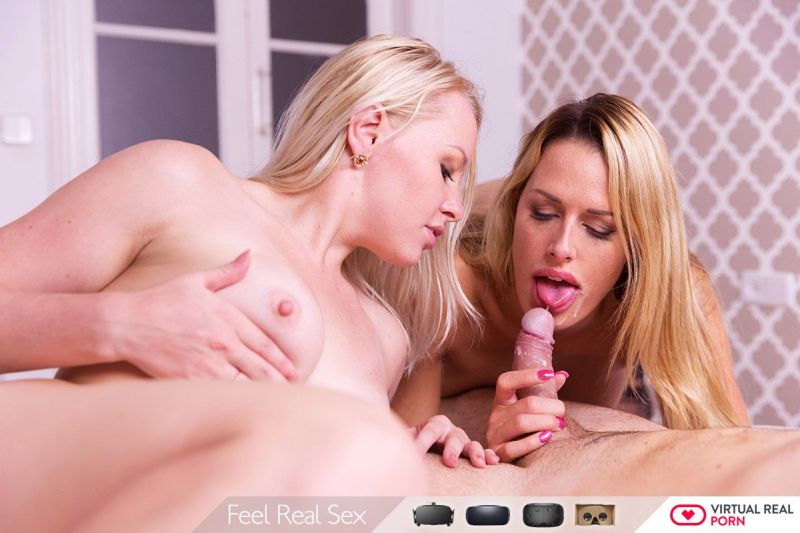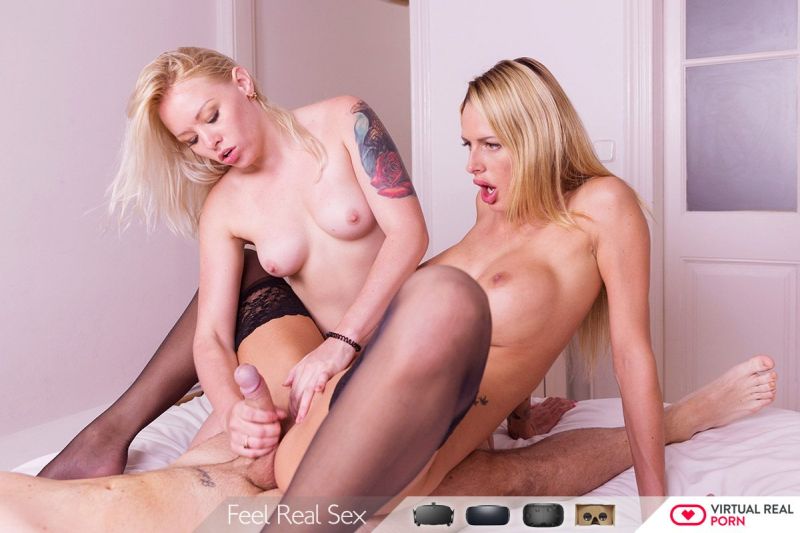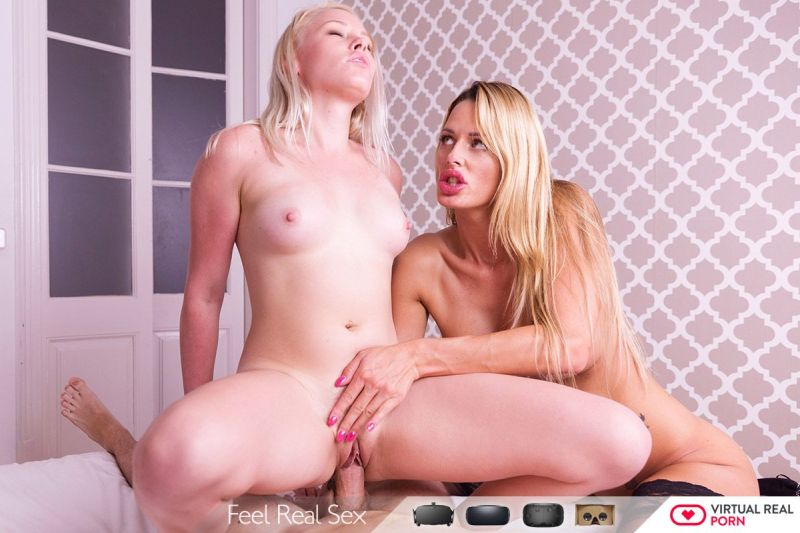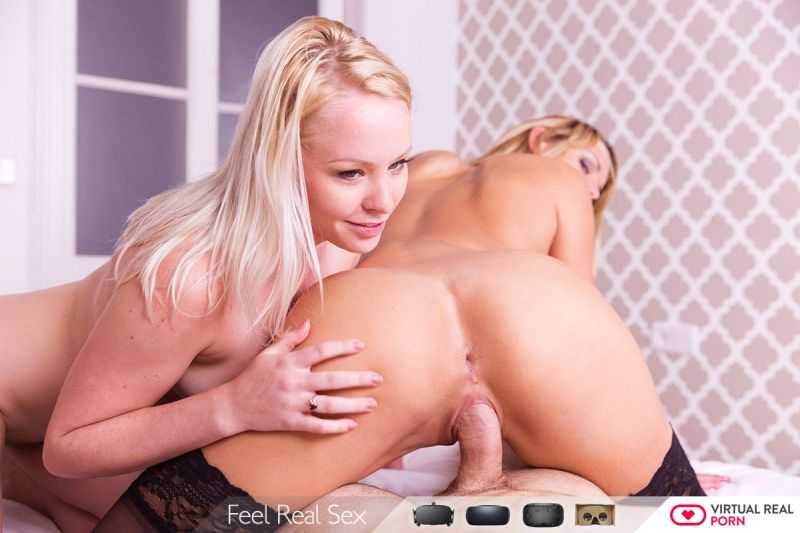 Details
Time: 34m 39s
Cast: Chelsey Lanette, Lola Taylor
Video: https://virtualrealporn.com/vr-porn-video/babe-prefer-stepmom/
Status
This video has been requested for scripting. You can influence whether it goes on the active script queue by voting below. Current interest level: (0 votes).
Related Content
Home | Recent Scripts | Sorted by Studio | Work in Progress | Requests | Follow on Twitter