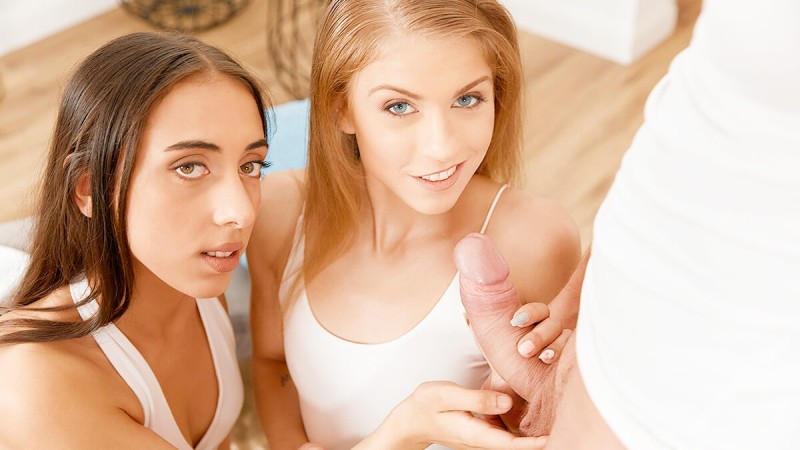 TmwVRnet - Crazy Orgy On The Floor - Bonnie Dolce, Lola Heart
Lola Heart is doing her homework in the living-room while her friend and roommate Bonnie Dolce is busy with making tea in the kitchen. She looks so hot and sexy when trying to cope with all the work that Bonnie Donce's lad can't cope with his excitement. He sneaks up to her from behind and takes a dick out of his pants. Luckily, Lola Heart is in the right mood and she is more than ready to put away the boring books. She starts giving the dude a deep blowjob when Bonnie Dolce enters the room and decides to join the lovers.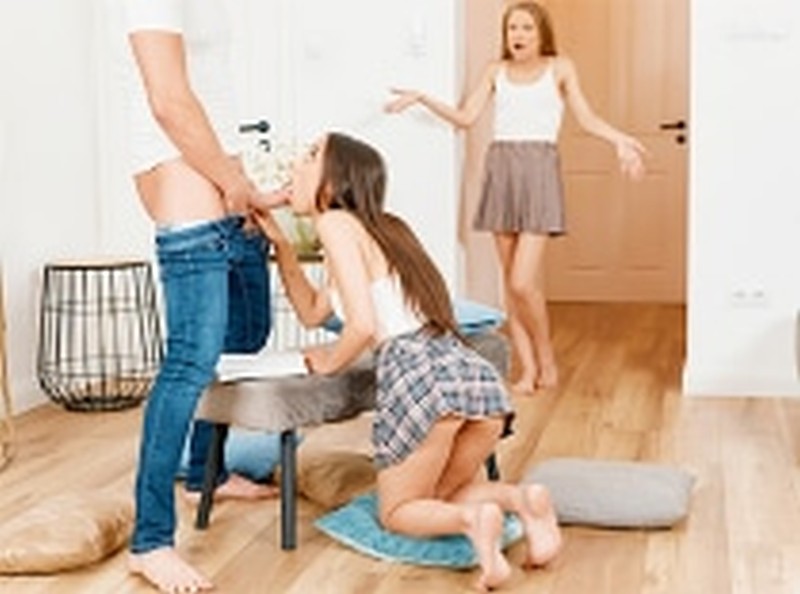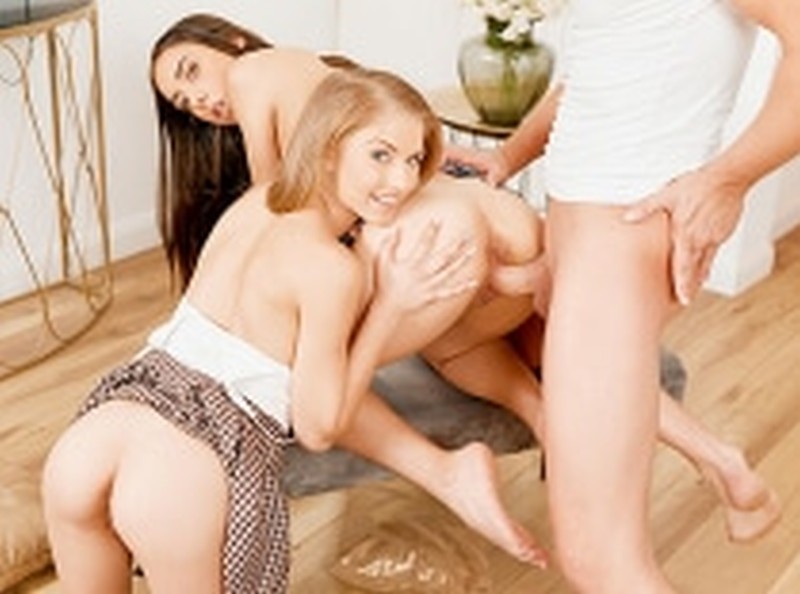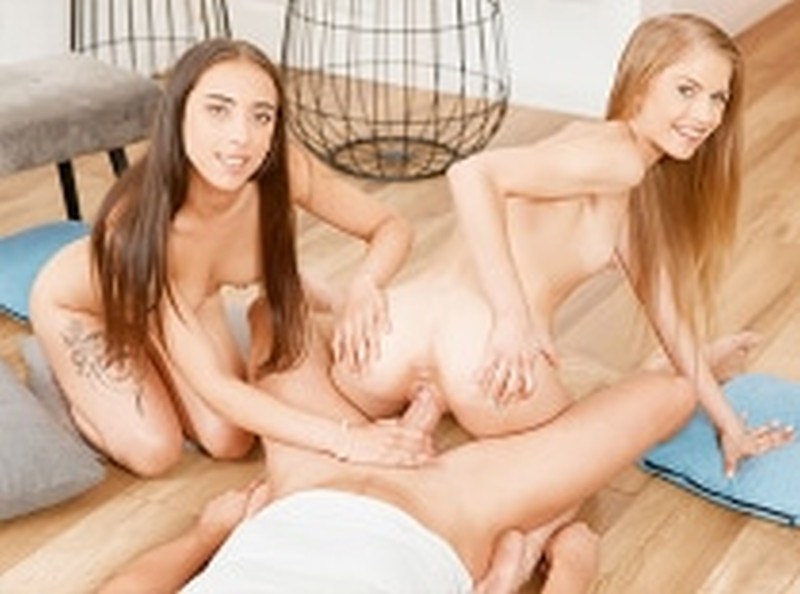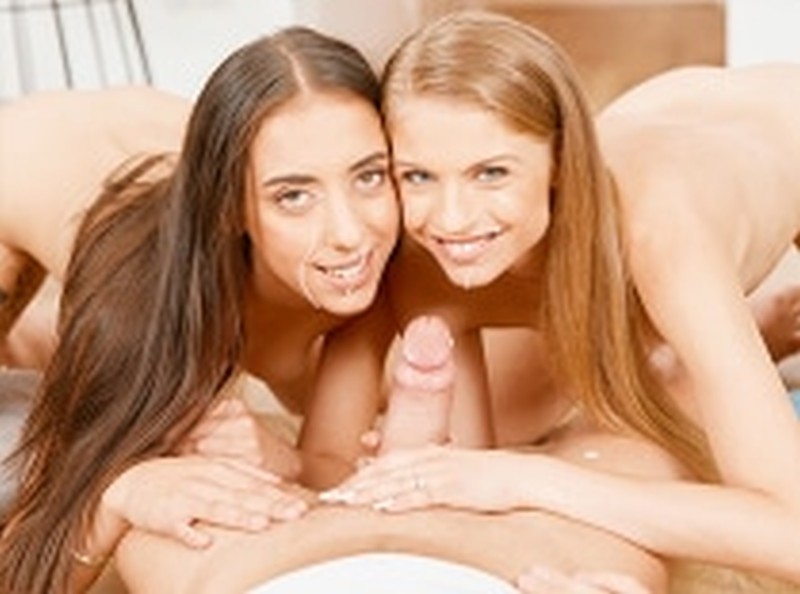 Details
Time: 45m 36s
Cast: Bonnie Dolce, Lola Heart
Video: https://tmwvrnet.com/trailers/Crazy-orgy-on-the-floor.html
Status
This video has been requested for scripting. You can influence whether it goes on the active script queue by voting below. Current interest level: (0 votes).
Related Content
Home | Recent Scripts | Sorted by Studio | Work in Progress | Requests | Follow on Twitter