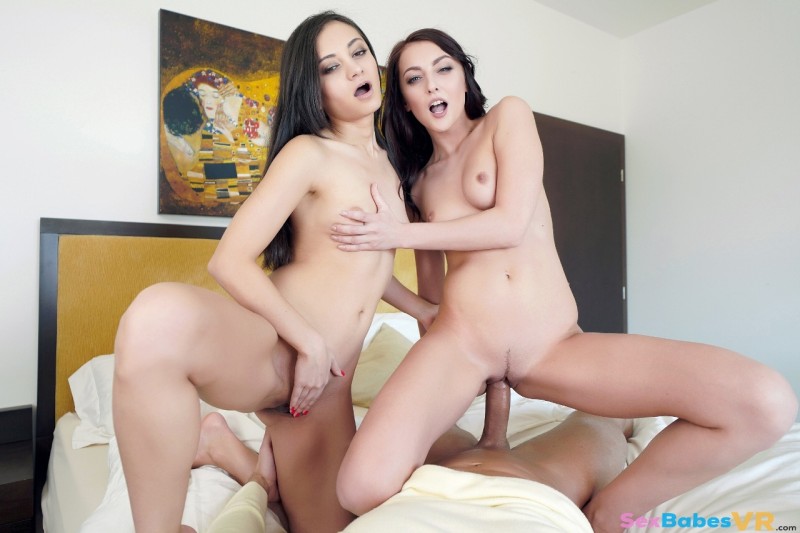 SexBabesVR - Two Beauties - Katy Rose, Shrima Malati
What's even better than one of SexBabesVR's hot girls in the high quality virtual reality experience you've come to expect? A second hot girl, all yours and all for the taking. Shrima Malati and Katy Rose are a couple of playful beauties, chasing each other around the house and teasing you all the way. It's just not possible to look at these girls without getting excited - their tits bouncing delightfully in their shirts as they jump up and down the stairs. And once they're together - well, the fun the really begins! Just look down to see their two beautiful faces at your crotch, mouths swapping your cock back and forth, and then follow these girls to the bedroom where you can really have some fun!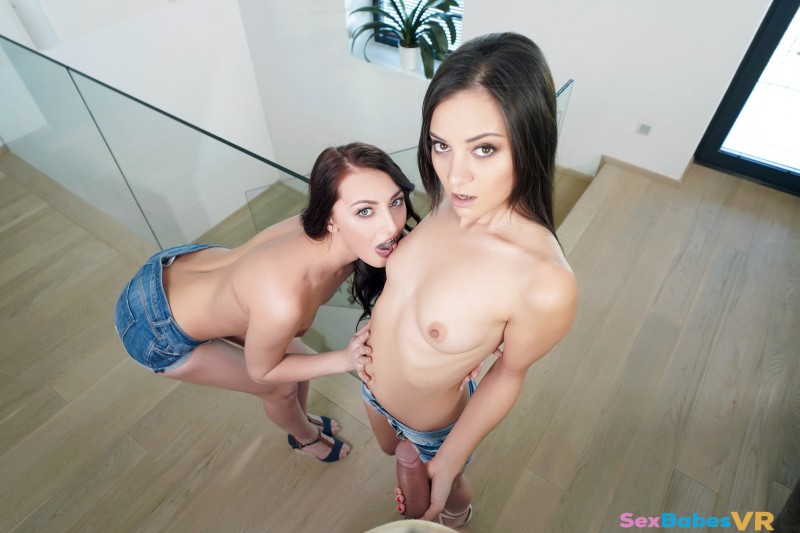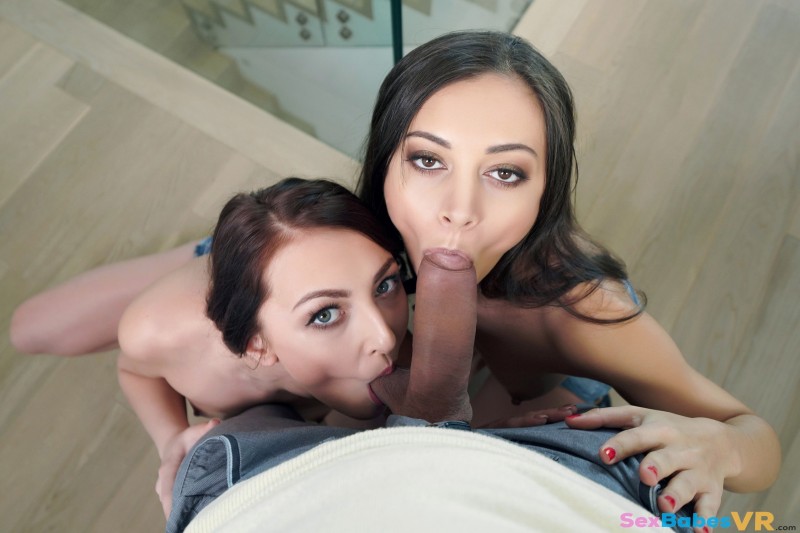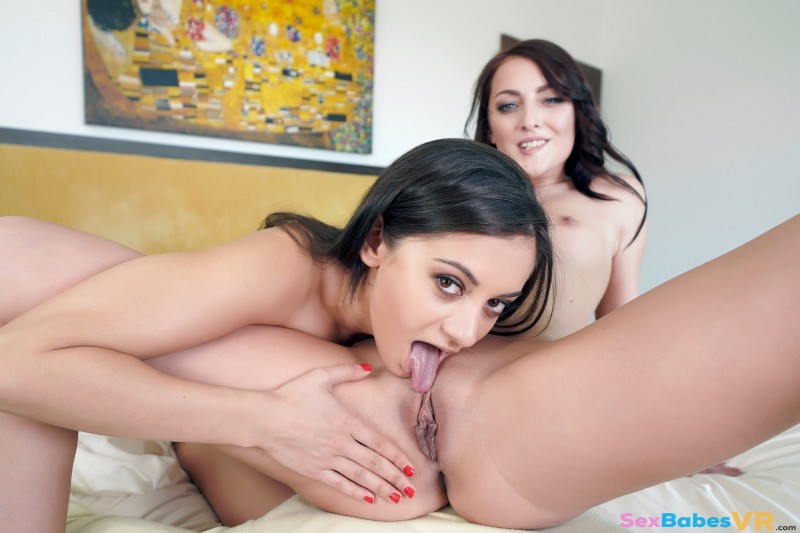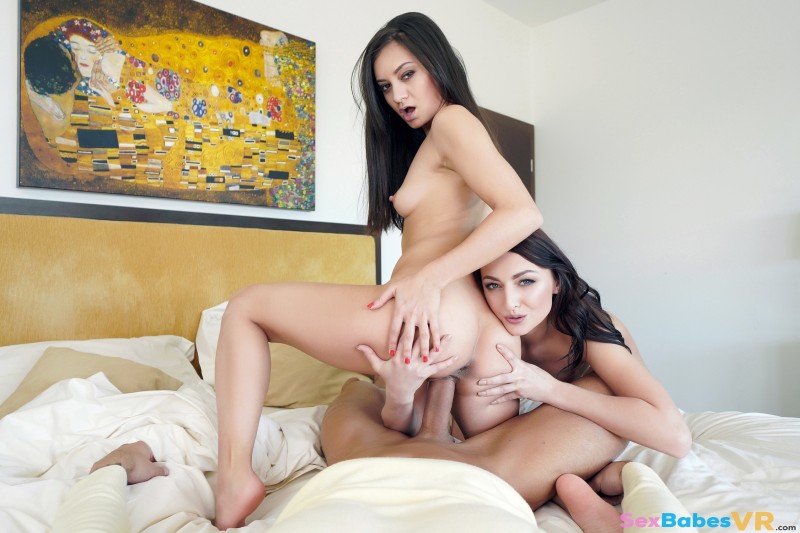 Details
Time: 40m 17s
Cast: Katy Rose, Shrima Malati
Video: https://sexbabesvr.com/virtualreality/scene/id/151-two_beauties
Status
This video has been requested for scripting. You can influence whether it goes on the active script queue by voting below. Current interest level: (0 votes).
Related Content
Home | Recent Scripts | Sorted by Studio | Work in Progress | Requests | Follow on Twitter