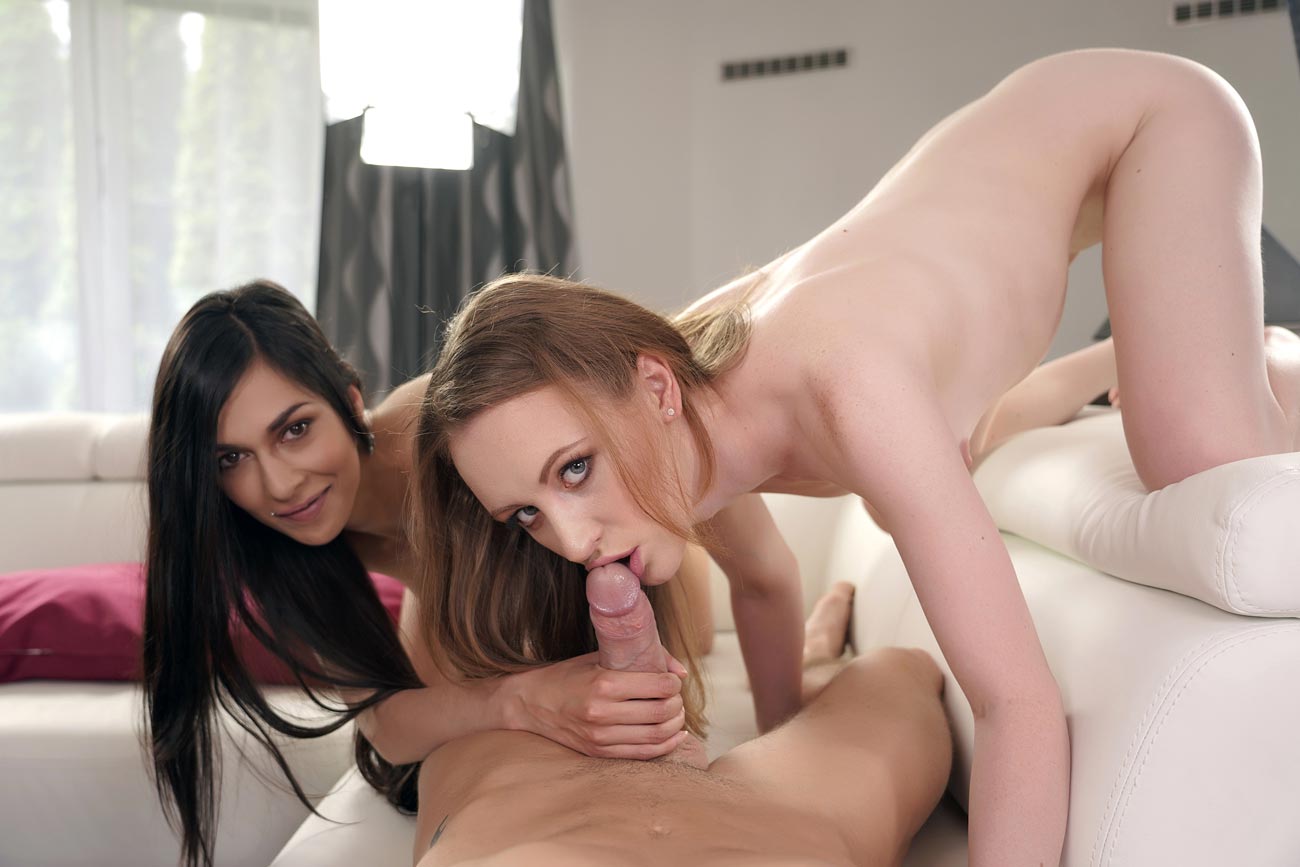 SexBabesVR - Threesome Fantasy - Ashely Ocean, Emma Fantasy
Could there be a better name? You know that the first time you held a VR headset, you thought about what it would be like to have a threesome. SexBabesVR is here to bring your fantasies to life with the incredible Ashley Ocean and the beautiful Emma Fantasy. Two sexy, slim goddesses who can't get enough of your cock (or enough of each other's bodies!) So - which one will you empty your hot load on? You'll have to jump in to find out!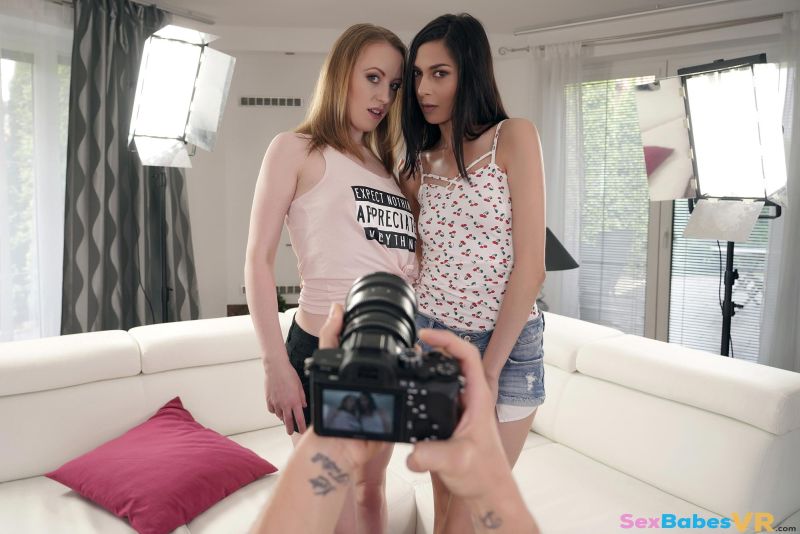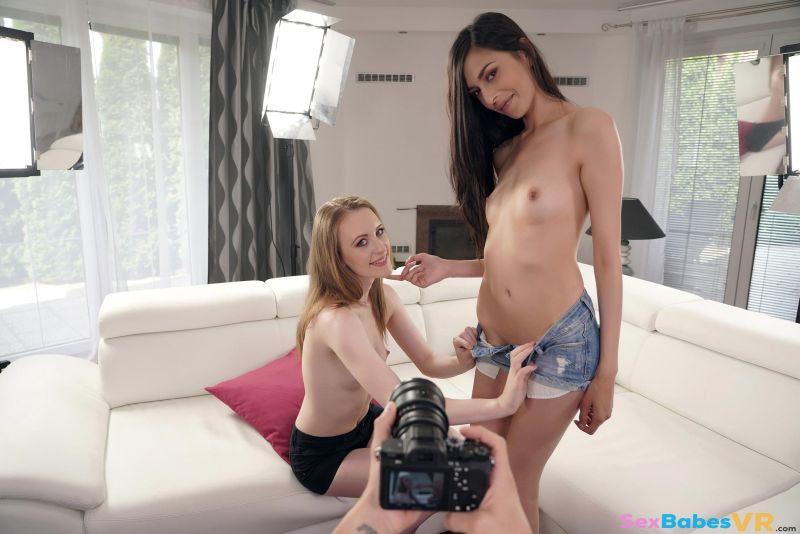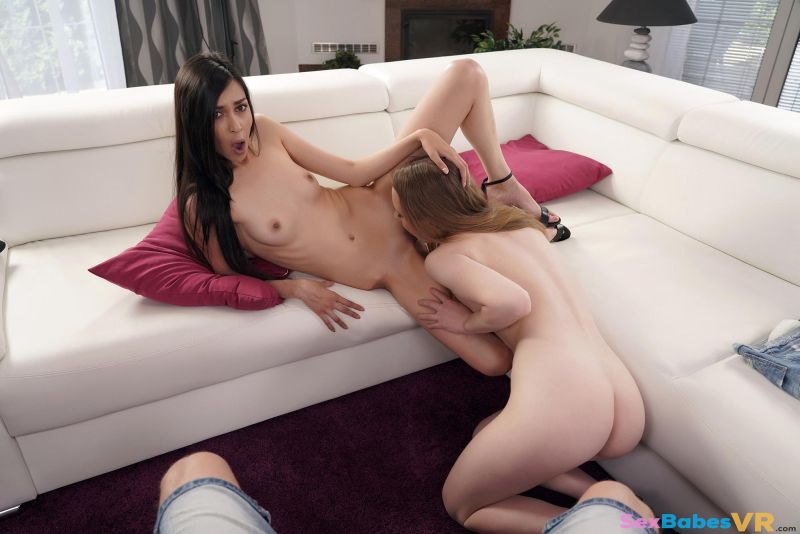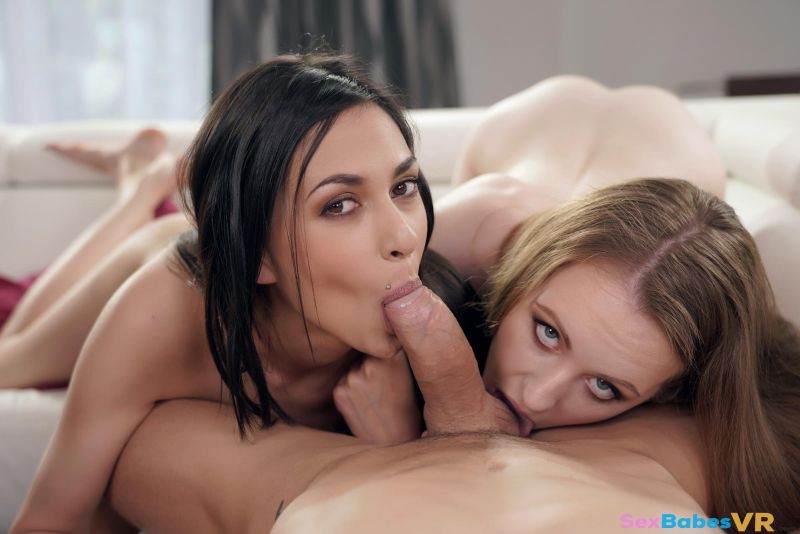 Details
Time: 33m 21s
Cast: Ashely Ocean, Emma Fantasy
Video: https://sexbabesvr.com/virtualreality/scene/id/164-threesome_fantasy
Status
This video has been requested for scripting. You can influence whether it goes on the active script queue by voting below. Current interest level: (0 votes).
Related Content
Home | Recent Scripts | Sorted by Studio | Work in Progress | Requests | Follow on Twitter