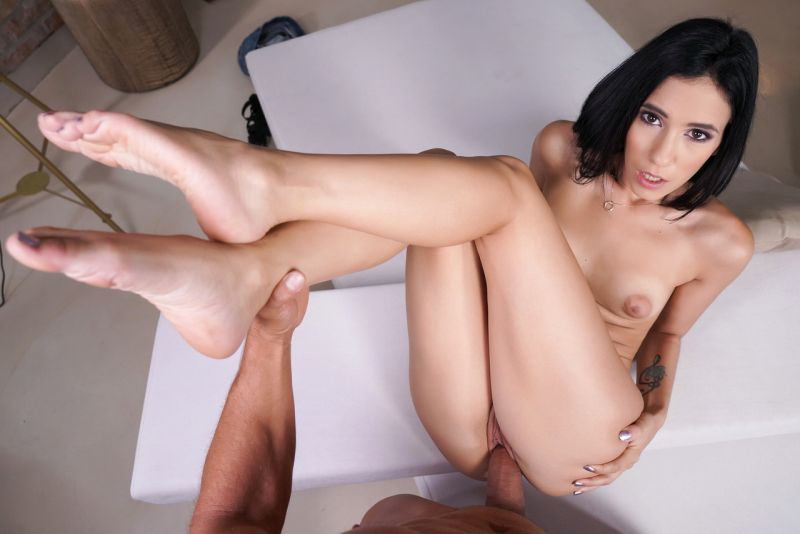 SexBabesVR - Summers End - Nikki Fox
Summer is coming to an end, and that means it's time to get our your jackets and start downing all the pumpkin spice you can find. It looks like one sexy little slut, Nikki Fox, forgot her jacket though and she's ready to come in out of the cold. You've just got the thing to warm her up when she comes back to your place, and she's gonna' wrap her lips around it for an AMAZING HD VR blowjob that's gonna' make you forget you're wearing a VR headset. That and so much more is in store for you in this ultra high quality VR sex scene, so come join us to celebrate the arrival of autumn with some hardcore good times!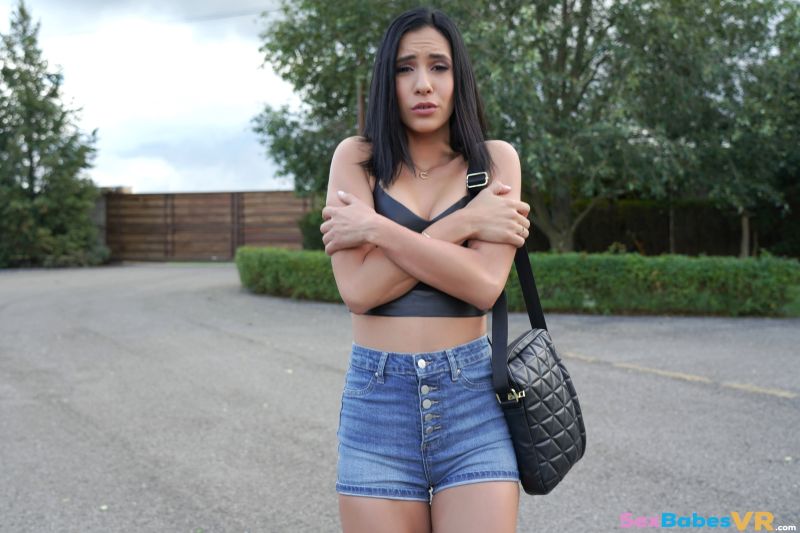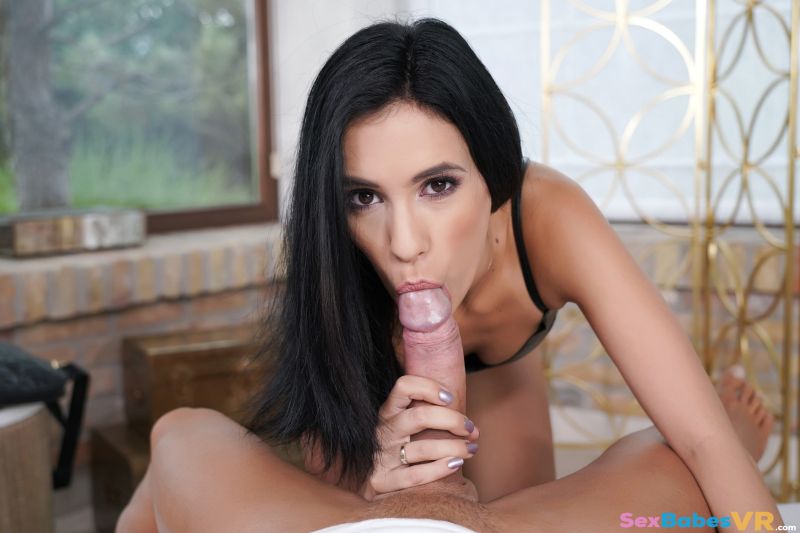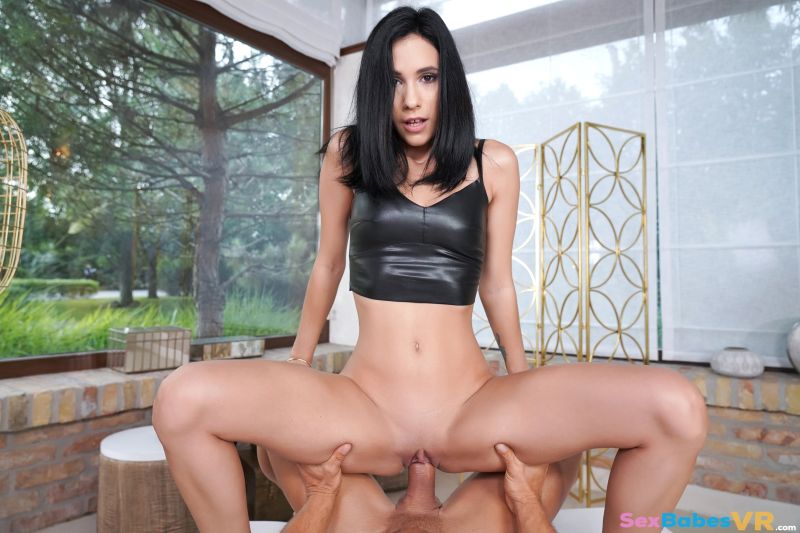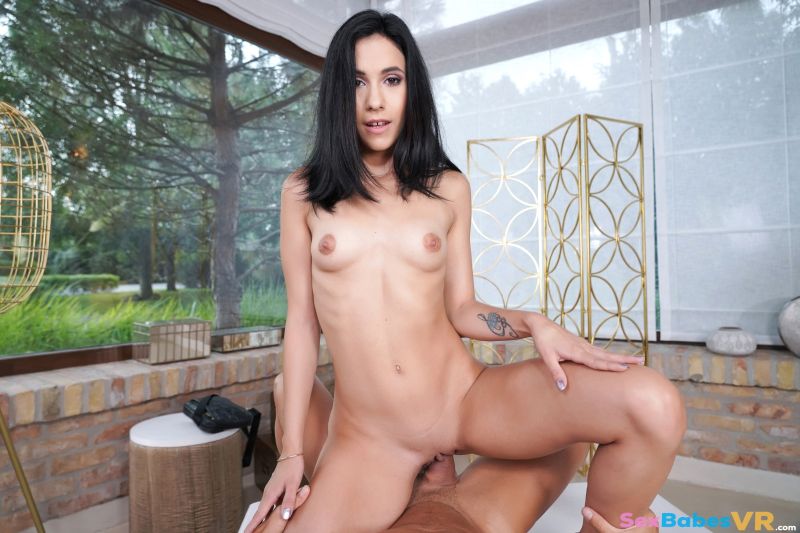 Details
Time: 33m 49s
Cast: Nikki Fox
Video: https://sexbabesvr.com/virtualreality/scene/id/351-summers_end
Status
This video has been requested for scripting. You can influence whether it goes on the active script queue by voting below. Current interest level: (0 votes).
Related Content
Home | Recent Scripts | Sorted by Studio | Work in Progress | Requests | Follow on Twitter