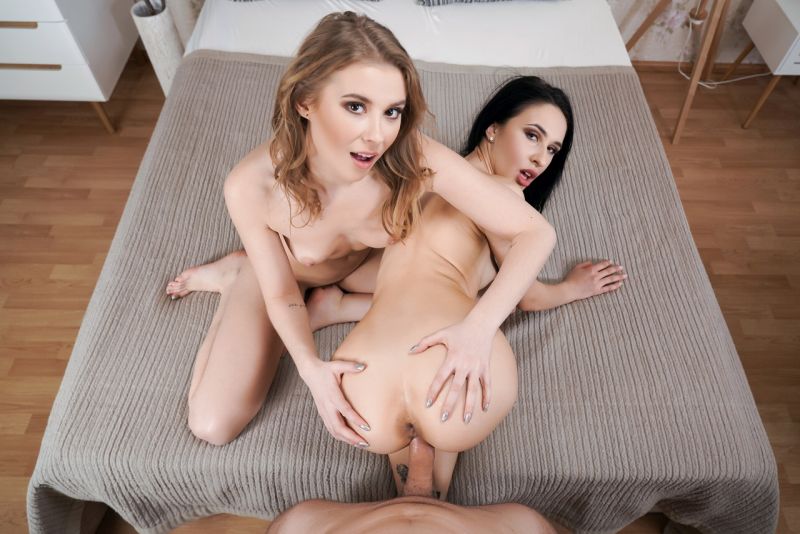 SexBabesVR - Best Plan - Alyssa Bounty, Casey Norhman
When two of the hottest babes you've ever seen want you, there's only one answer that's fair to everyone: they should get to share you! Alyssa Bounty and Casey Norhman team up in the latest incredible VR porn scene to deliver some red-hot MFF threesome action. Sexy, slim, and just plain horny as hell, these hot little treats are going to make your day and then some as they give you a double blowjob, lick and suck each other, and then lick your cum from each others' hot bodies!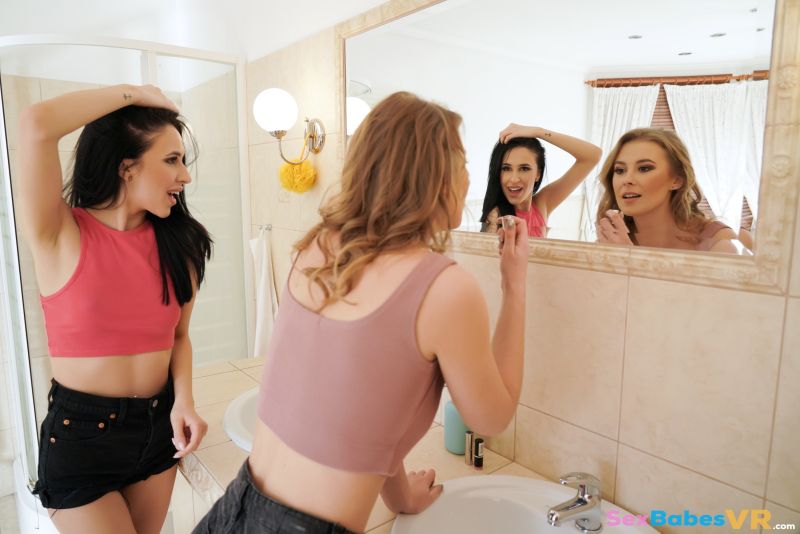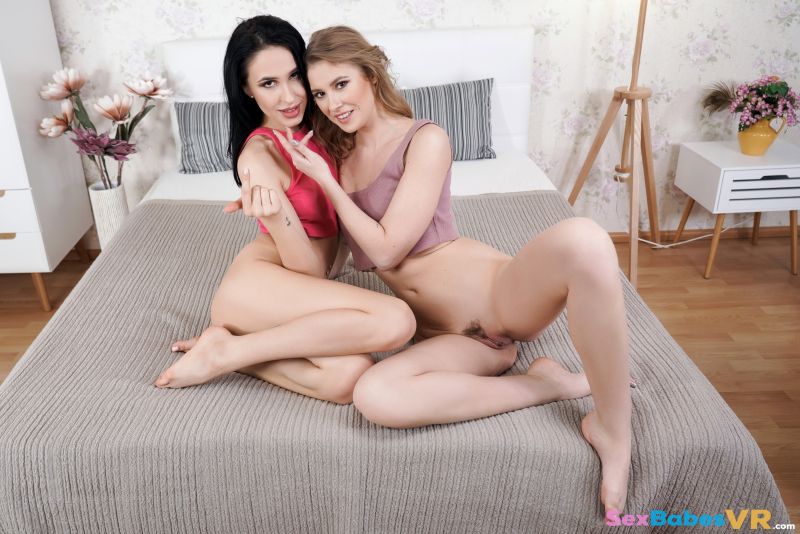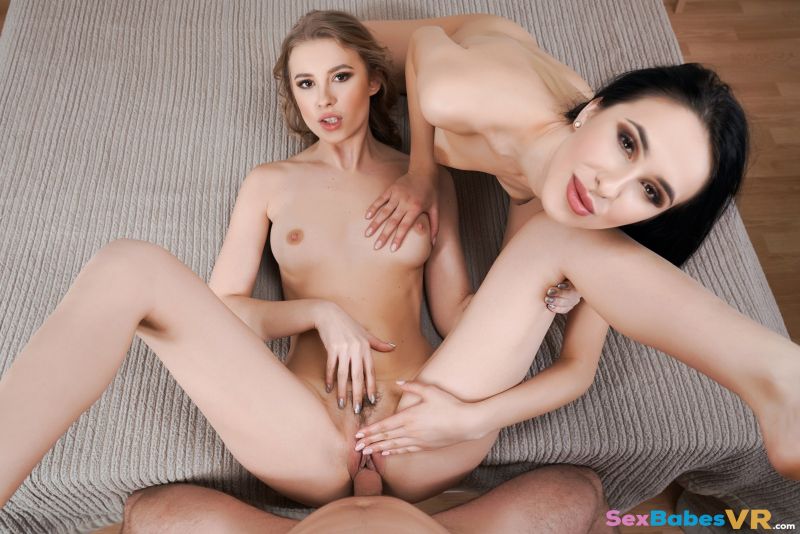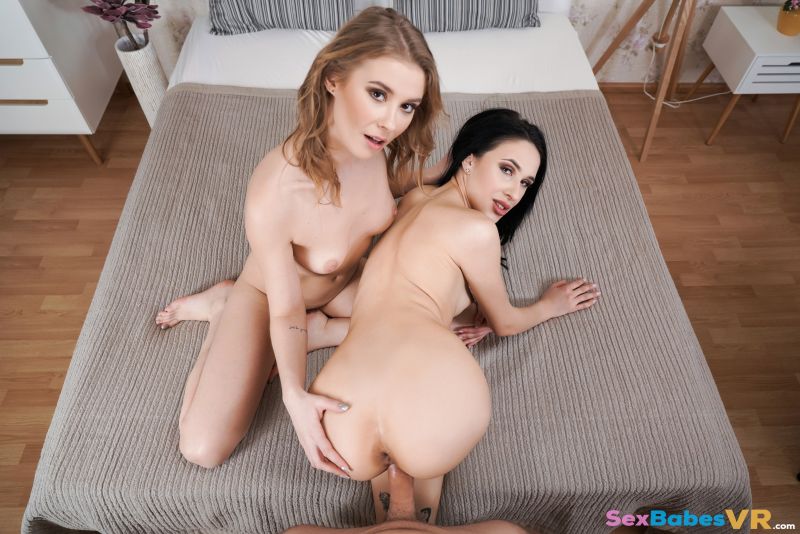 Details
Time: 48m 0s
Cast: Alyssa Bounty, Casey Norhman
Video: https://sexbabesvr.com/virtualreality/scene/id/404-best_plan
Status
This video has been requested for scripting. You can influence whether it goes on the active script queue by voting below. Current interest level: (0 votes).
Related Content
Home | Recent Scripts | Sorted by Studio | Work in Progress | Requests | Follow on Twitter