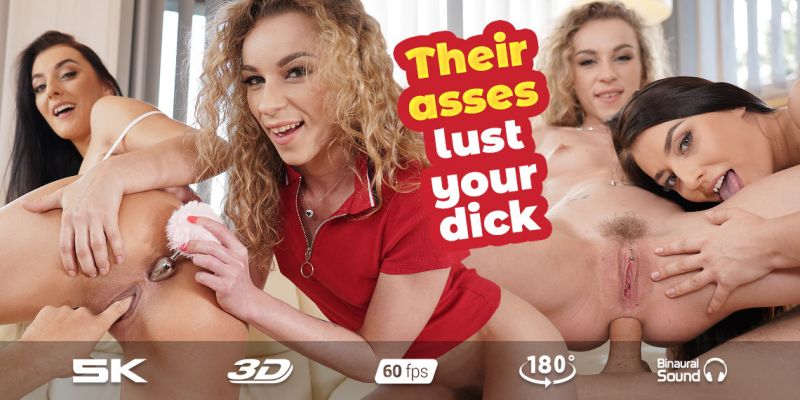 RealJamVR - Teach Me Anal - Angel Emily, Katy Rose
It is always good to have a long-time friend. You have tons of mutual impressions, you share intimate secrets and you get into different adventures together which is a lot of fun. Stunning Emily Angel and Katy Rose are best girlfriends and they even moved onto the next step of their friendship and became lovers. They come together to discuss their previous experience with ass licking pleasures when they decide to raise the stakes and to try anal sex. Sure their mutual boyfriend is more than happy to assist two beautiful, hot smoking chicks with that.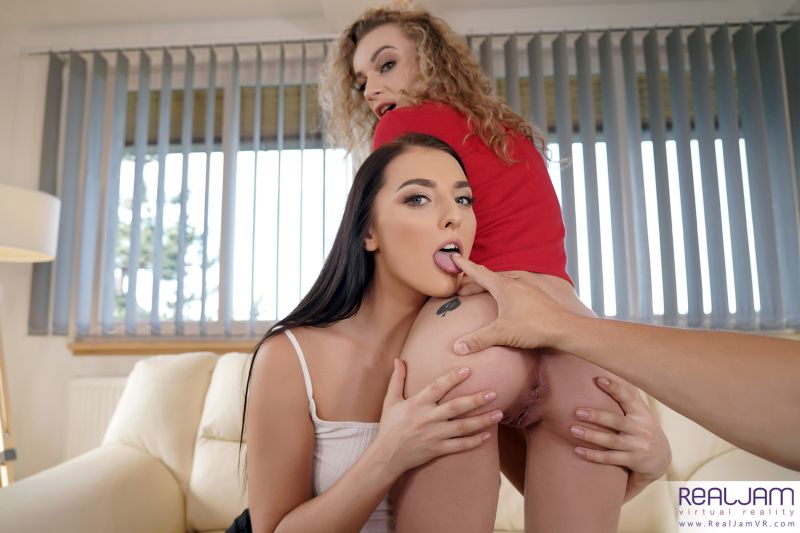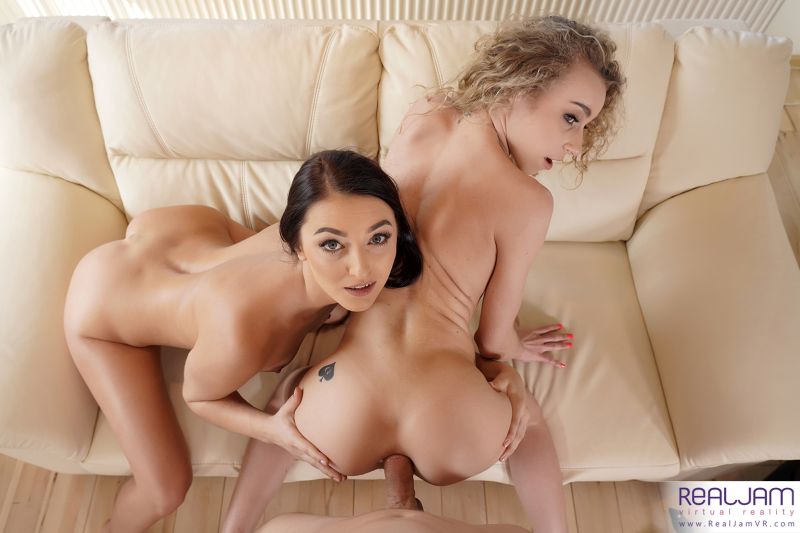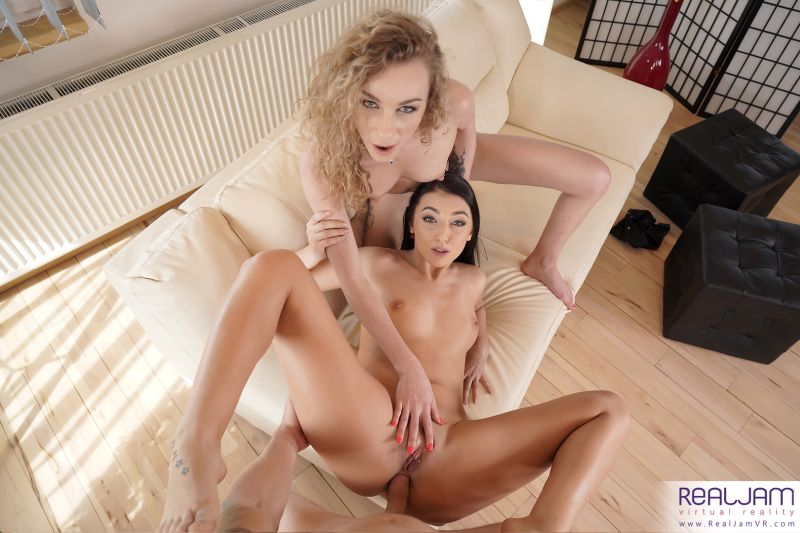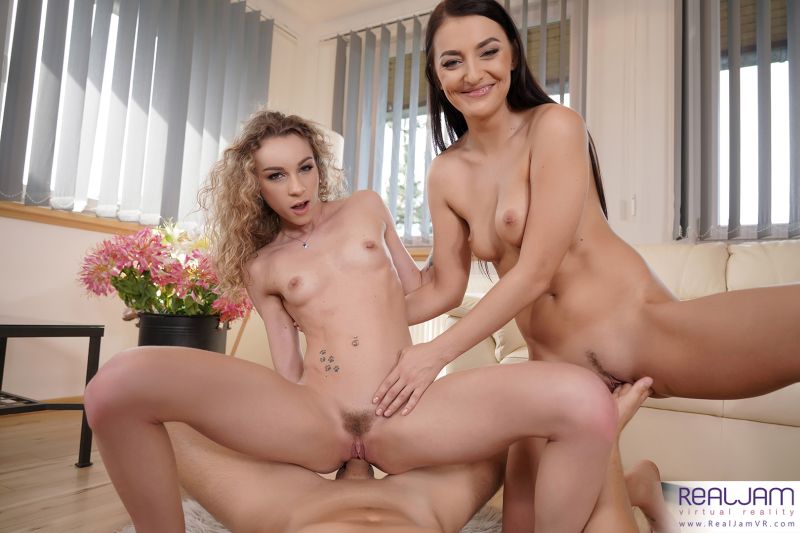 Details
Time: 1h 4m 38s
Cast: Angel Emily, Katy Rose
Video: https://realjamvr.com/virtualreality/scene/id/131-teach_me_anal
Status
This video has been requested for scripting. You can influence whether it goes on the active script queue by voting below. Current interest level: (0 votes).
Related Content
Home | Recent Scripts | Sorted by Studio | Work in Progress | Requests | Follow on Twitter