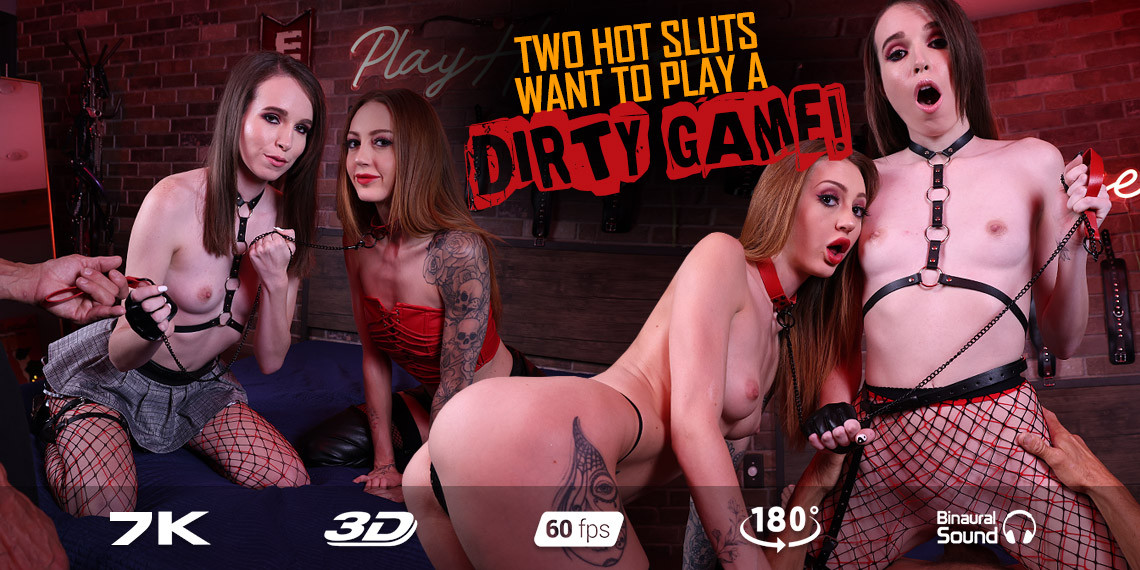 RealJamVR - BDSM Anal Slut for Master - Brooke Johnson, Kendra Cole
Kendra Cole and Brooke Johnson are a couple of beautiful and naughty hotties who love all kinds of sex, including anal sex. They come to me to show how good they can be with a big dick in their holes. They give me a fantastic show and I give them as many orgasms as they need. I have to work hard, but I'm ready for the job when two stunning chicks dance on my dick!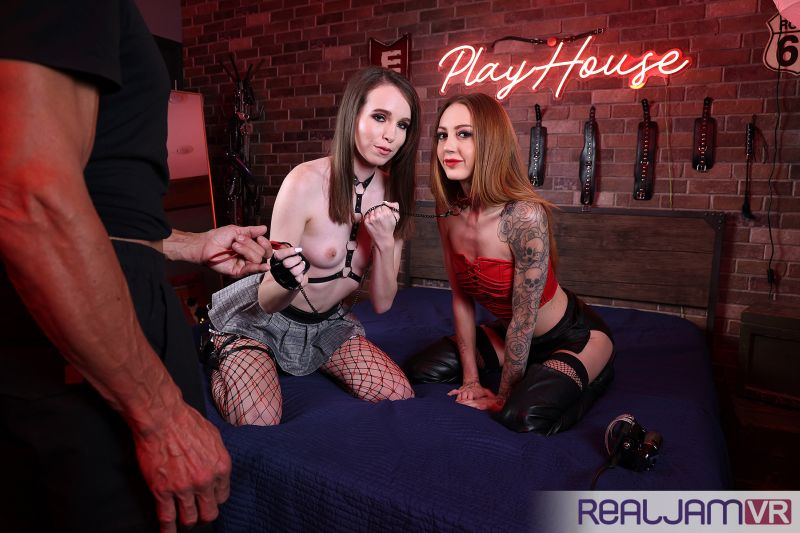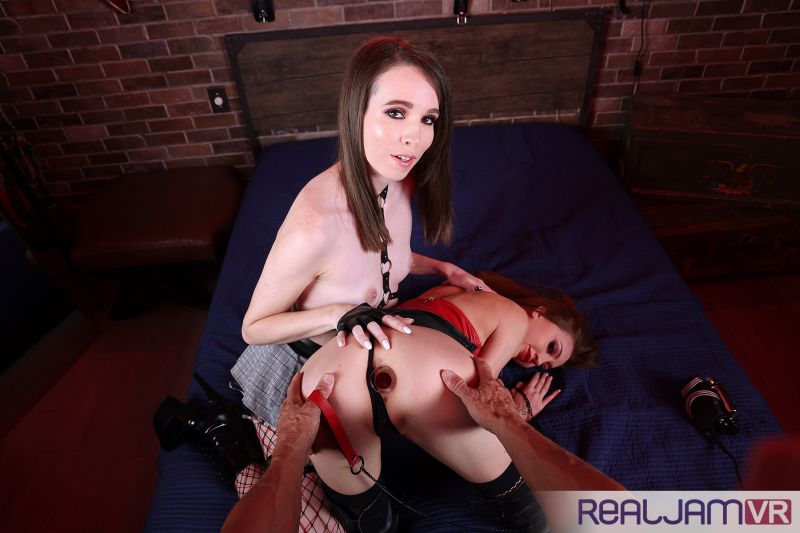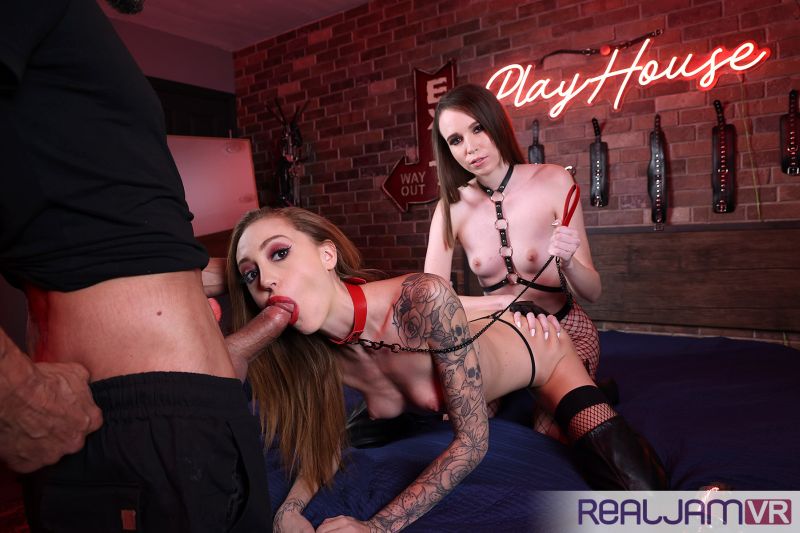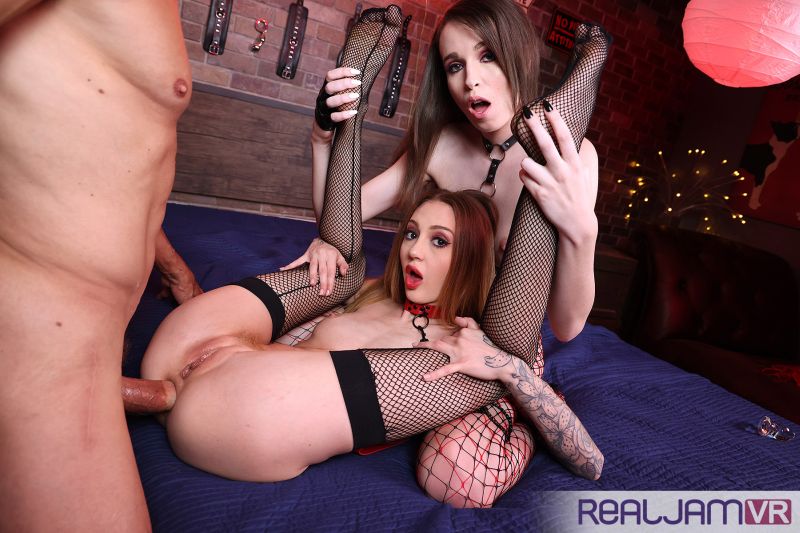 Details
Time: 1h 0m 20s
Cast: Brooke Johnson, Kendra Cole
Video: https://realjamvr.com/virtualreality/scene/id/347-bdsm_anal_slut_for_master
Status
This video has been requested for scripting. You can influence whether it goes on the active script queue by voting below. Current interest level: (0 votes).
Related Content
Home | Recent Scripts | Sorted by Studio | Work in Progress | Requests | Follow on Twitter