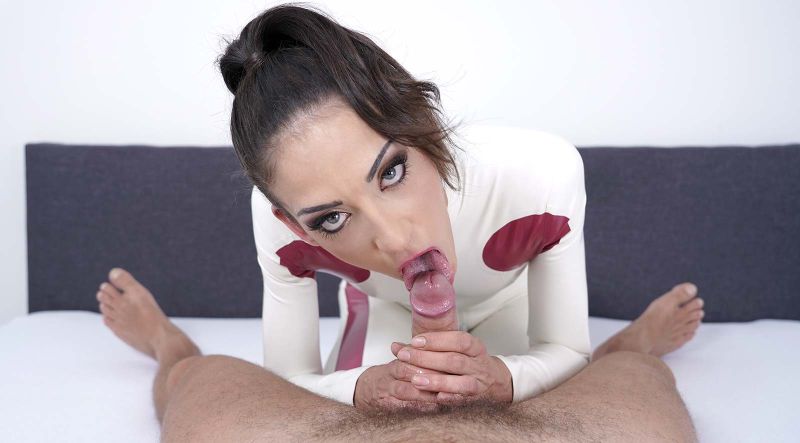 RealityLovers - Latex Android - Miky Love
Miky Love is your personal Latex Android. Her outfit perfectly snug to her slender body, she is here to fulfill your every whim. And there is no question that we are talking sex here. Being efficient in her purpose to please you, she wastes no time, immediately throws you down on the bed, pulling off your trousers and whipping out your cock. Her hungry lips envelop your head, surprisingly gently kissing and caressing it, her tongue travelling the whole length of your shaft. Next, she straddles you as you lay on your back, facing you in the cowgirl position. She reaches down to her crotch to unzip the opening in her latex suit, firmly grasping your fully erect member and guides it inside her confines. Then, she reverses on you and does a couple of quick squats, moving up and down with robotic precision, fully aware of the gusts of pleasure she is causing to explode in your brain. Then she pulls out her robotic pleasure stick - a massive orange dildo and inserts it deep inside of her, while giving you a piercing look, asking for your approval. She is primed and ready for a good spin on the mattress, her insatiable appetite begging for your hot load.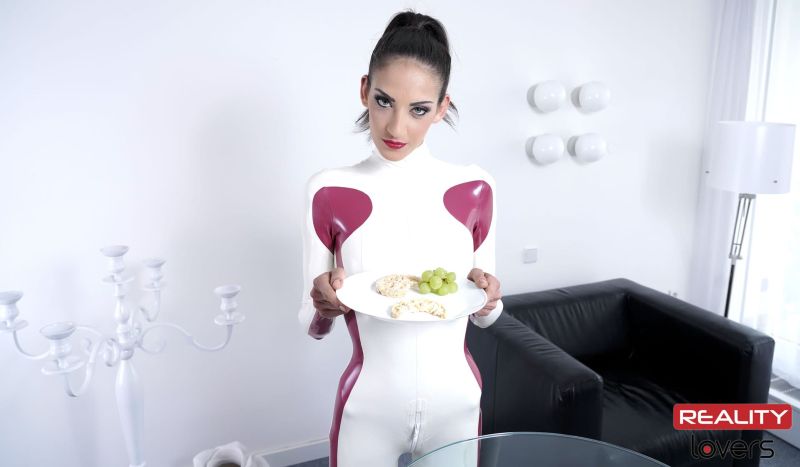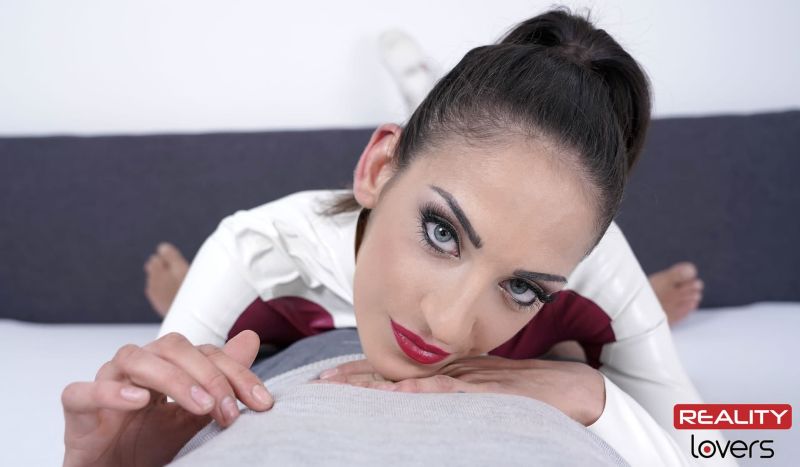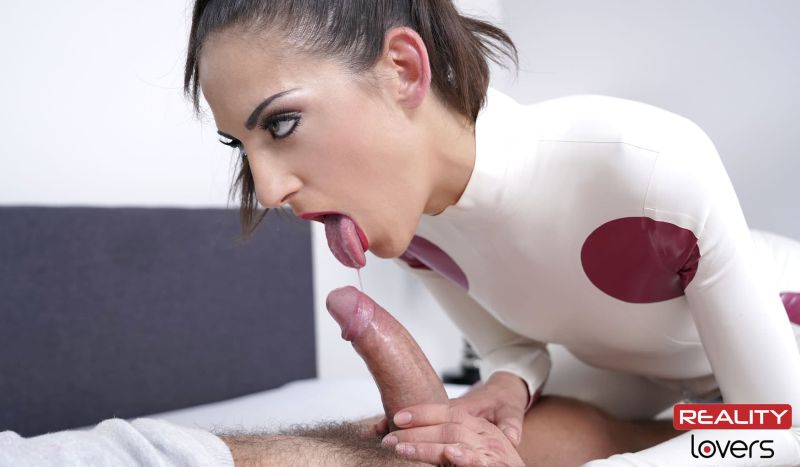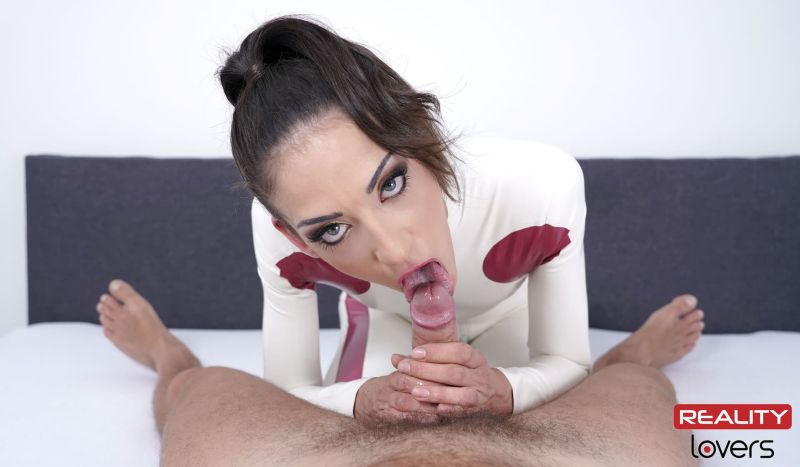 Details
Time: 37m 10s
Cast: Miky Love
Video: https://realitylovers.com/vd/25239937/Latex-Android
Status
This video has been requested for scripting. You can influence whether it goes on the active script queue by voting below. Current interest level: (0 votes).
Related Content
Home | Recent Scripts | Sorted by Studio | Work in Progress | Requests | Follow on Twitter