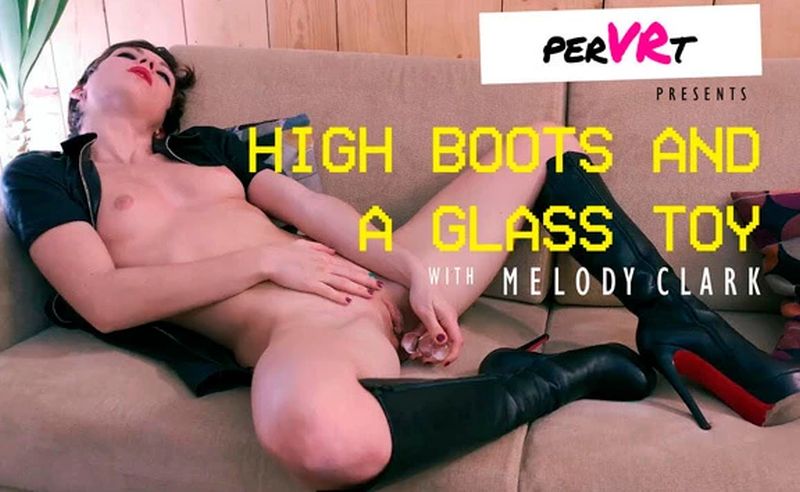 perVRt - High Boots And A Glass Toy - Melody Clark
Melody Clark looks like a bad girl in all the best ways in her short dress and knee-high boots. She makes her way over to the couch, unzips her dress, and sits down. She's completely naked under the dress so the fit hottie can touch and tease her fine body. Too horny for just her hands, the sexy brunette drills her shaved slit with the toy, pulls it out, and smiles as she licks the juices off then slides it back in and fucks herself some more.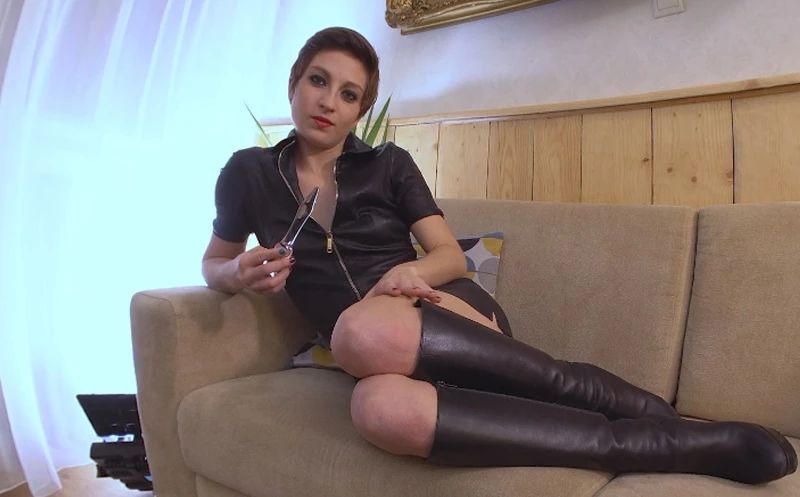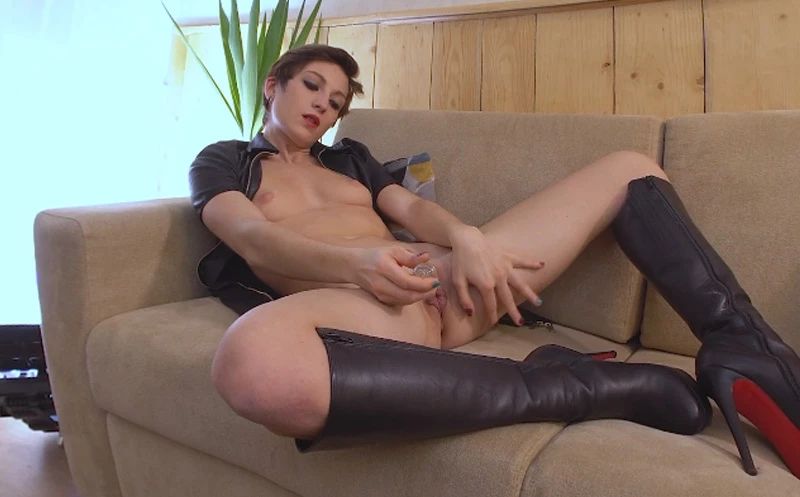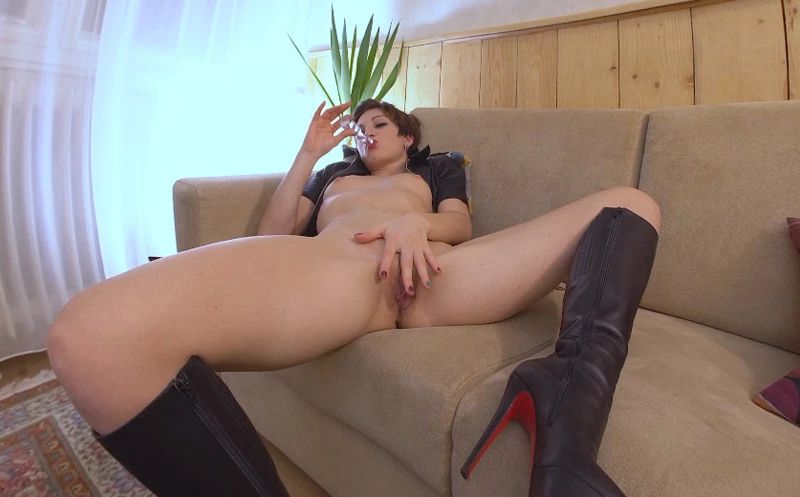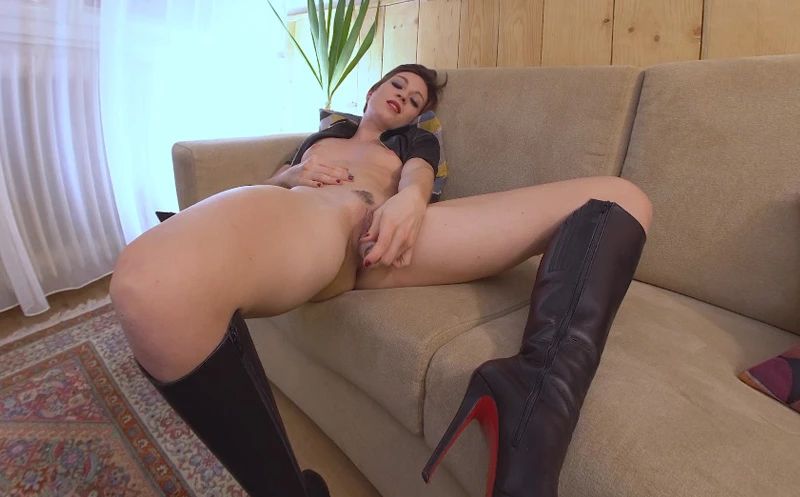 Details
Time: 10m 42s
Cast: Melody Clark
Video: https://www.sexlikereal.com/scenes/high-boots-and-a-glass-toy-7977
Status
This video has been requested for scripting. You can influence whether it goes on the active script queue by voting below. Current interest level: (0 votes).
Related Content
Home | Recent Scripts | Sorted by Studio | Work in Progress | Requests | Follow on Twitter