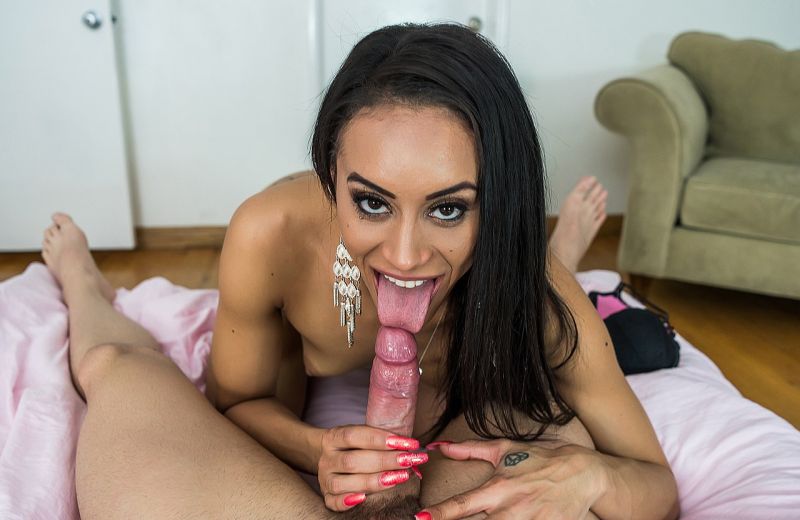 MilfVR - V for Vendetti - Gia Vendetti
You'll help an oppressed cougar find satisfaction and redefine freedom in an all new virtual encounter! Gia Vendetti is taking control while her lazy husband is finally out of town. This lonely housewife is going to use you for her pleasure and that's what you're there for! Put your cock to good use and make the most of Gia's opportunity to get the kind of dick she's always wanted.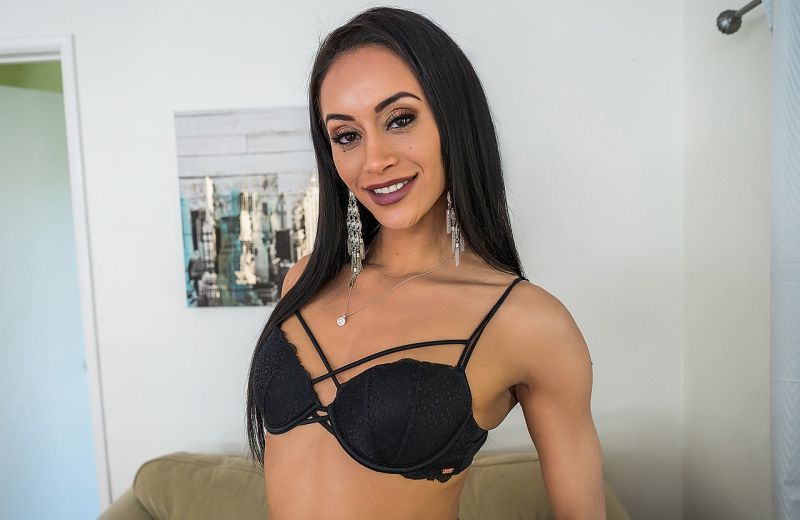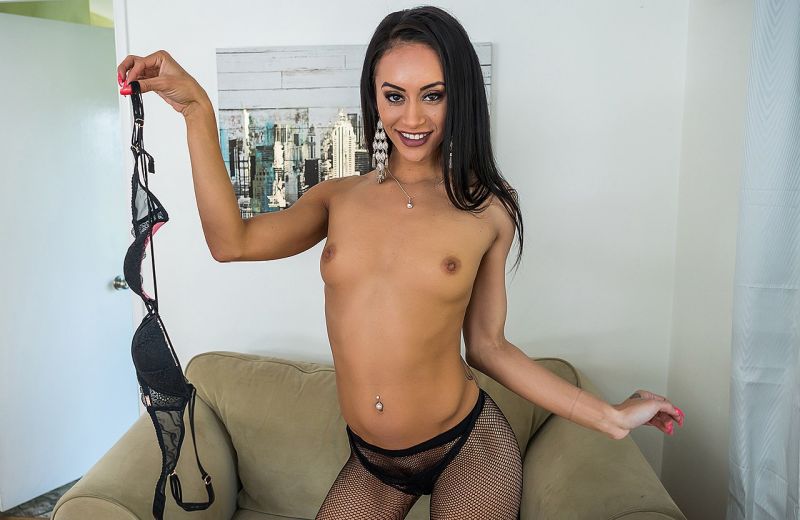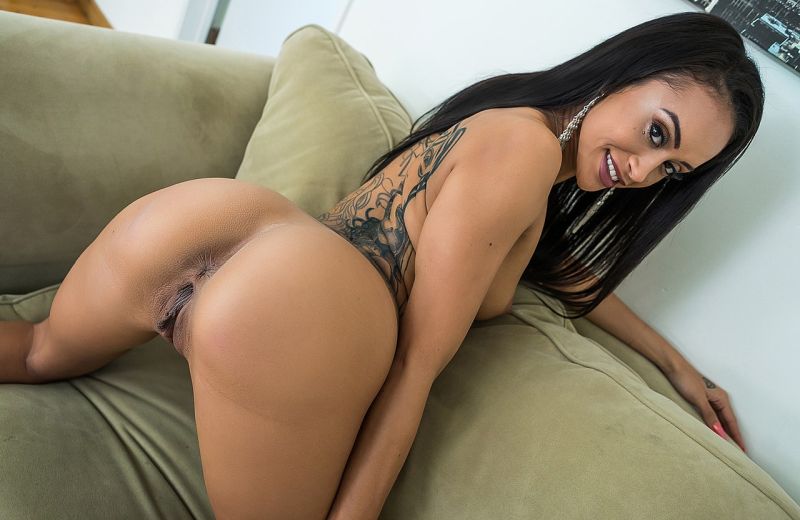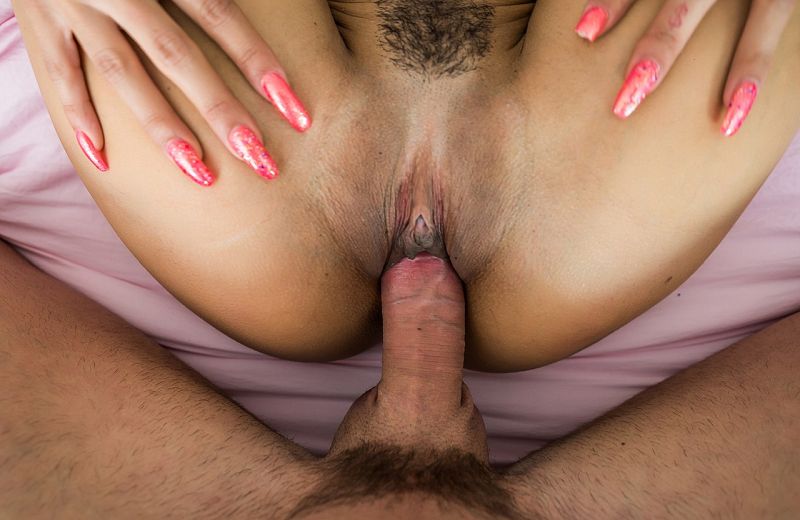 Details
Time: 57m 52s
Cast: Gia Vendetti
Video: https://www.milfvr.com/v-for-vendetti-4815193
Status
This video has been requested for scripting. You can influence whether it goes on the active script queue by voting below. Current interest level: (0 votes).
Related Content
Home | Recent Scripts | Sorted by Studio | Work in Progress | Requests | Follow on Twitter