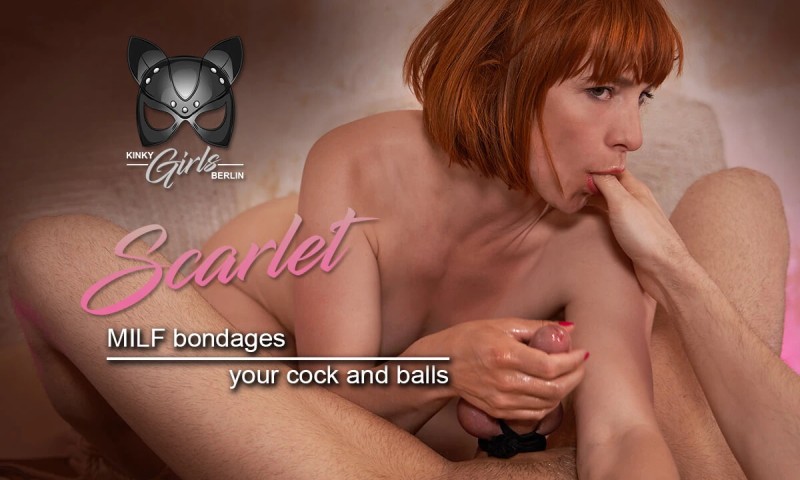 KinkyGirlsBerlin - Milf Bondages Your Cock And Balls - Femdom Ball Fetish
Scarlett lays you back, grabs a string, and uses it to bind your balls and cock. She loves punishing your dick giving you pleasure and pain. With a wicked smile on her pretty face, the dominating redhead pours hot oil on your cock and gives your balls a squeeze. She instructs you to finger her pussy, which you do, then she gets on top and sits on your hard cock, demanding that you satisfy your mistress!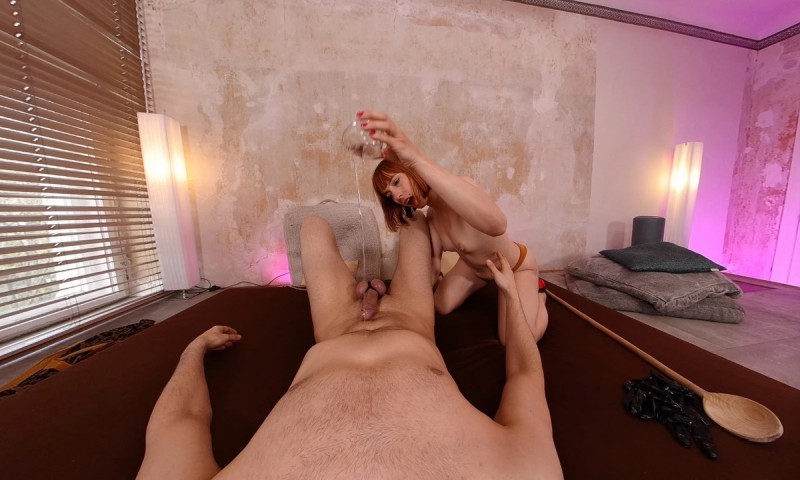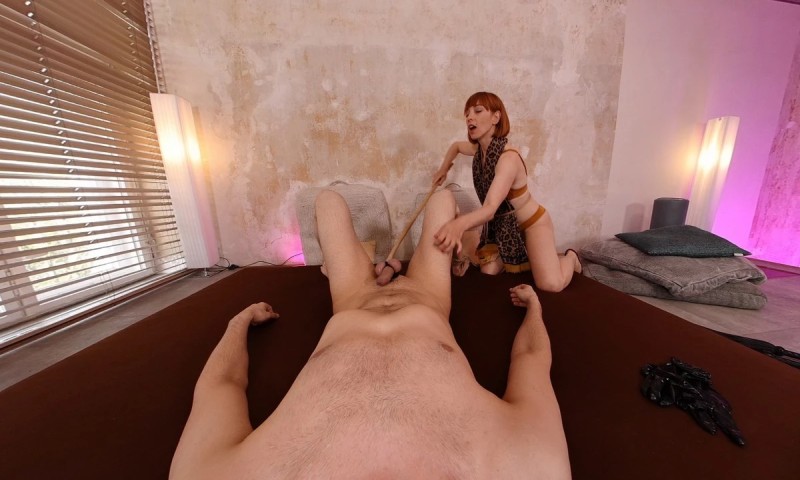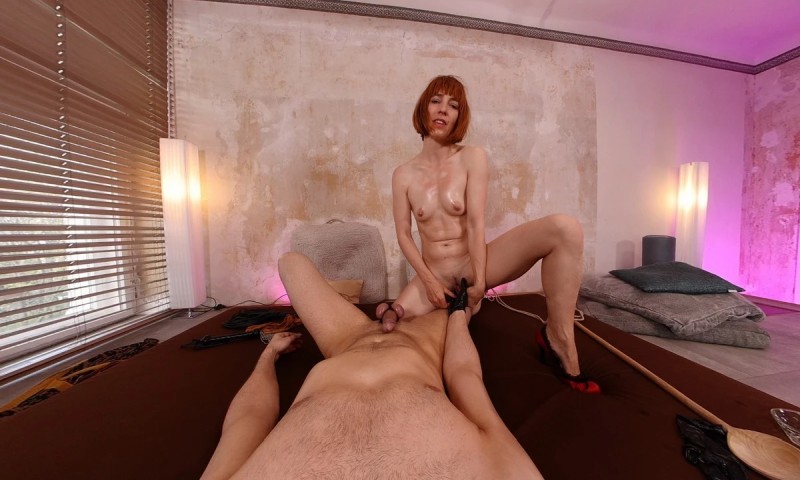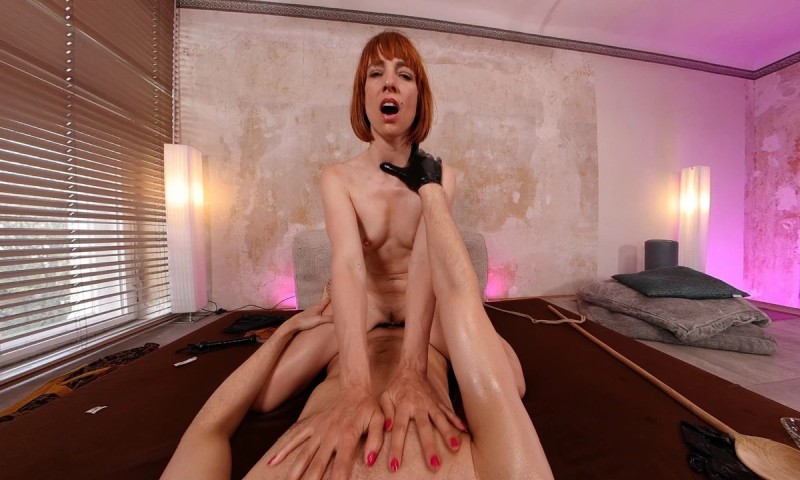 Details
Time: 19m 20s
Cast: Scarlet
Video: https://www.sexlikereal.com/scenes/milf-bondages-your-cock-and-balls-27639
Status
This video has been requested for scripting. You can influence whether it goes on the active script queue by voting below. Current interest level: (0 votes).
Related Content
Home | Recent Scripts | Sorted by Studio | Work in Progress | Requests | Follow on Twitter