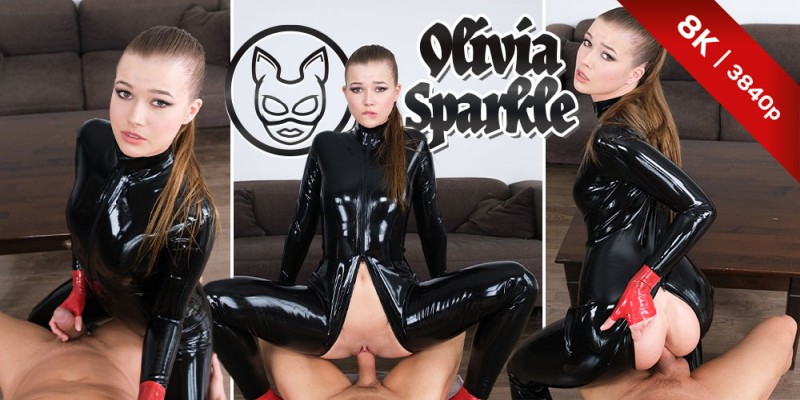 Czech VR Fetish 387 - I Know You Like Latex - Olivia Sparkle
You never tried to hide your love of latex, no matter what girlfriend you had. Olivia wants to make your dreams come true and she took the time to find the tightest dress available to please you and now it is time to return the favour by fucking her like a wild animal!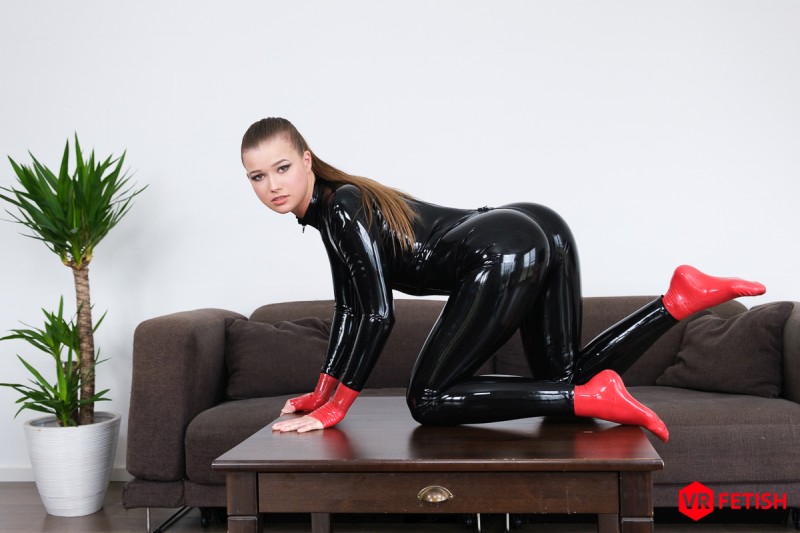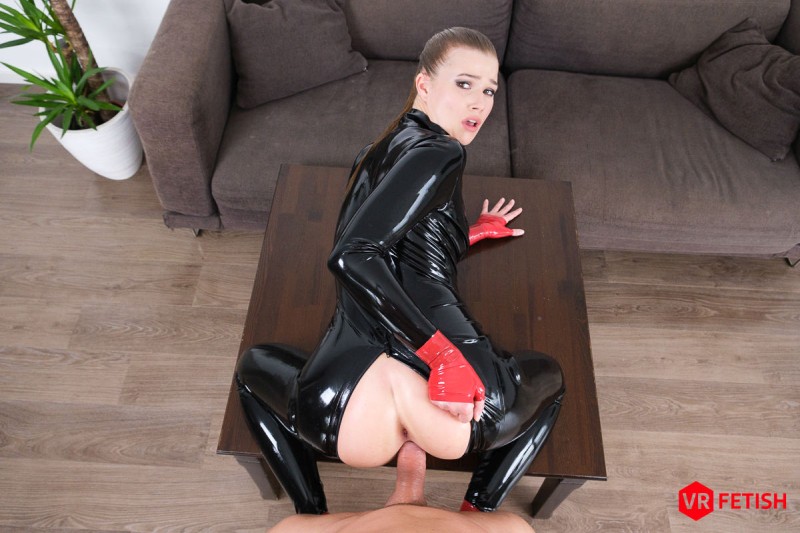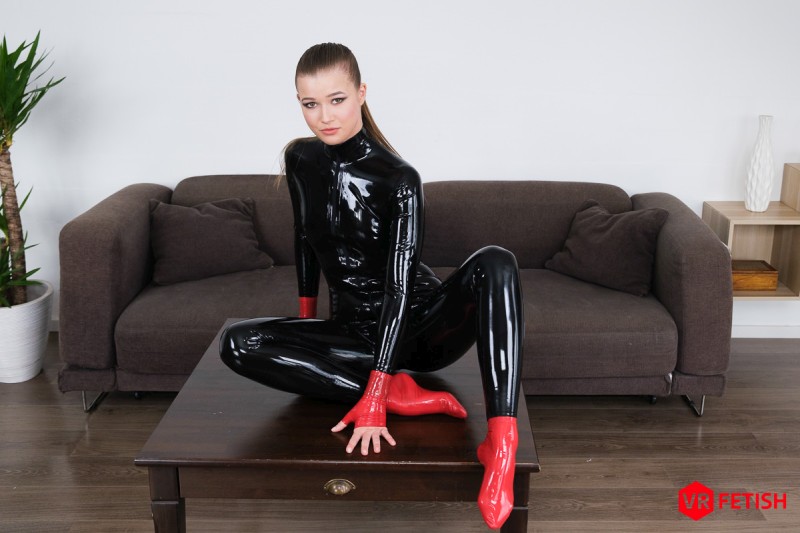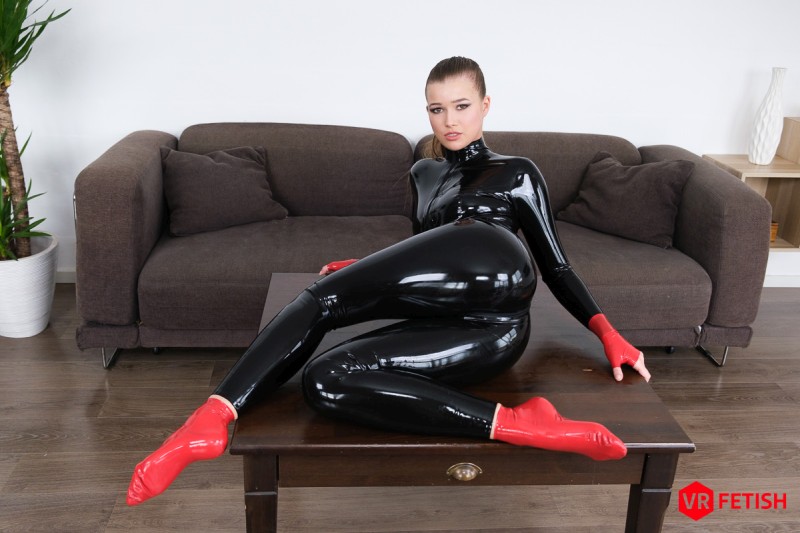 Details
Time: 50m 35s
Cast: Olivia Sparkle
Video: https://www.czechvrfetish.com/detail-2030-i-know-you-like-latex
Status
This video has been requested for scripting. You can influence whether it goes on the active script queue by voting below. Current interest level: (1 vote).
Related Content
Home | Recent Scripts | Sorted by Studio | Work in Progress | Requests | Follow on Twitter