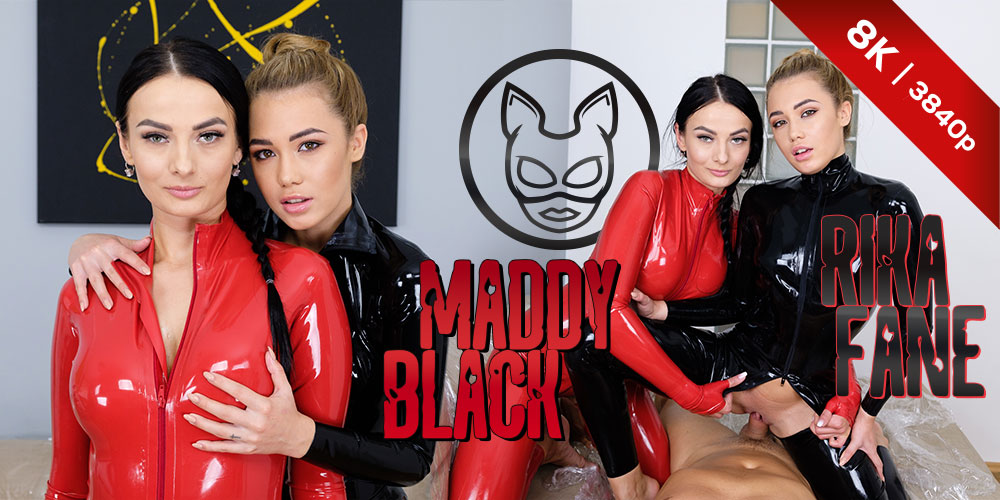 Czech VR Fetish 346 - Threesome With Latex Babes - Maddy Black, Rika Fane
Fan-favourite Rika Fane is back and she brought a hot friend along. These sexy babes are horny and feel naughty, so why not spice things up a little bit? How about dressing them in tight latex outfits and enjoy the wild ride? These girls will take care of anything, so relax and have fun!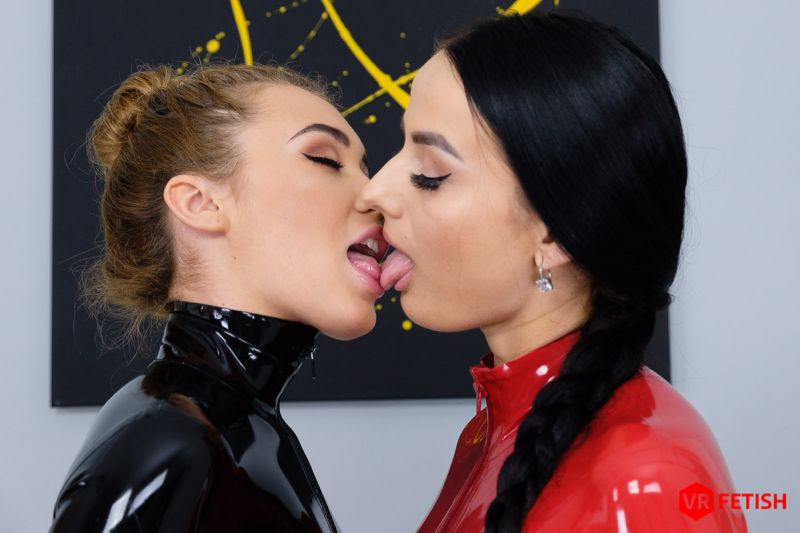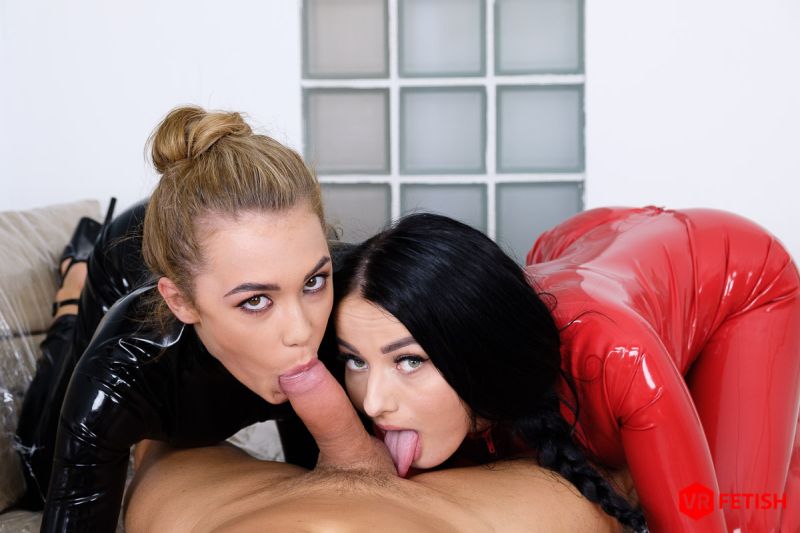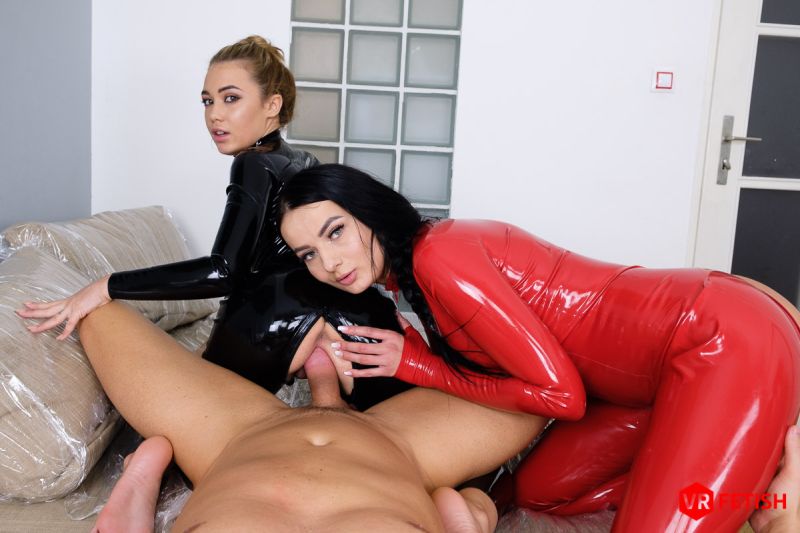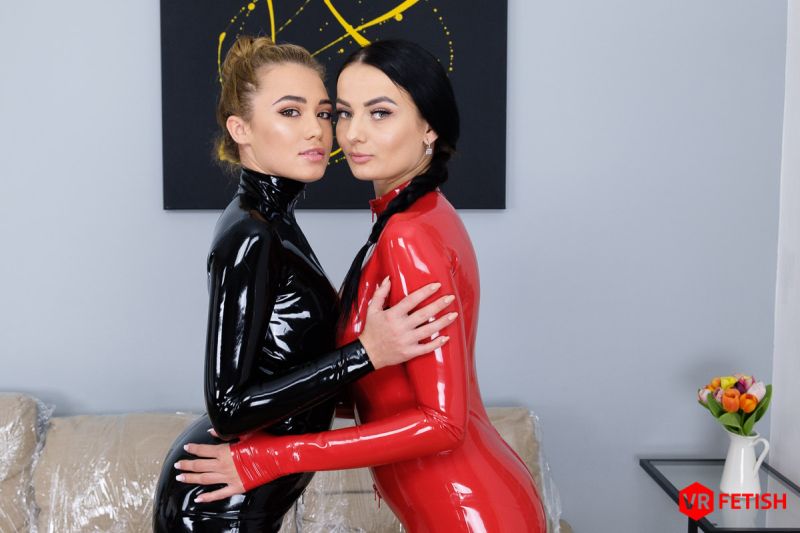 Details
Time: 47m 0s
Cast: Maddy Black, Rika Fane
Video: https://www.czechvrfetish.com/detail-1887-threesome-with-latex-babes
Status
This video has been requested for scripting. You can influence whether it goes on the active script queue by voting below. Current interest level: (0 votes).
Related Content
Home | Recent Scripts | Sorted by Studio | Work in Progress | Requests | Follow on Twitter