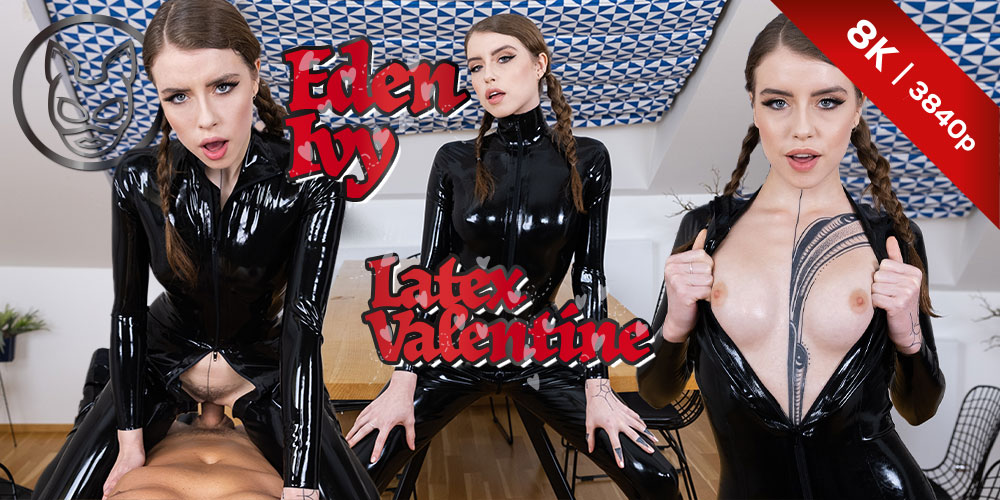 Czech VR Fetish 331 - Latex Valentine - Eden Ivy
You never celebrated Valentine's Day and lucky for you, nor does your girlfriend. This wild babe prefers to fuck and enjoy the day - not waste it with forced, empty romantic gestures. Only this time, Eden Ivy decided to prepare something special for you two and got a tight, sexy latex outfit. Like it or not, your Valentine's Day is about to become very special.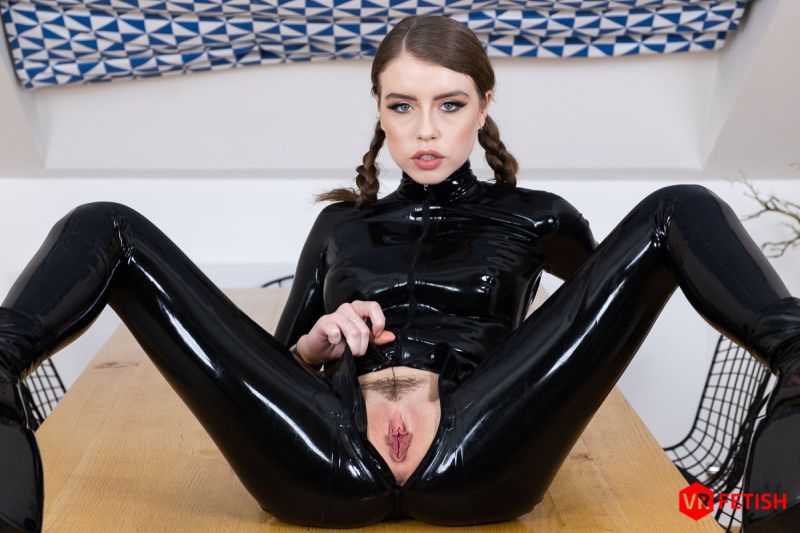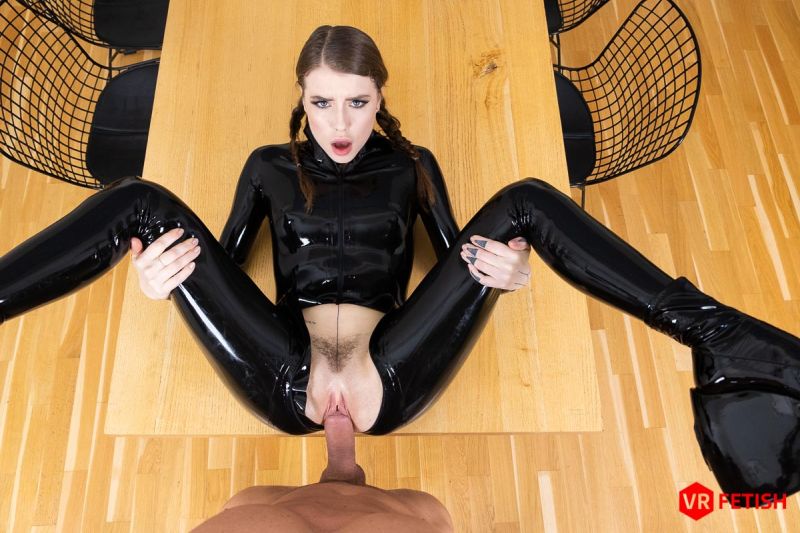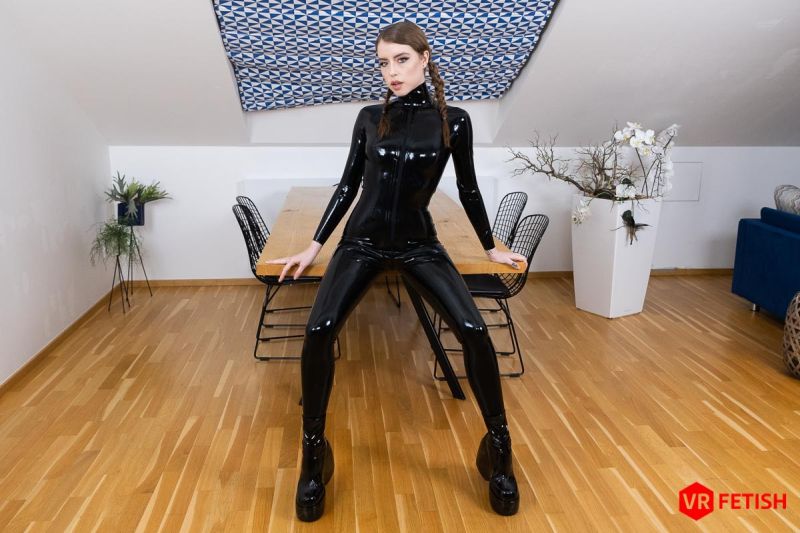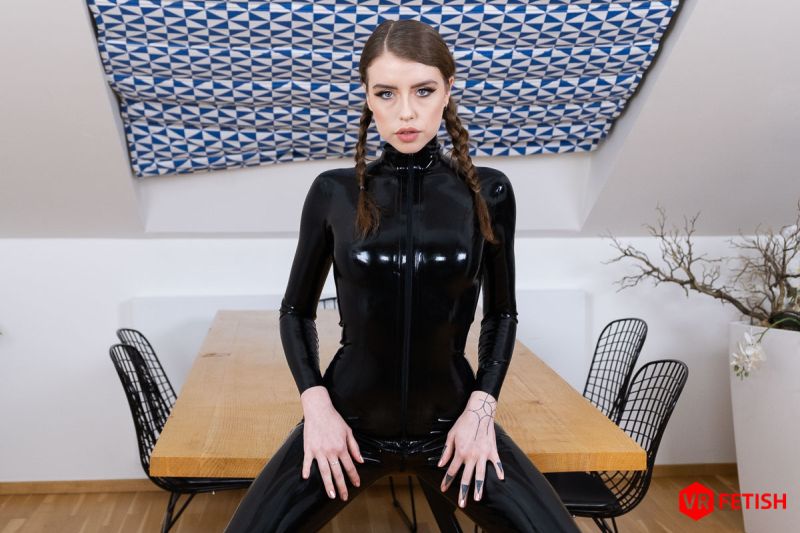 Details
Time: 47m 51s
Cast: Eden Ivy
Video: https://www.czechvrfetish.com/detail-1840-latex-valentine
Status
This video has been requested for scripting. You can influence whether it goes on the active script queue by voting below. Current interest level: (0 votes).
Related Content
Home | Recent Scripts | Sorted by Studio | Work in Progress | Requests | Follow on Twitter