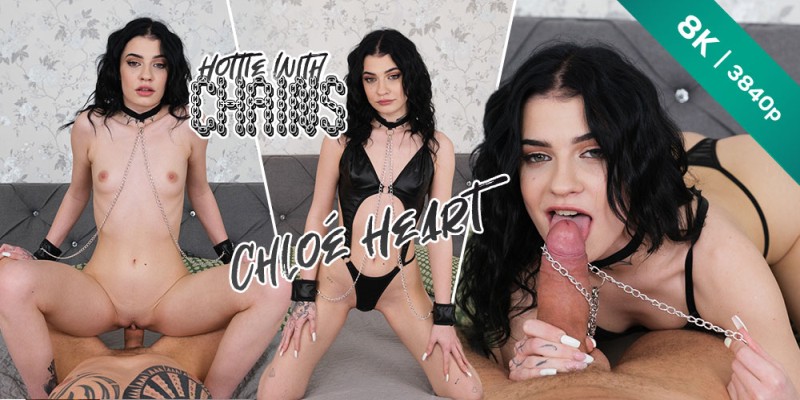 CzechVR 601 - Hottie With Chains - Chloe Heart
She dressed exactly as you asked. That amazing dress with chains may not allow you to actually tie her up, but it makes you hornier then ever before. Now it is time to pull her pussy as hard as you can, so grab your VR helmet and give it to her right now!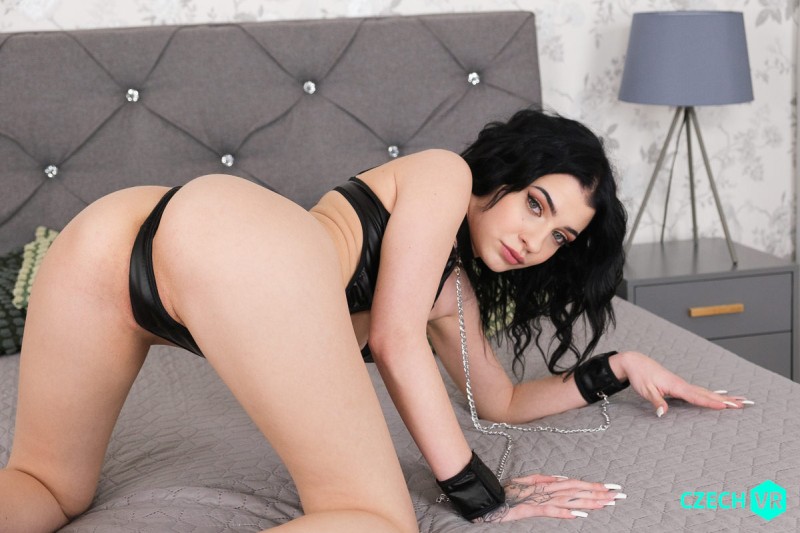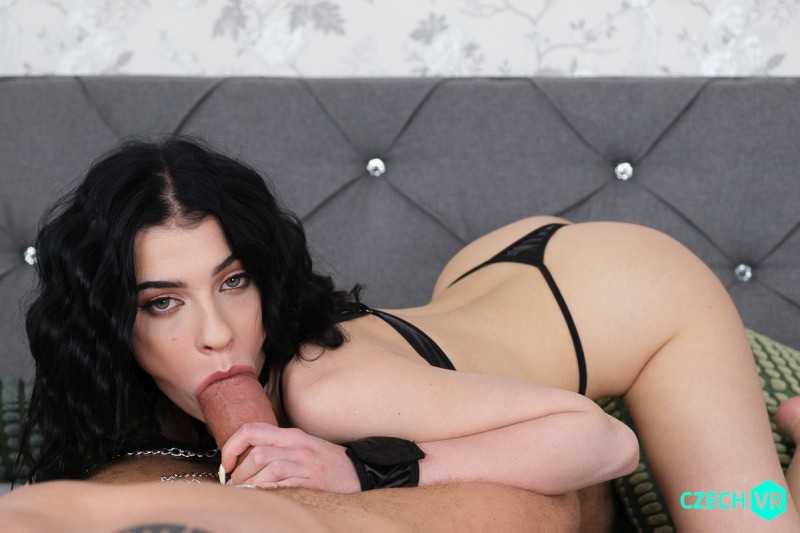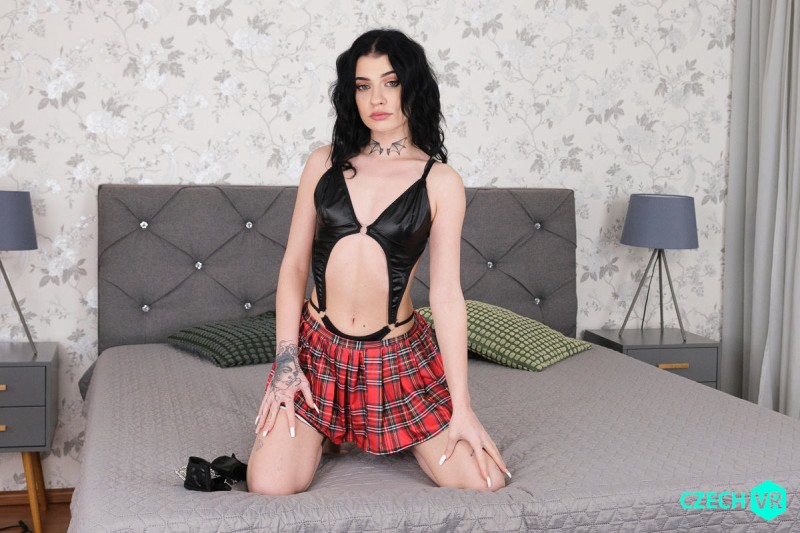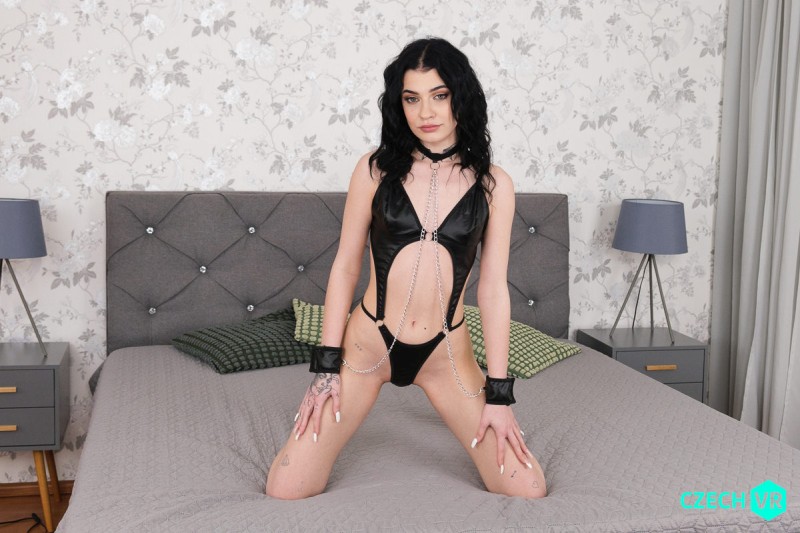 Details
Time: 38m 14s
Cast: Chloe Heart
Video: https://www.czechvr.com/detail-2058-hottie-with-chains
Status
This video has been requested for scripting. You can influence whether it goes on the active script queue by voting below. Current interest level: (0 votes).
Related Content
Home | Recent Scripts | Sorted by Studio | Work in Progress | Requests | Follow on Twitter