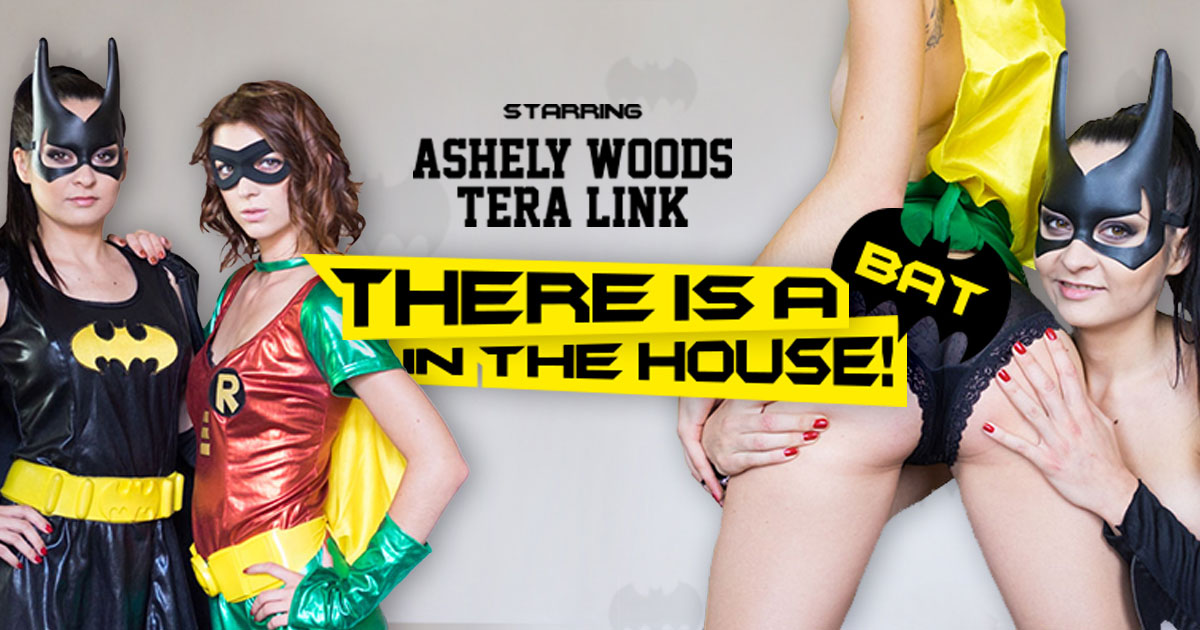 CzechVR 167 - There is a Bat in the House - Ashely Woods, Tera Link
Let's not pretend we are aiming for a perfect accuracy with this video. We thought it would be kind of fun to fuck a Batgirl and her Robin's female counterpart. So we let these horny chicks fly in the windows and let them loose upon your cock. After all - which woman wouldn't want to suck Wayne's cock, right?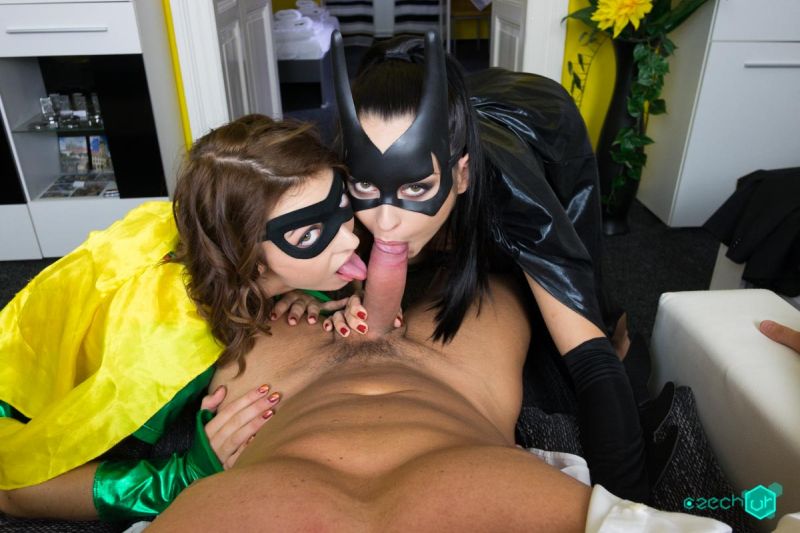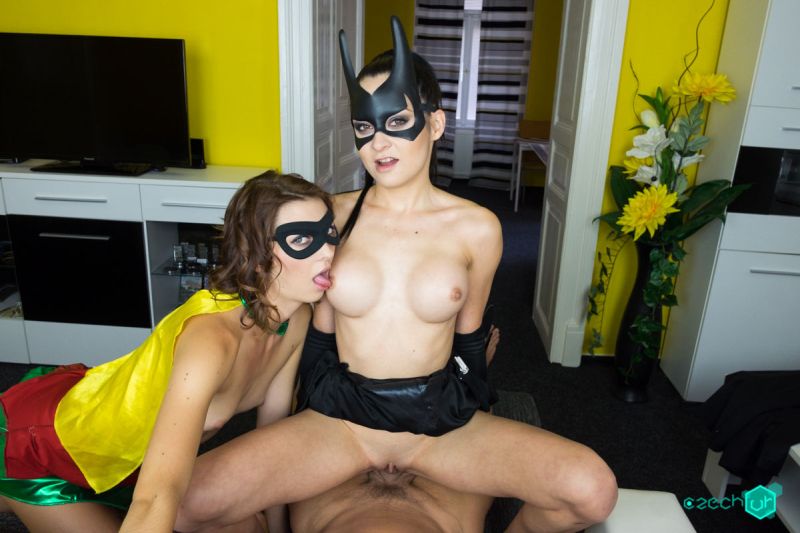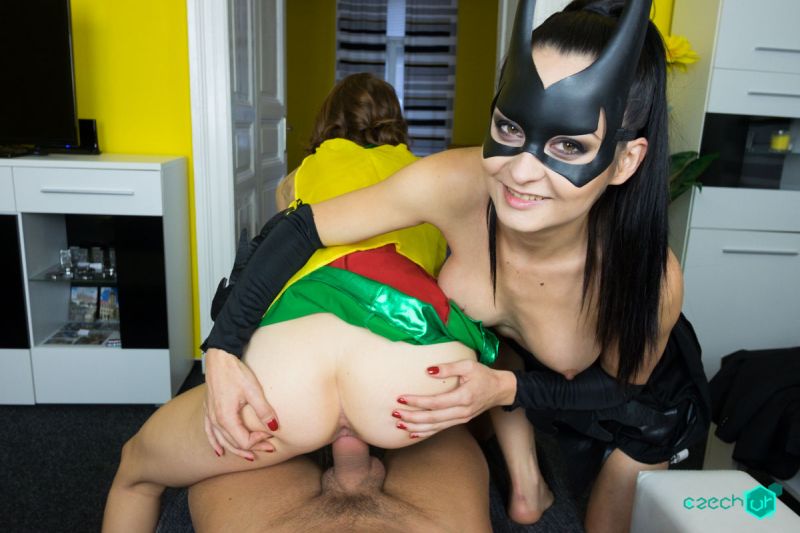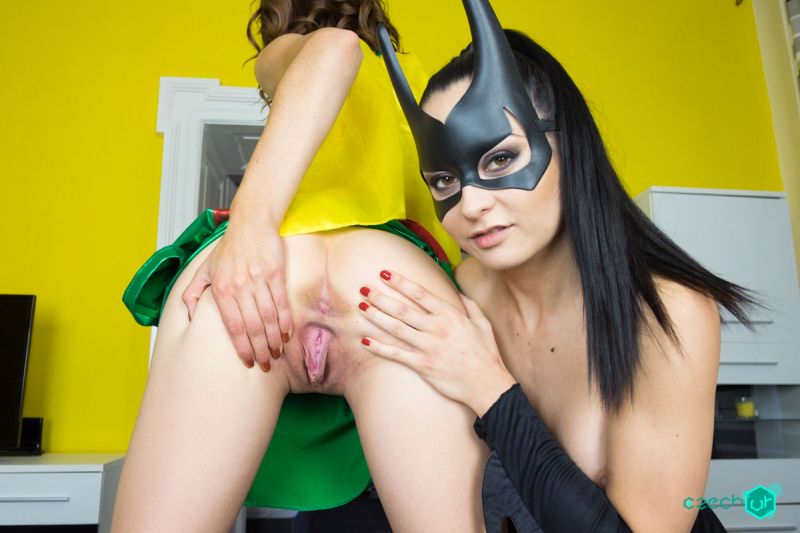 Details
Time: 42m 17s
Cast: Ashely Woods, Tera Link
Video: https://www.czechvr.com/detail-1118-there-is-a-bat-in-the-house
Status
This video has been requested for scripting. You can influence whether it goes on the active script queue by voting below. Current interest level: (0 votes).
Related Content
Home | Recent Scripts | Sorted by Studio | Work in Progress | Requests | Follow on Twitter