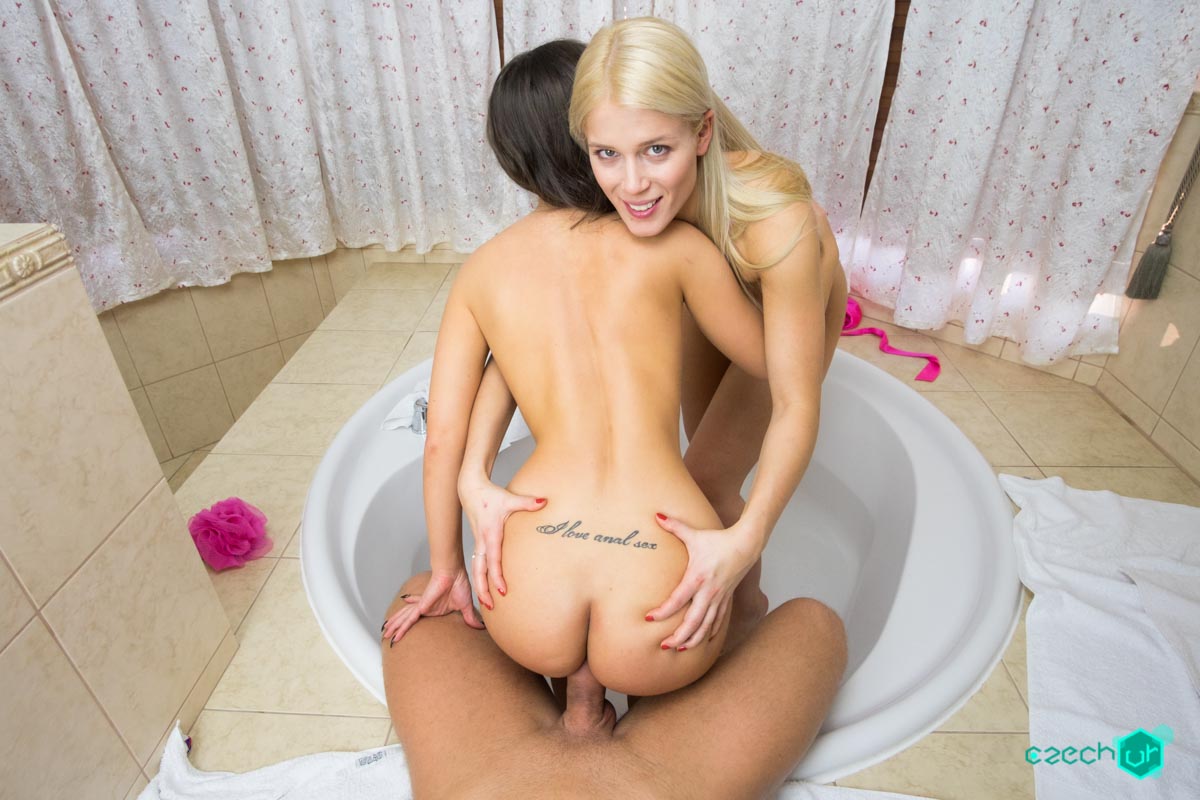 CzechVR 122 - Kristy Black & Sweet Cat - Bath Fun
When you put together a bathroom and two smoking hot women, do you know what you get? Recipe for a perfect virtual reality porn experience! We got together Sweet Cat and Kristy Black - two very amazing girls, told them to have fun and you can experience the result yourself. You will get to fuck these beauties in awesome positions and Kristy will even let you fuck her perfectly shaped ass - so stop wasting your time reading, grab that helmet of yours and go have some fun right now!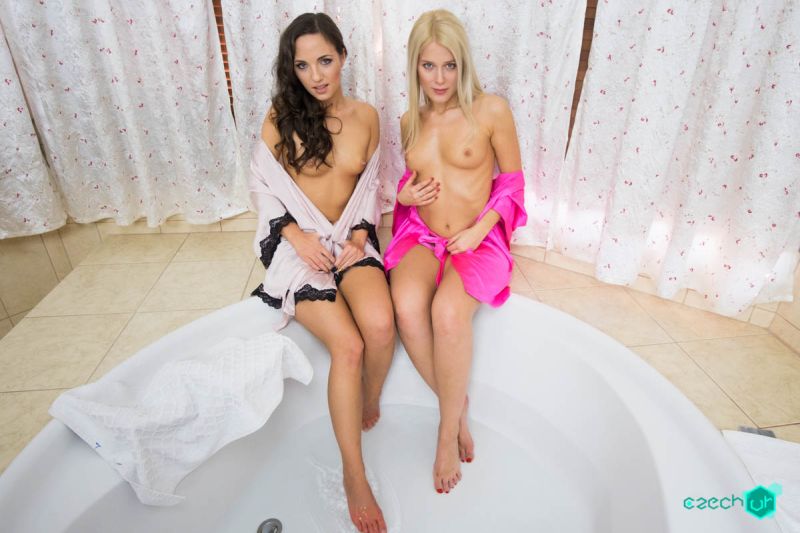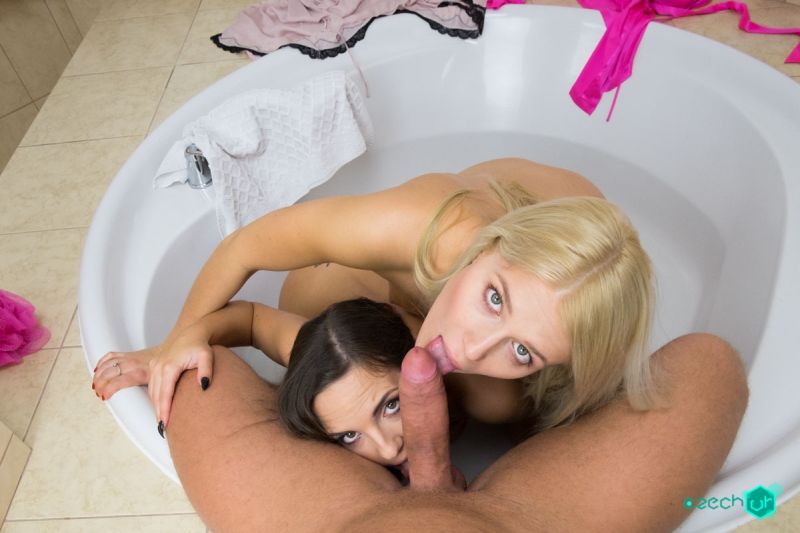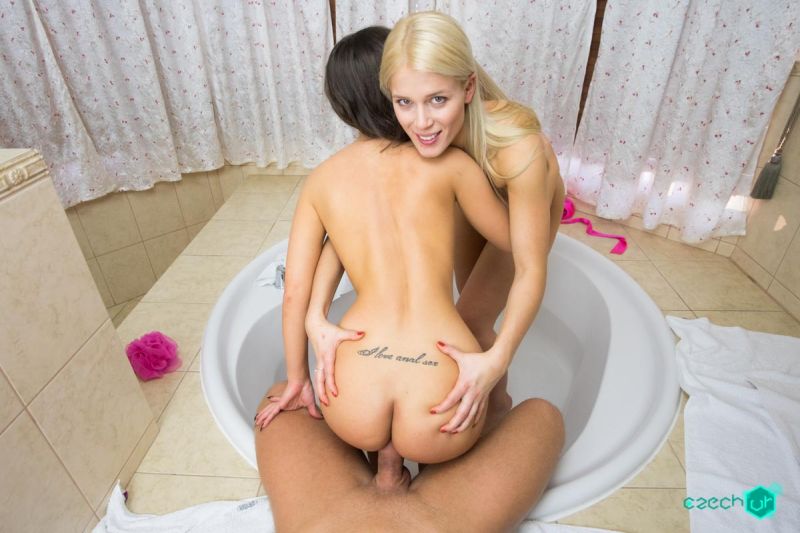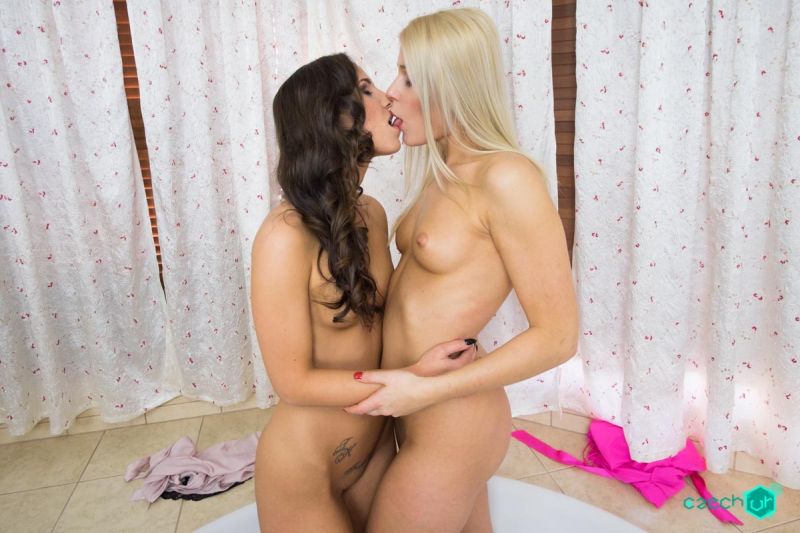 Details
Time: 29m 2s
Cast: Kristy Black, Sweet Cat
Video: https://www.czechvr.com/detail-989-kristy-black-sweet-cat-bath-fun
Status
This video has been requested for scripting. You can influence whether it goes on the active script queue by voting below. Current interest level: (0 votes).
Related Content
Home | Recent Scripts | Sorted by Studio | Work in Progress | Requests | Follow on Twitter