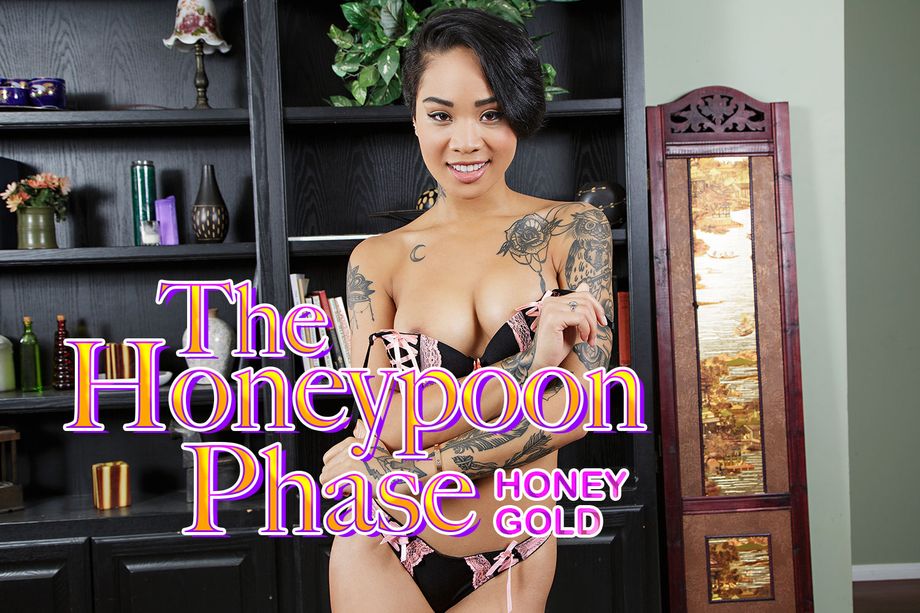 BaDoinkVR - The Honeypoon Phase - Honey Gold
Honey Gold just moved to California to work as a celebrity PA in Hollywood. When she comes home for lunch, you're there to provide her with a little stress relief. She sees you stark naked on the couch and realizes that she won't be back at the office in 20 minutes as planned, but she simply can't resist your hard cock. Usually a beacon of class and responsibility, your dick has turned her into a dirty cum-thirsty slut. Whilst she will manage to get a good workout this lunchtime, the only thing that she'll be eating is your hot load of man milk. Welcome to the land of milk and honey.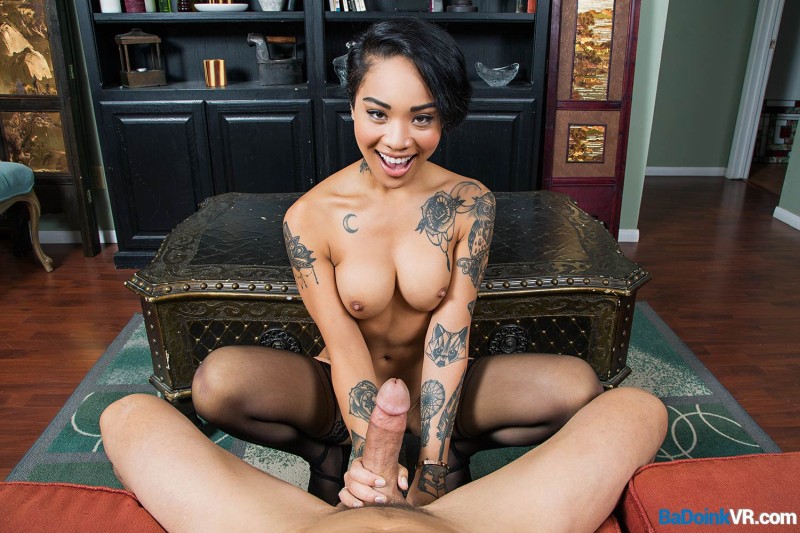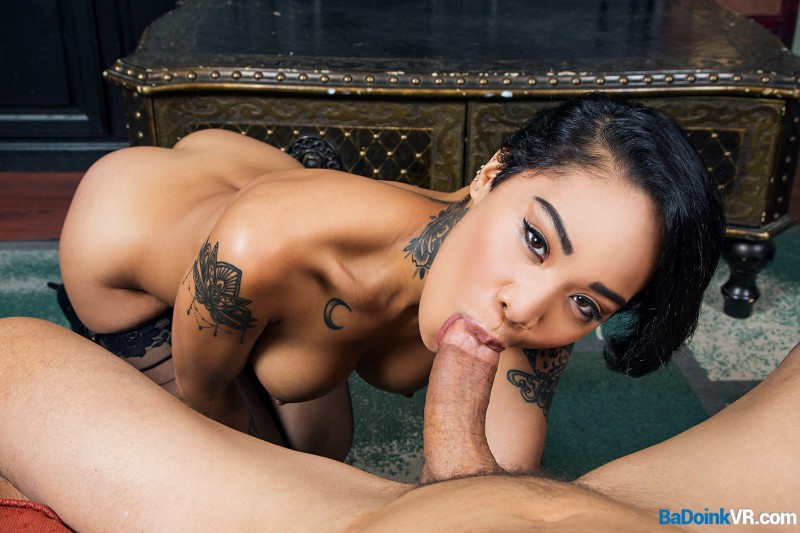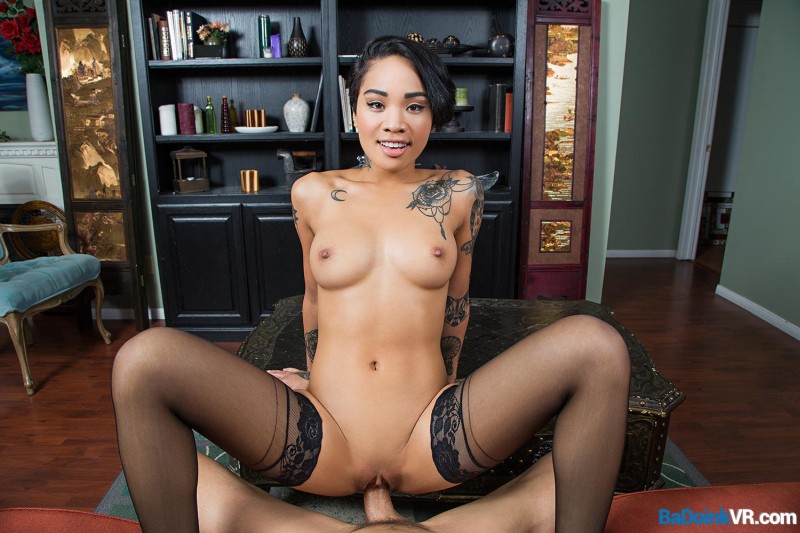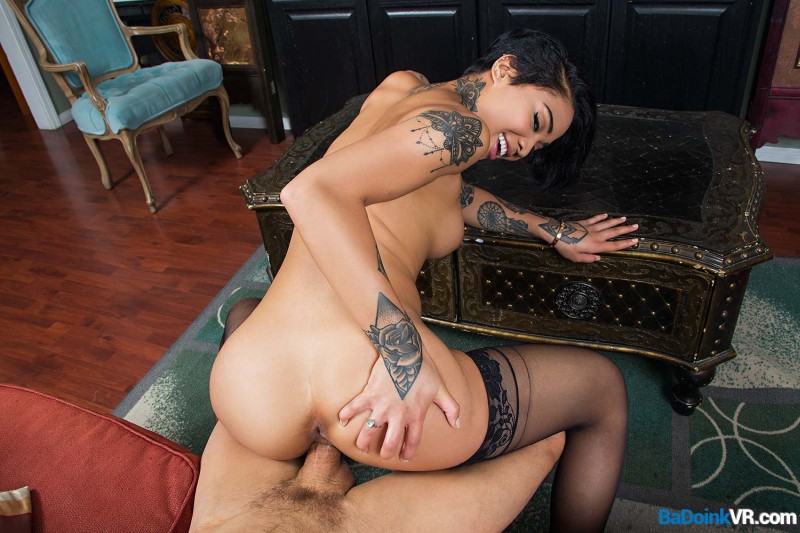 Details
Time: 36m 34s
Cast: Honey Gold
Video: https://badoinkvr.com/vrpornvideo/the_honeypoon_phase-323817/
Status
This video has been requested for scripting. You can influence whether it goes on the active script queue by voting below. Current interest level: (0 votes).
Related Content
Home | Recent Scripts | Sorted by Studio | Work in Progress | Requests | Follow on Twitter