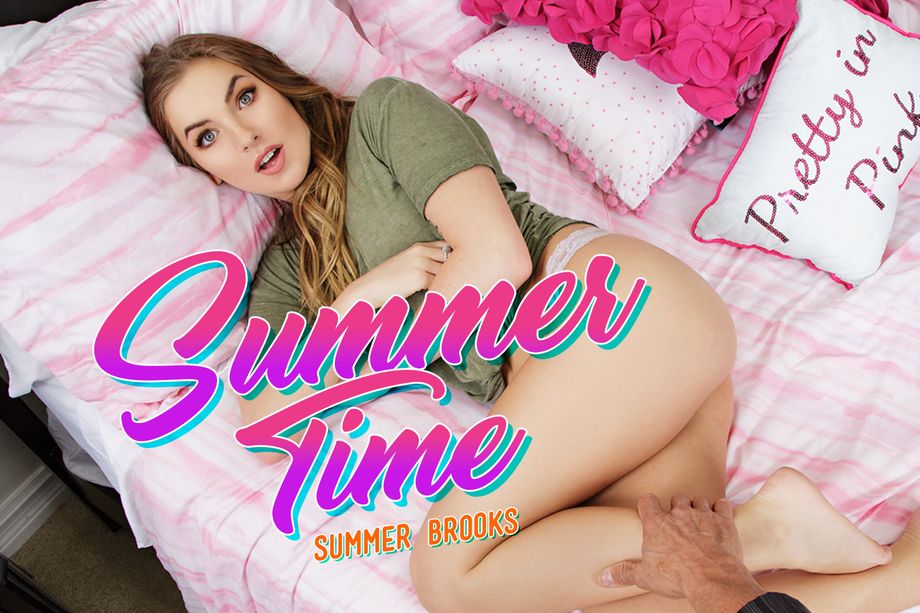 BaDoinkVR - Summer Time - Summer Brooks
Summer Brooks had a stay over with your daughter last night. As it turns out, your daughter is a pretty bad friend and she went to school alone, leaving Summer in bed to relax. Summer has been on thin ice since she got caught blowing her Math TA in the bathroom a couple weeks ago - one more misstep and she's outta there. Desperate for a sick note to legitimize her tardiness, Summer offers you a raz on her tight pussy in exchange for a King's pardon. Is it ethically questionable? Maybe. Will you do it anyway? Of course.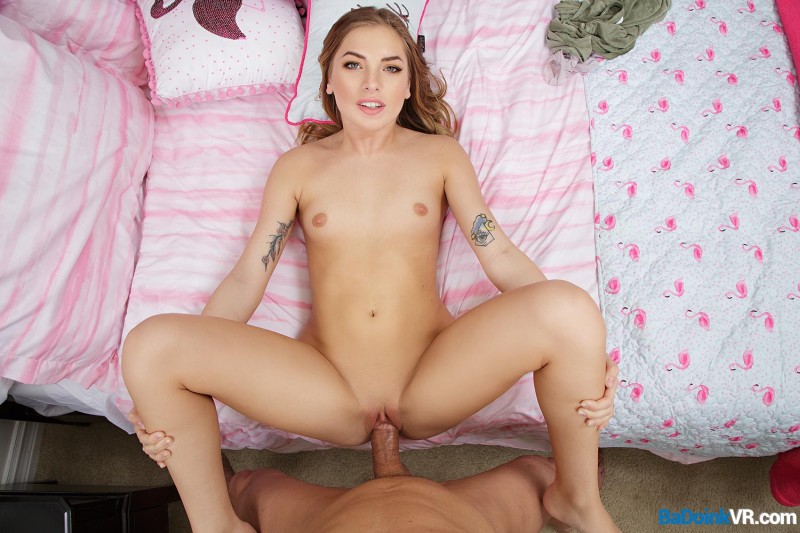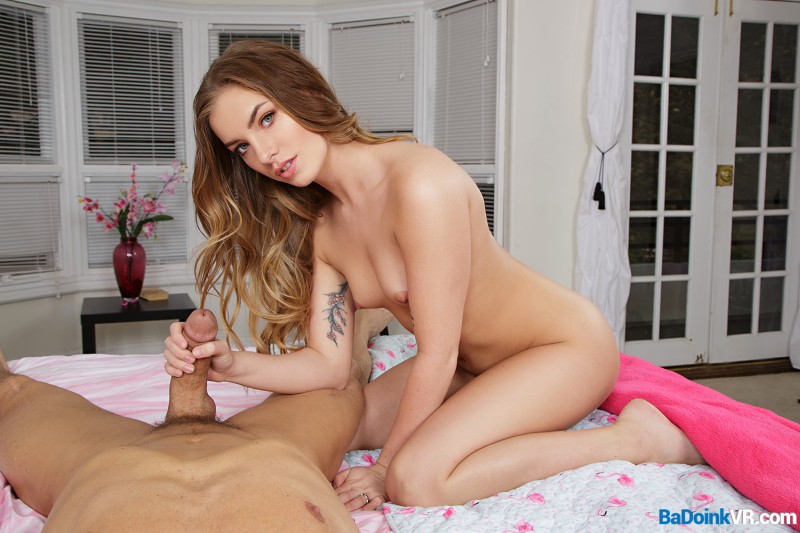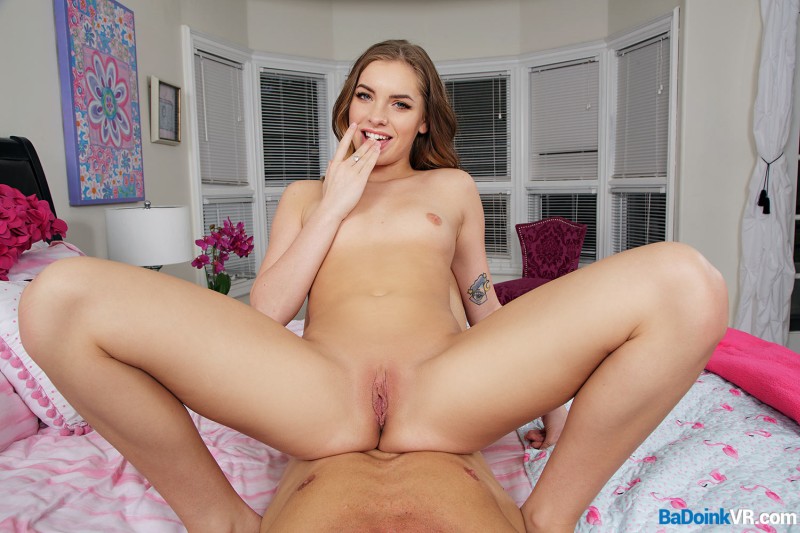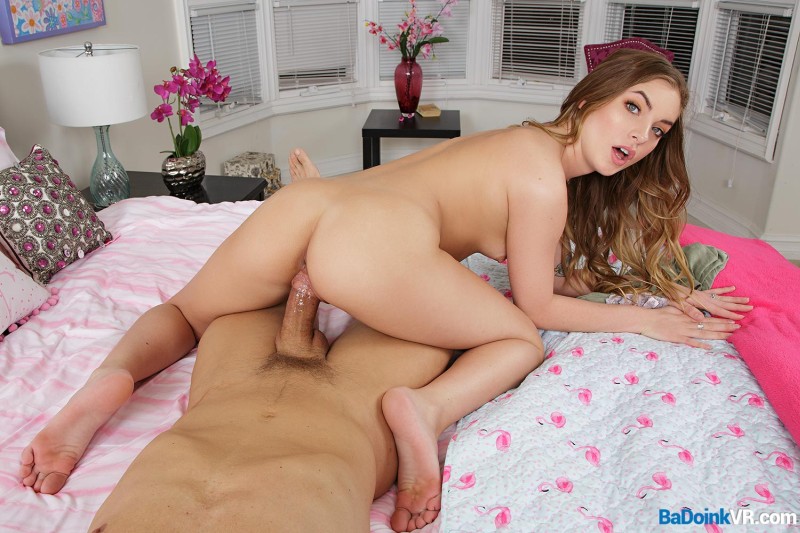 Details
Time: 33m 56s
Cast: Summer Brooks
Video: https://badoinkvr.com/vrpornvideo/summer_time-324006/
Status
This video has been requested for scripting. You can influence whether it goes on the active script queue by voting below. Current interest level: (0 votes).
Related Content
Home | Recent Scripts | Sorted by Studio | Work in Progress | Requests | Follow on Twitter