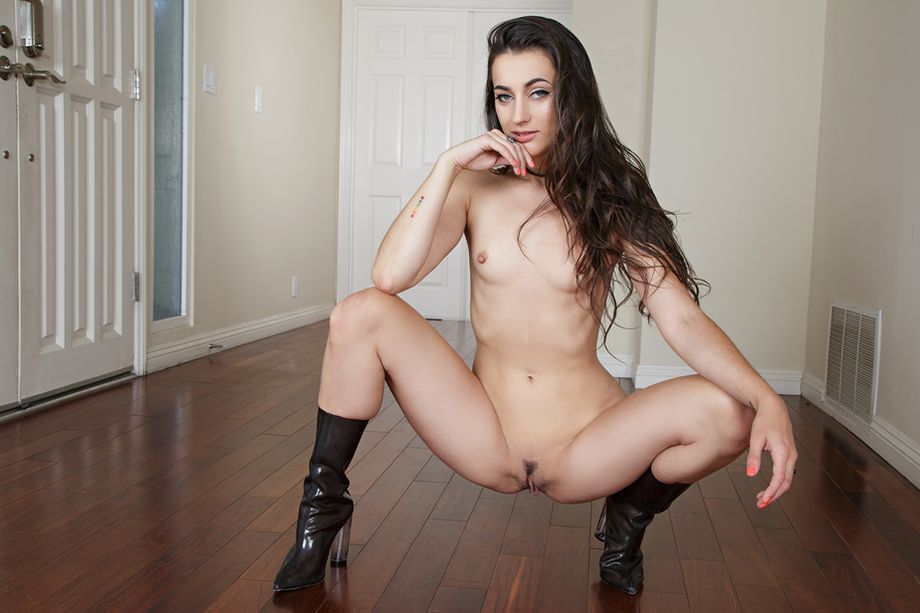 BabeVR - Georgia On My Mind - Georgia Jones
Maybe it's because she's got such a petite body that she needs to properly warm up before she can fit you inside her tight pussy, or maybe she just likes teasing you, but either way, Georgia loves to play with herself in front of you. As she instructs you to stroke your cock, she slowly strips off to her birthday suit and it's not long before either of you can take much more of it. By the time your dick is in her mouth, you realize that your balls are a ticking time explosive and she has total control over when you explode. All we can say is do your best. See how many times you can make this extra tiny brunette cum before you share one final orgasm and fill her with your hot cum.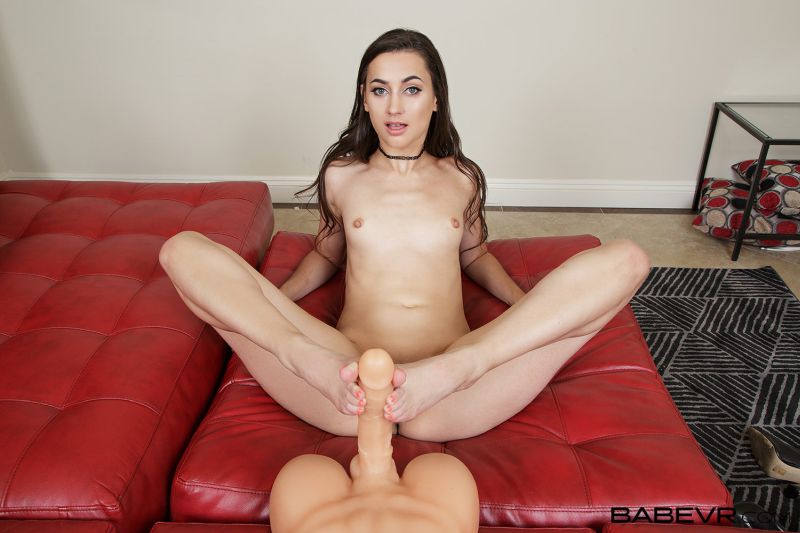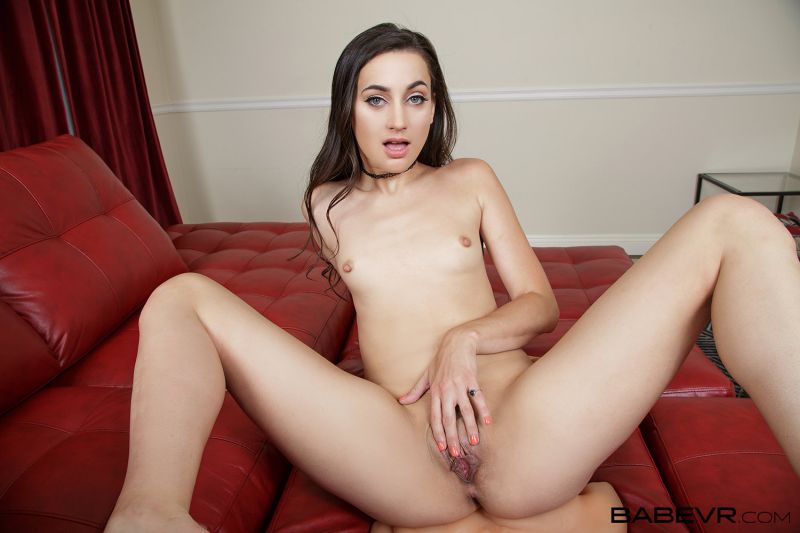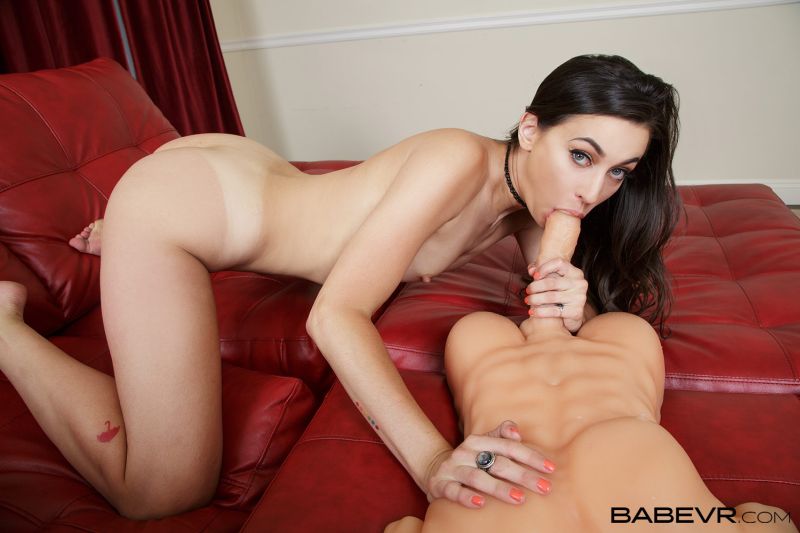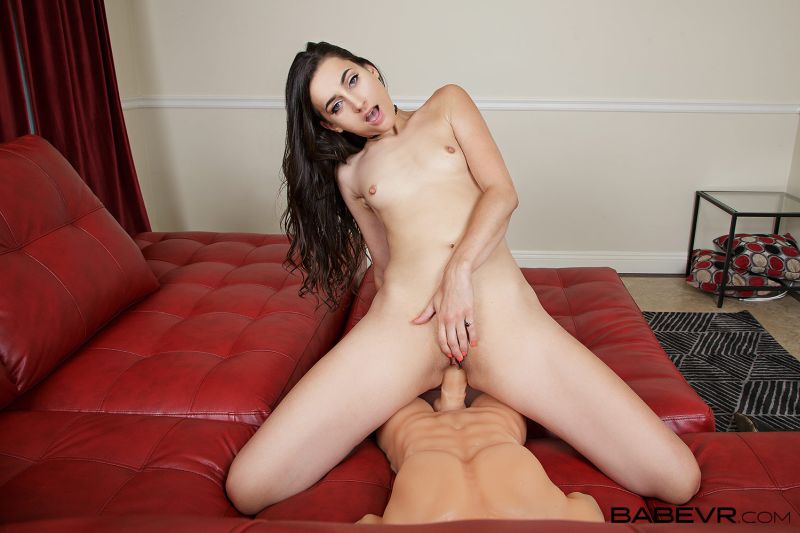 Details
Time: 35m 26s
Cast: Georgia Jones
Video: https://babevr.com/vrpornvideo/georgia_on_my_mind-324110/
Status
This video has been requested for scripting. You can influence whether it goes on the active script queue by voting below. Current interest level: (0 votes).
Related Content
Home | Recent Scripts | Sorted by Studio | Work in Progress | Requests | Follow on Twitter