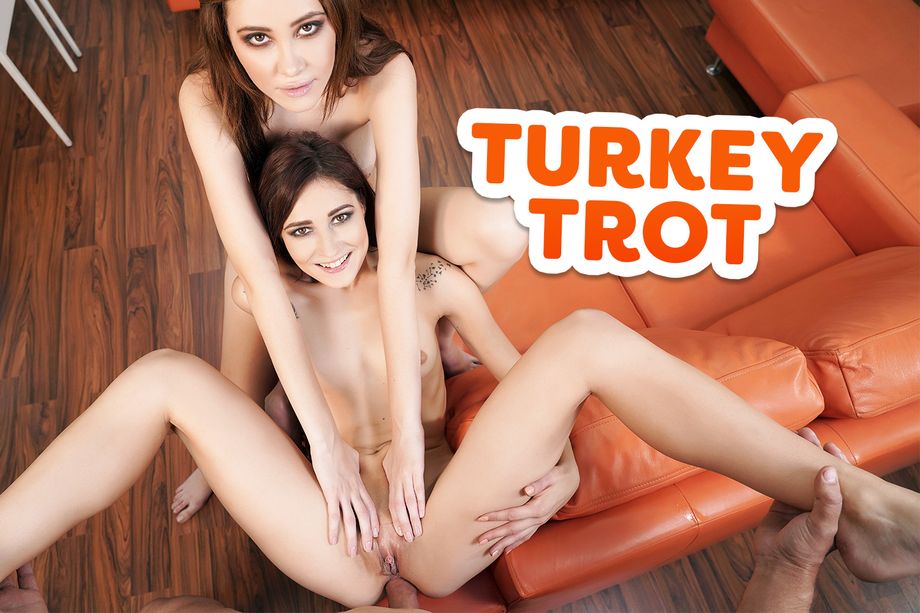 18VR - Turkey Trot - Gisha Forza, Mina K
It's Thanksgiving day which means it's time to be grateful for all of your blessings and to gorge on your wife's famous turkey. This year, Mina wants to give you thanks on a whole other level. She invited her old classmate, Gisha to help her with cooking. But clearly, what she has in mind is for you to stuff her in the most traditional way. You were trying to watch the game but you can't say no to a Thanksgiving threesome. The turkey is in the oven, so you've got a couple hours to kiss the cooks and filled them up. Grab your VR headset and go indulge in some mouth-watering stuffed turkeys, just like the pilgrims would have wanted you to.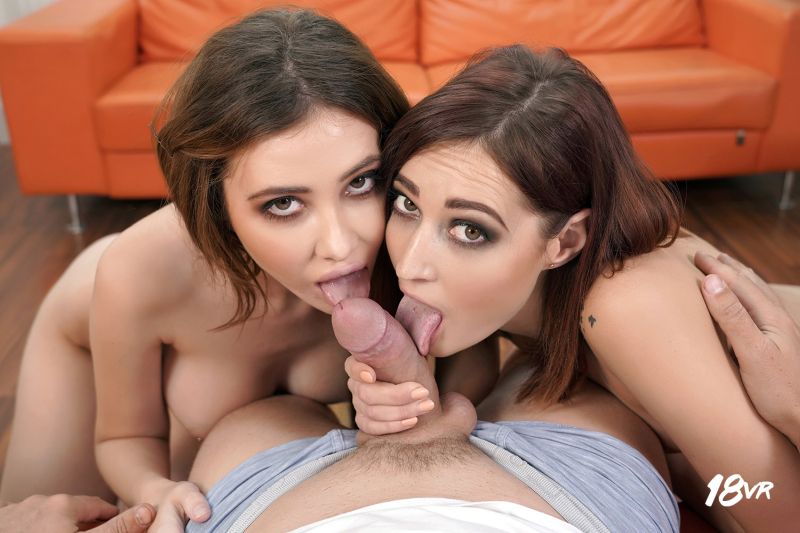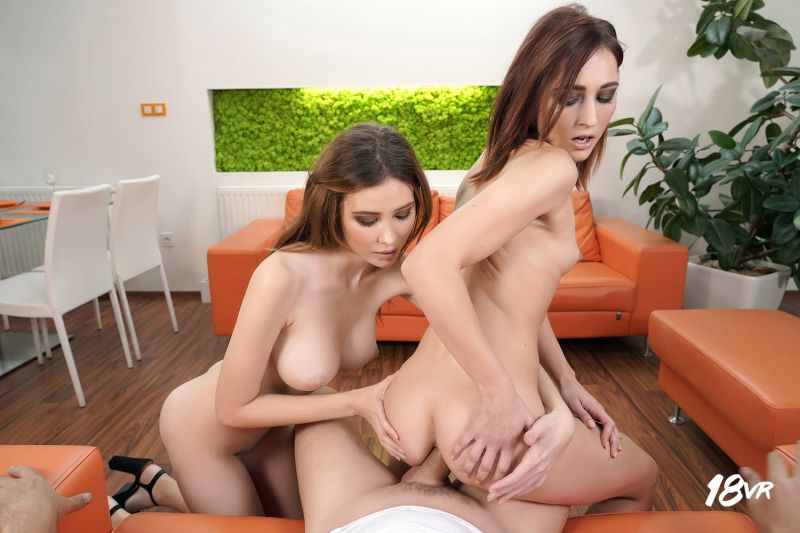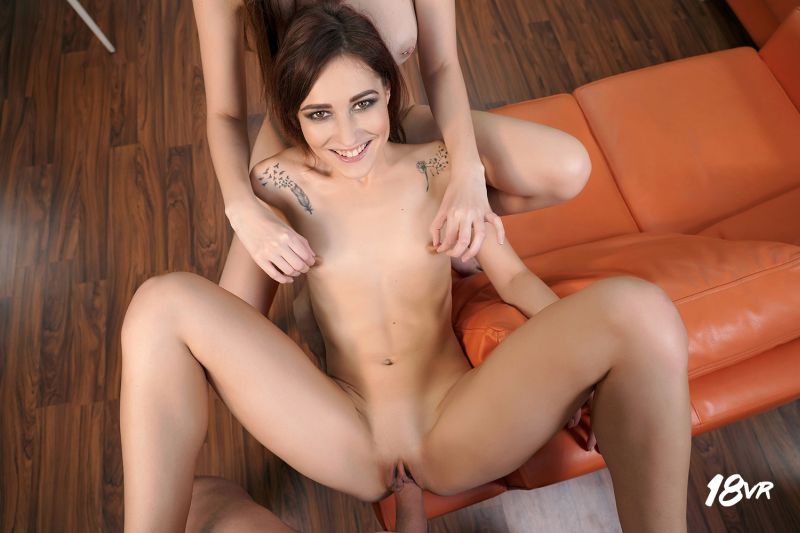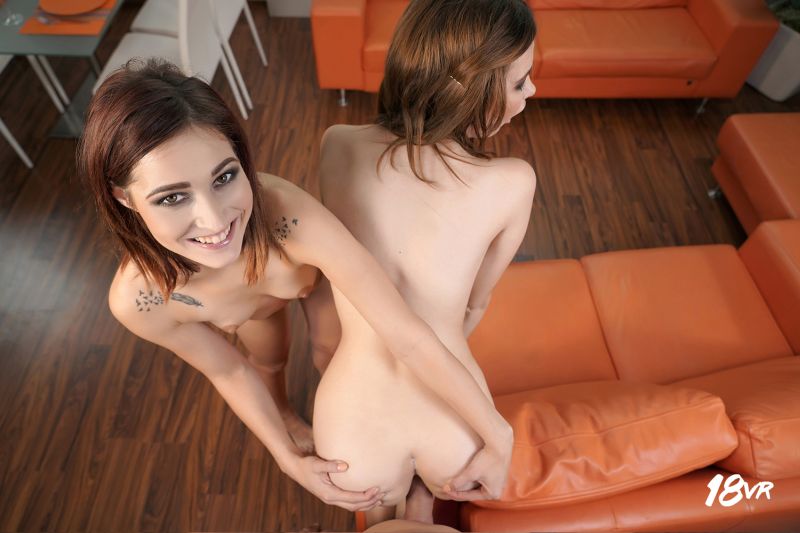 Details
Time: 34m 9s
Cast: Gisha Forza, Mina K
Video: https://18vr.com/vrpornvideo/turkey_trot-324293/
Status
This video has been requested for scripting. You can influence whether it goes on the active script queue by voting below. Current interest level: (0 votes).
Related Content
Home | Recent Scripts | Sorted by Studio | Work in Progress | Requests | Follow on Twitter