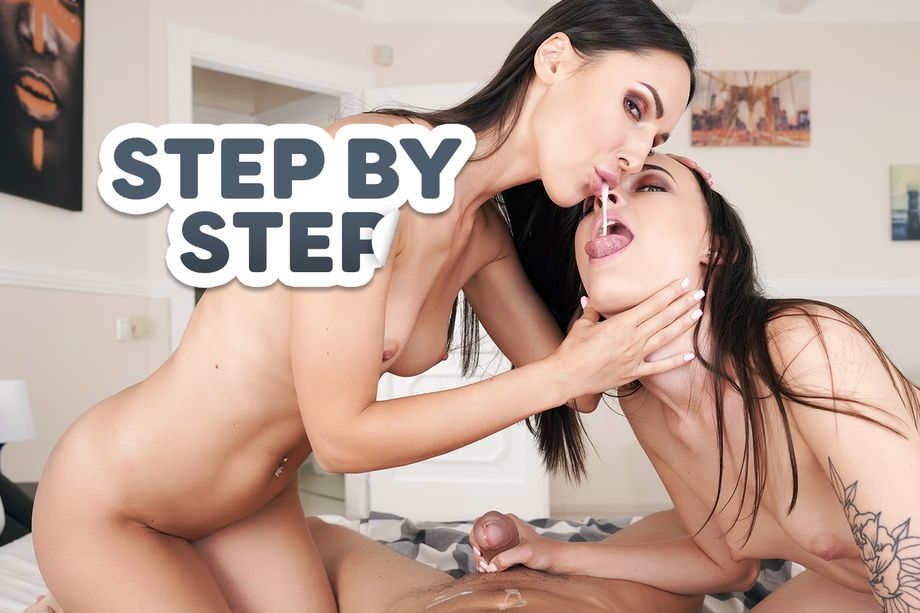 18VR - Step By Step - Sasha Sparrow, Lilu Moon
When your girlfriend Lilu told you that it was about time you met some of her family, you were initially a little turned off. Family formalities have never really been your thing. Your relationship has been moving a little quickly and you want to take things slowly. It's not until you realize that Lilu is actually introducing you to her stepsister Sasha that things start getting interesting. Turns out those two are a lot closer than you thought and they want to show you just how close their bond is. Go ahead and grab your VR headset, and strap in for one of the hottest virtual reality stepsister encounters you've ever seen.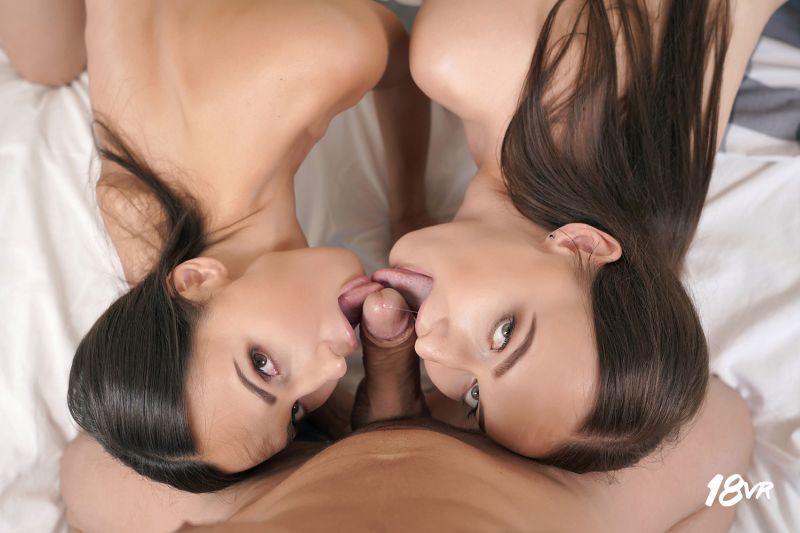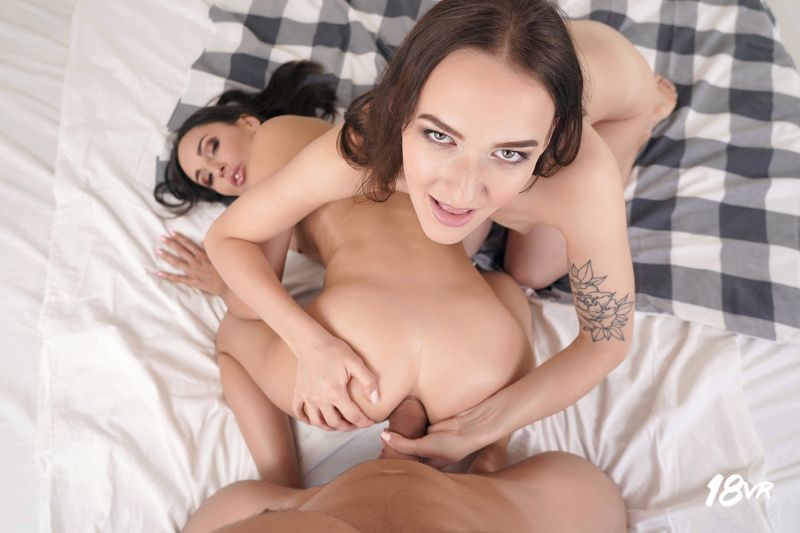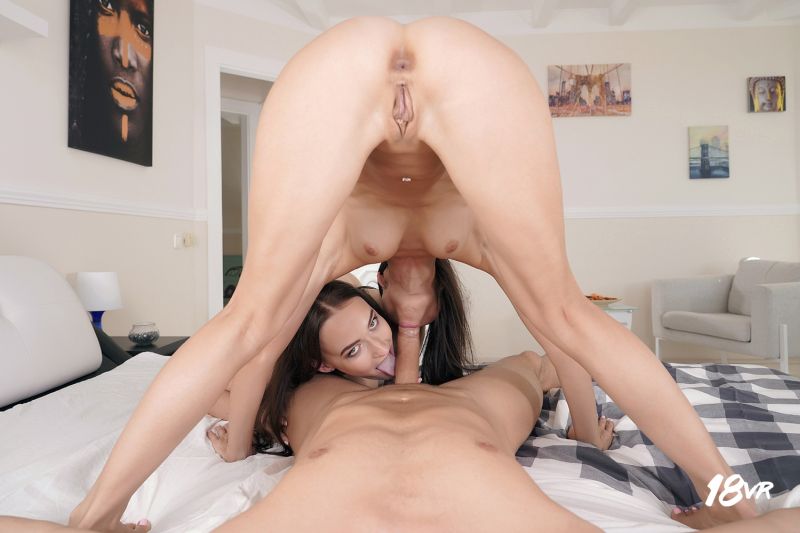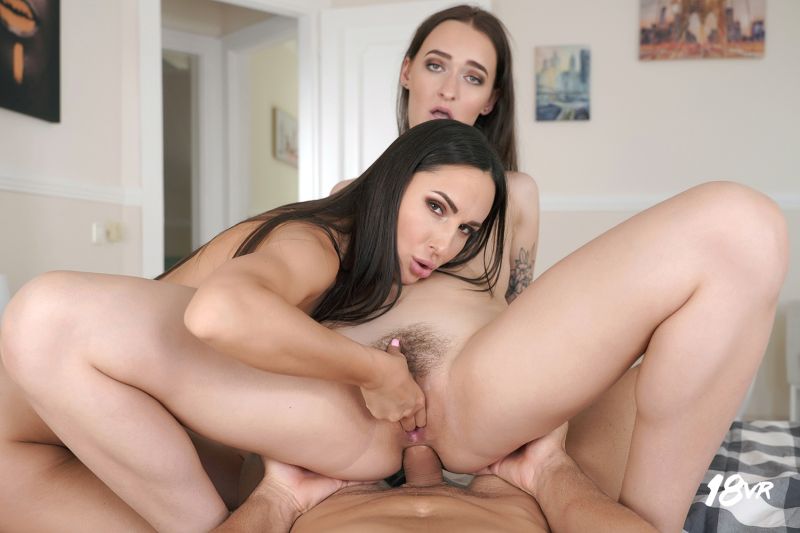 Details
Time: 52m 6s
Cast: Sasha Sparrow, Lilu Moon
Video: https://18vr.com/vrpornvideo/step_by_step-324157/
Status
This video has been requested for scripting. You can influence whether it goes on the active script queue by voting below. Current interest level: (0 votes).
Related Content
Home | Recent Scripts | Sorted by Studio | Work in Progress | Requests | Follow on Twitter