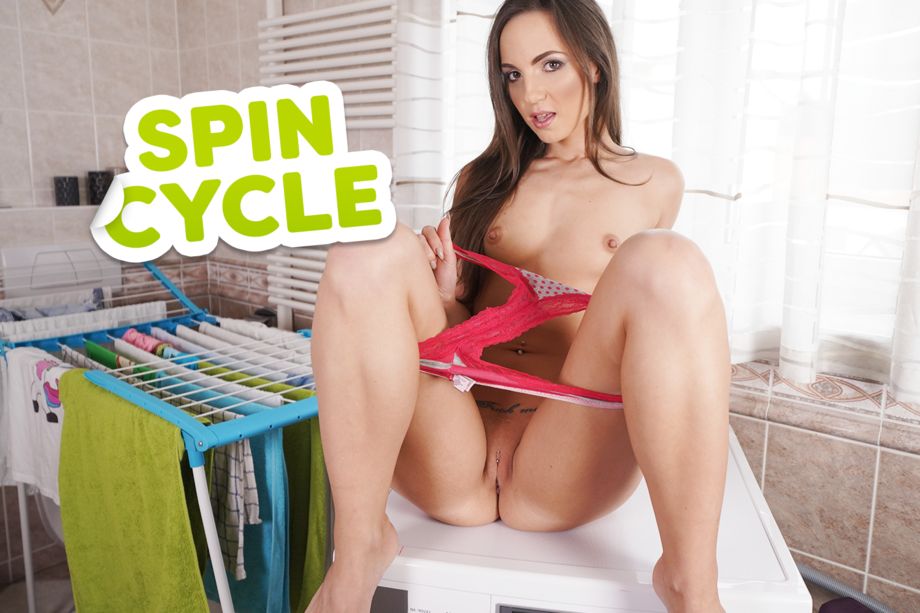 18VR - Spin Cycle - Kristy Black
It's laundry day and your wife and favorite spinner, Kristy is busy unloading the machine. She asks if you want to help her out, but you've got other things on your mind. She quickly gets the picture and strips down to nothing before opening her legs and inviting you for a three-course meal of pussy, tongue, and ass. There are very few girls who can hold your attention throughout a relationship, let alone a marriage, but Kristy's winning combination of a bubbly personality paired with a knack for all things anal really makes her a keeper. Who said marriage is a dying institution anyway?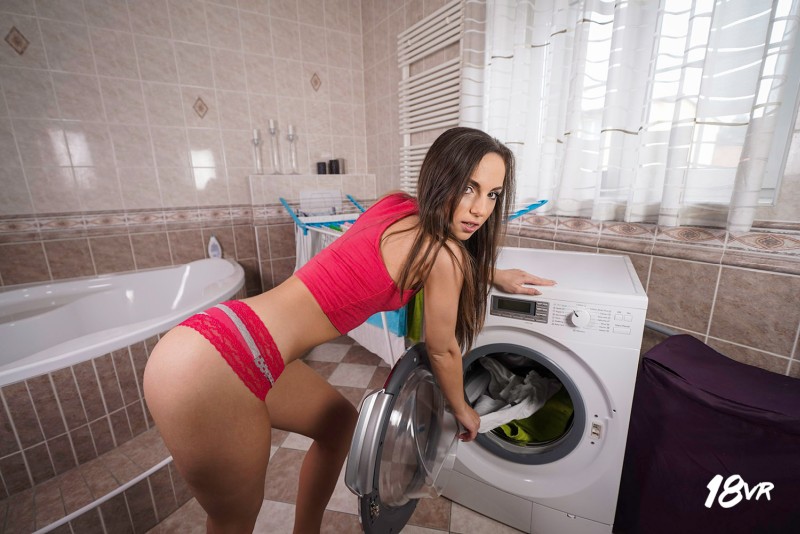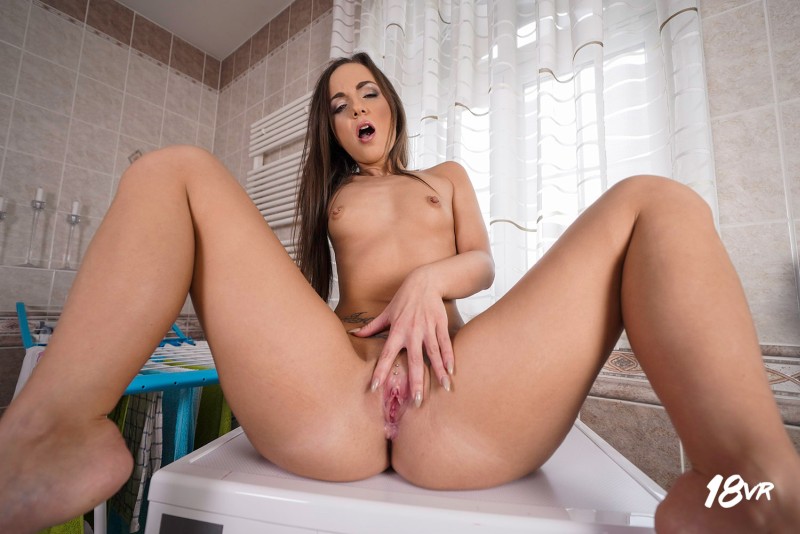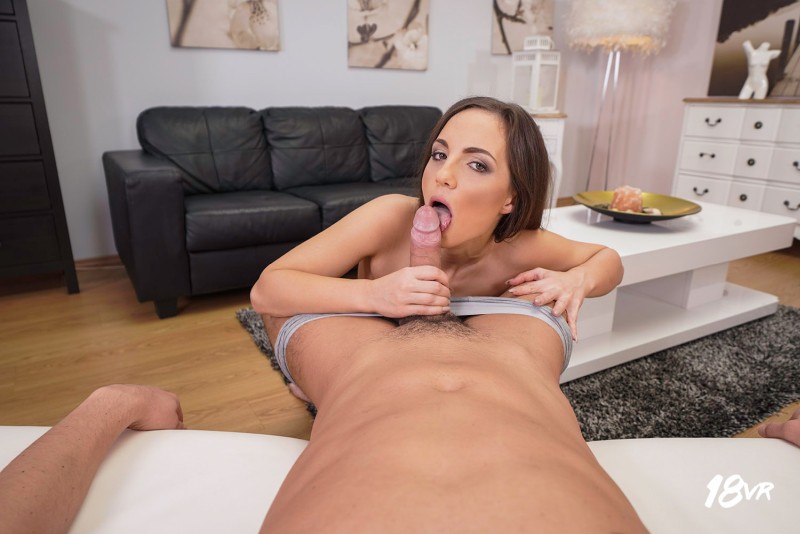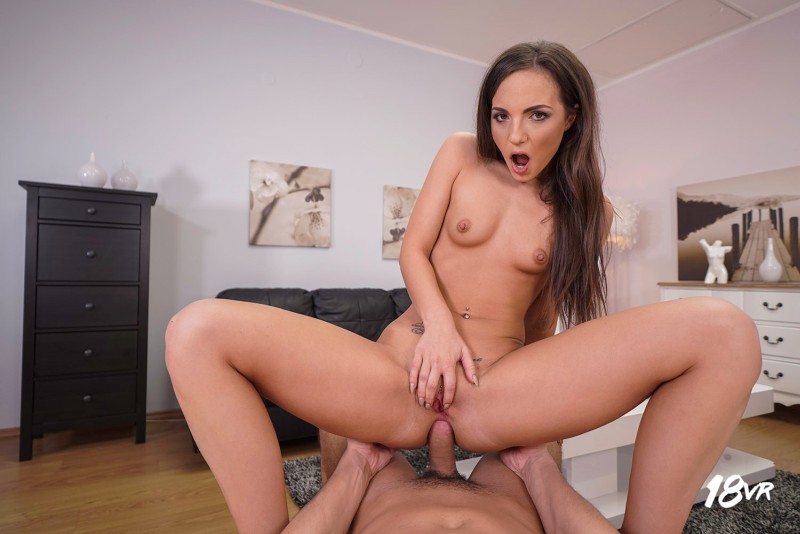 Details
Time: 40m 7s
Cast: Kristy Black
Video: https://18vr.com/vrpornvideo/spin_cycle-324001/
Status
This video has been requested for scripting. You can influence whether it goes on the active script queue by voting below. Current interest level: (0 votes).
Related Content
Home | Recent Scripts | Sorted by Studio | Work in Progress | Requests | Follow on Twitter