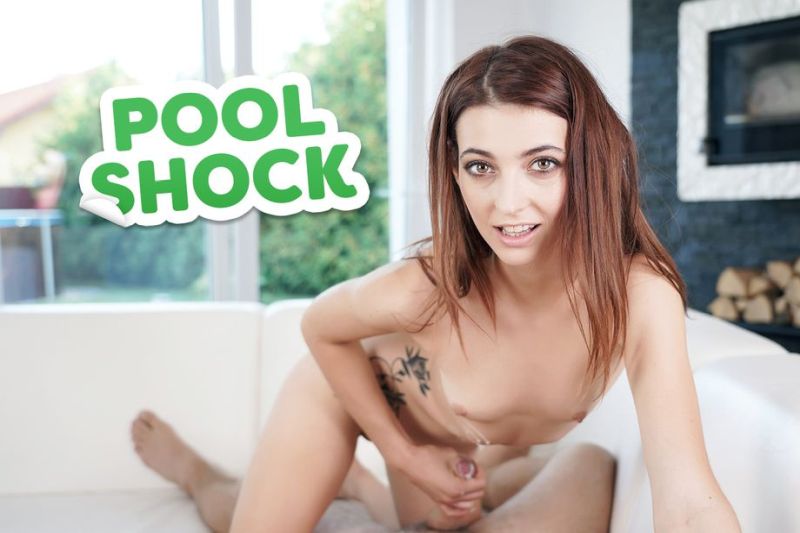 18VR - Pool Shock - Tera Link
You landed this pool service job for the summer. As it turns out, there's nothing sexy about cleaning other people's filthy pool. Today, you're answering a call for a shock treatment of a client's pool. Nothing too exciting, you wrongly thought. You ring the doorbell but no one answers. You head to the backyard to find your client Tera swimming in her perfectly clean pool. "I ordered a shock treatment," she tells you while sensually coming down the stairs in her tiny bikini. Tera is in total heat. She drags you to her house and pulls your pants down. Clearly, the only one pleasantly shocked here is your cock. So grab your headset and go satisfied your client Tera in 180-degree stereoscopic VR.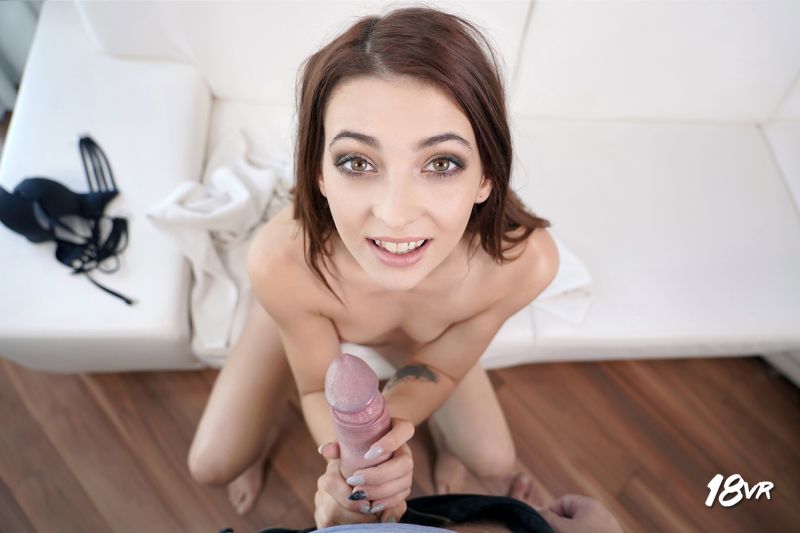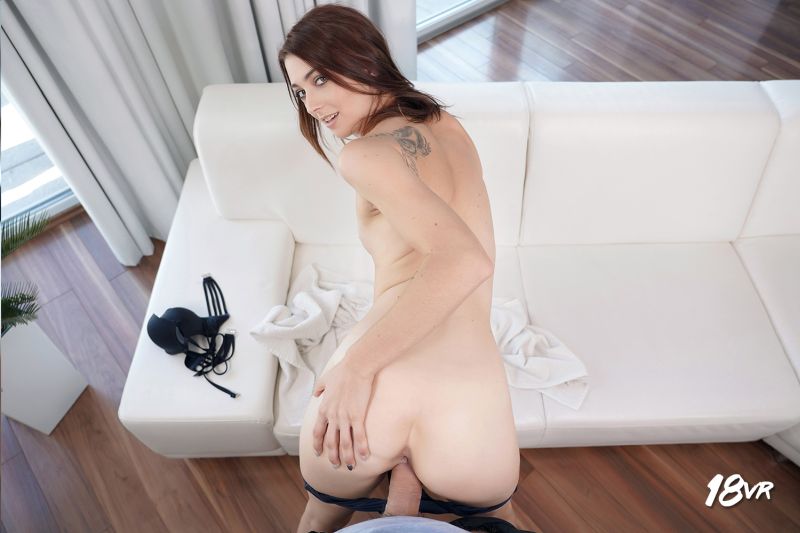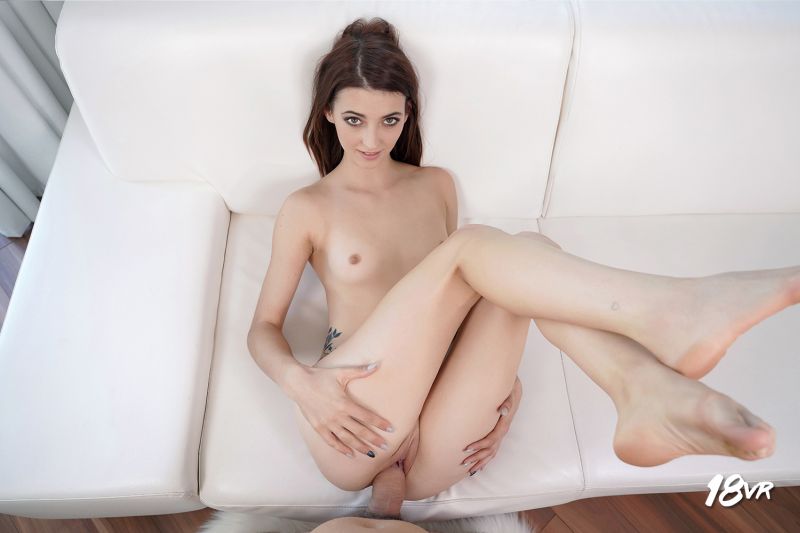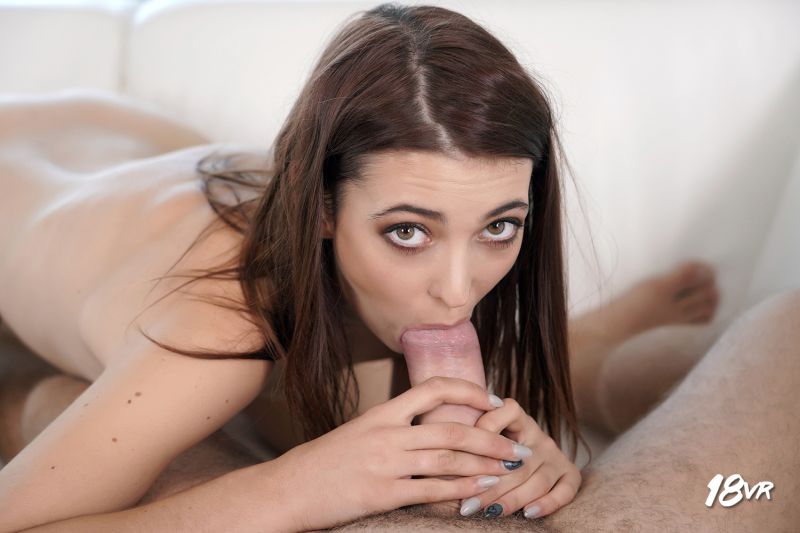 Details
Time: 30m 37s
Cast: Tera Link
Video: https://18vr.com/vrpornvideo/pool_shock-324259/
Status
This video has been requested for scripting. You can influence whether it goes on the active script queue by voting below. Current interest level: (0 votes).
Related Content
Home | Recent Scripts | Sorted by Studio | Work in Progress | Requests | Follow on Twitter