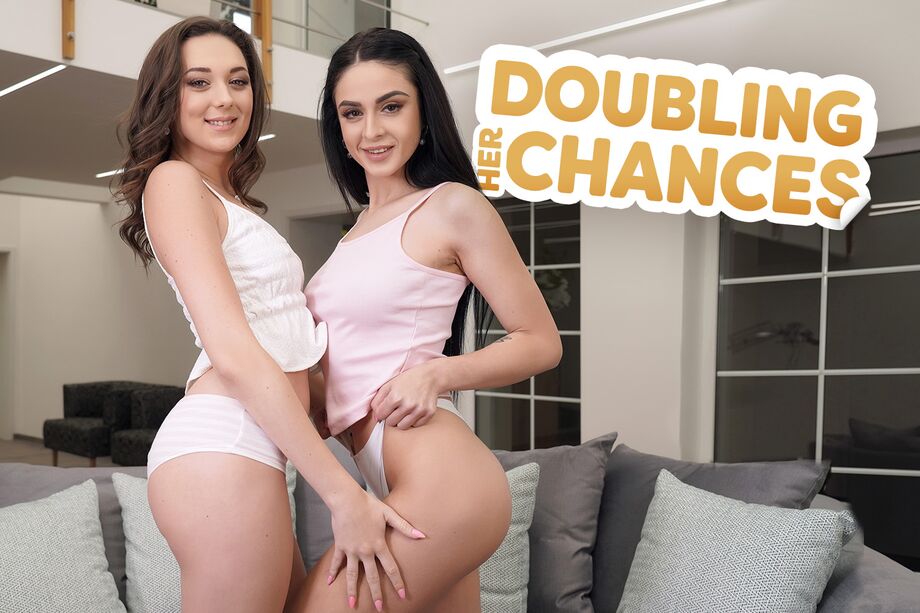 18VR - Doubling Her Chances - Isabella De Laa, Mia Tracy
All-natural Czech teen bombshell Isabella De Laa is a really shy girl with a huge passion to work in your company. She is a good candidate but she needs her bestie to show off her talents. Enter, Mia Tracy. Mia, on the other hand, is as confident as she is smart and sexy. Like a tiger, when she wants something she'll get it. Her next prey is you. When all of you sit down to discuss Isabella's CV you all already know what's cumming next. Isabella already doubled her chances, don't you think? Get ready for a mind-blowing threesome with Mia Tracy & Isabella De Laa in immersive 180 degree 5k stereoscopic virtual reality. Grab your Quest 2, PSVR, or HTC Vive, and let's start this interview.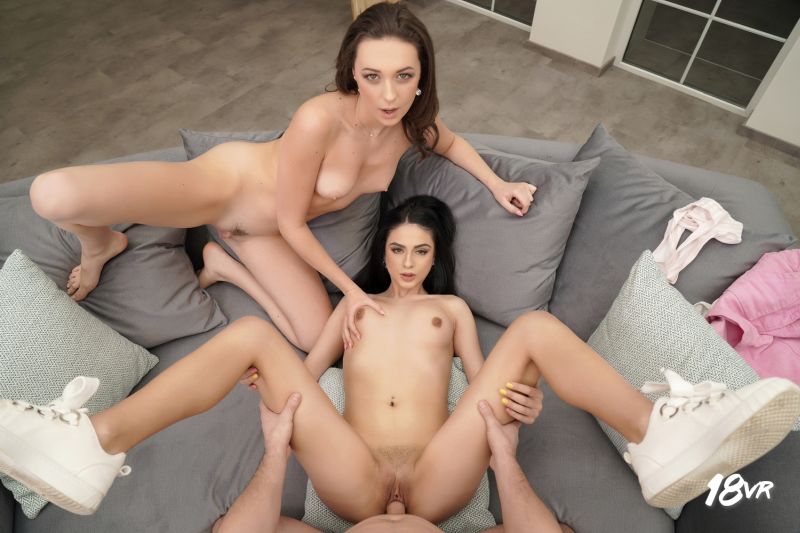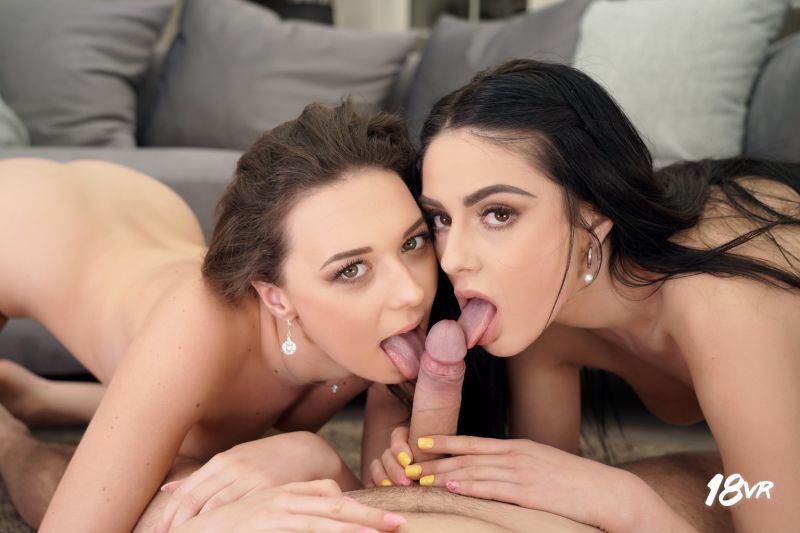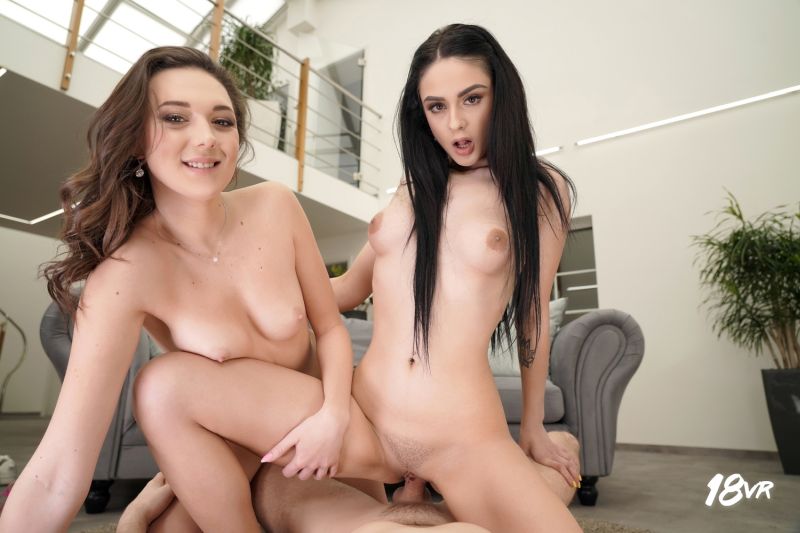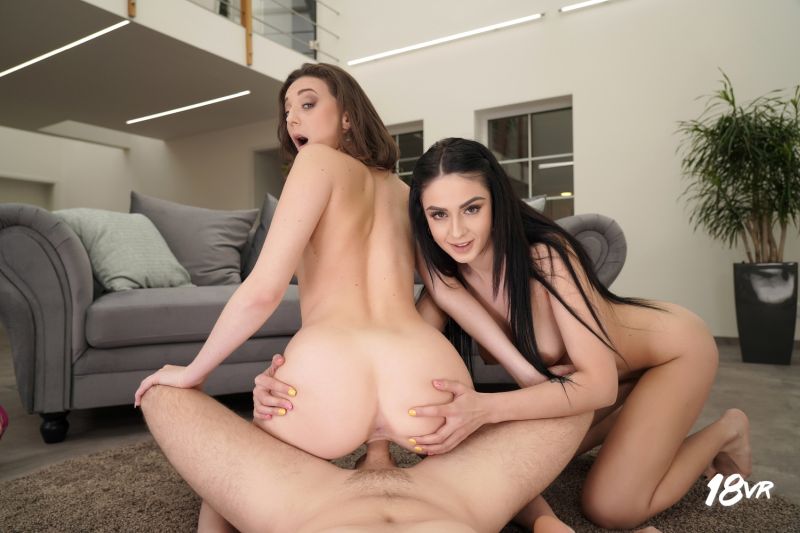 Details
Time: 1h 0m 20s
Cast: Isabella De Laa, Mia Tracy
Video: https://18vr.com/vrpornvideo/doubling_her_chances-325456/
Status
This video has been requested for scripting. You can influence whether it goes on the active script queue by voting below. Current interest level: (0 votes).
Related Content
Home | Recent Scripts | Sorted by Studio | Work in Progress | Requests | Follow on Twitter