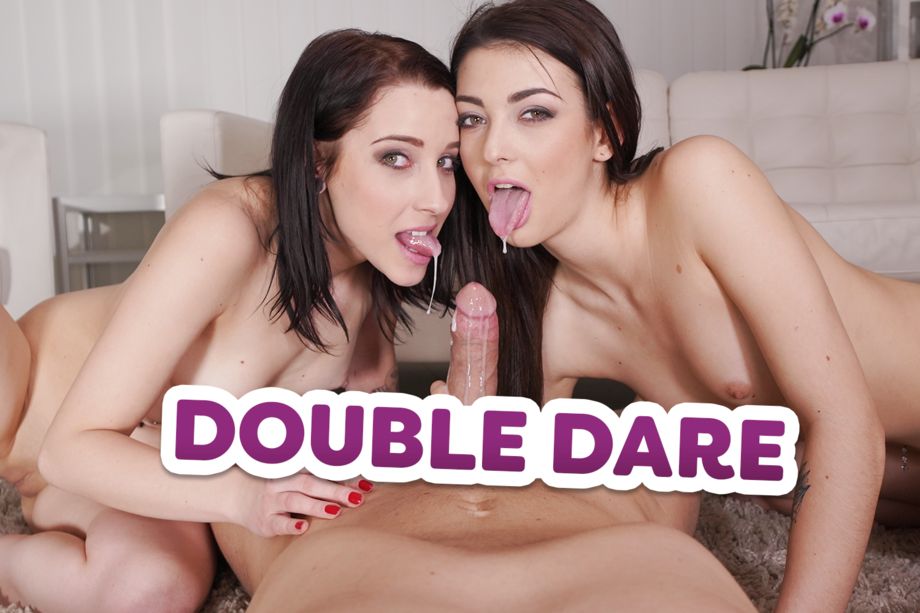 18VR - Double Dare - Charlotte Johnson, Tera Link
Your roommate, Terra has always made eyes at you, but if there's one rule that you have, it's to never fuck your roommates. Terra was going to go out with her gal pal Charlotte today but their plans fell through. As you sit and casually interject in their conversations, the mood suddenly changes. The girls whisper to each other and before you know it, you've become a pawn in their wet and wild game of Truth or Dare. Go ahead and see if you're up to the challenge of fucking two of the Czech Republic's hottest pornstars. Fuck your rule, when they push each other's heads onto your cock, you realize this certainly won't be the only time you make an exception.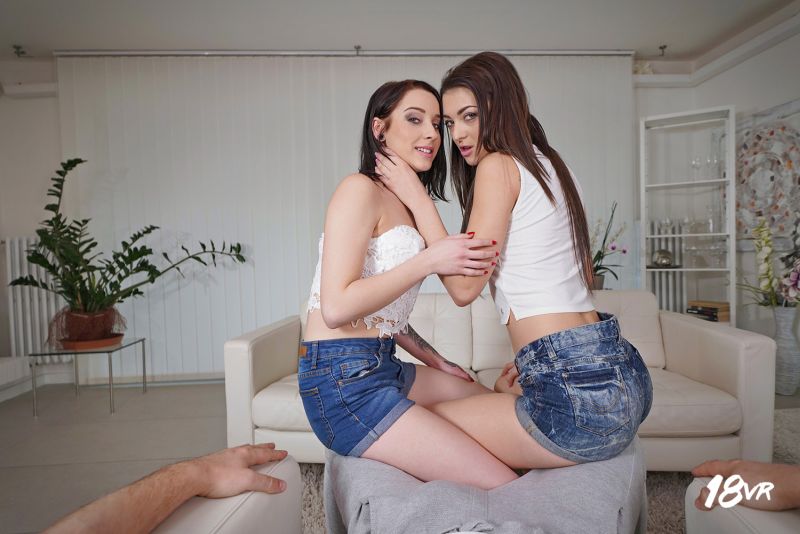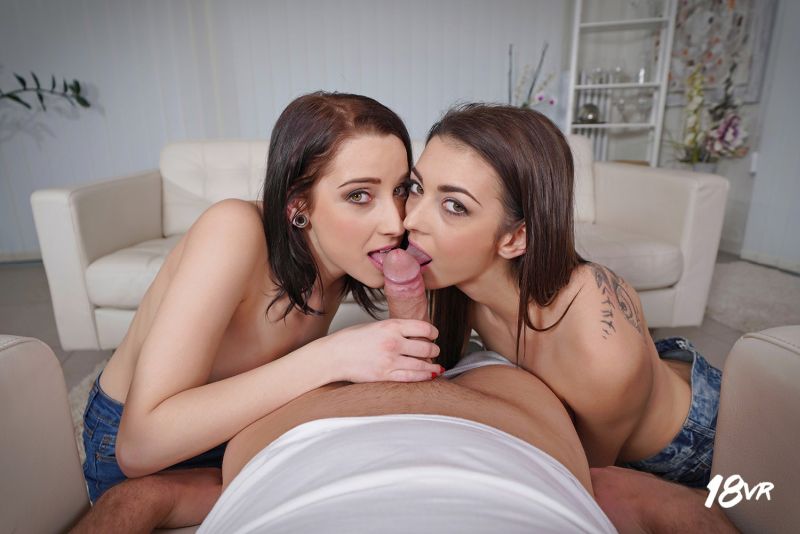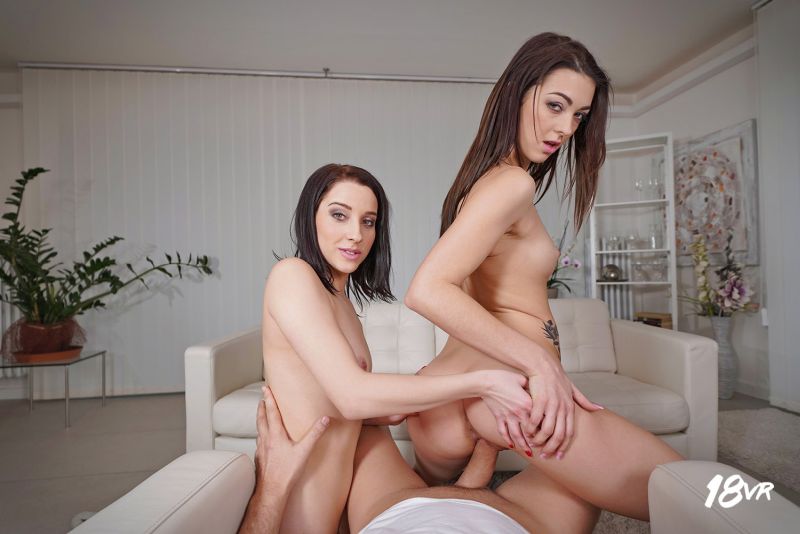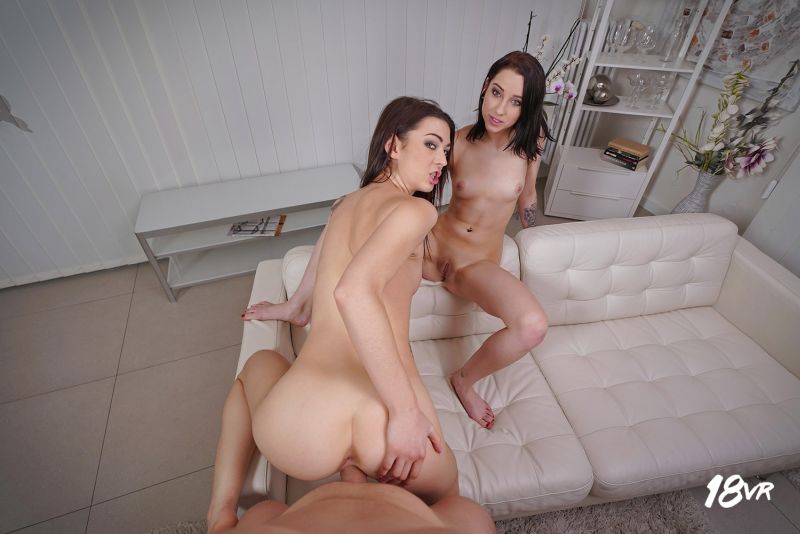 Details
Time: 44m 30s
Cast: Charlotte Johnson, Tera Link
Video: https://18vr.com/vrpornvideo/double_dare-323962/
Status
This video has been requested for scripting. You can influence whether it goes on the active script queue by voting below. Current interest level: (0 votes).
Related Content
Home | Recent Scripts | Sorted by Studio | Work in Progress | Requests | Follow on Twitter