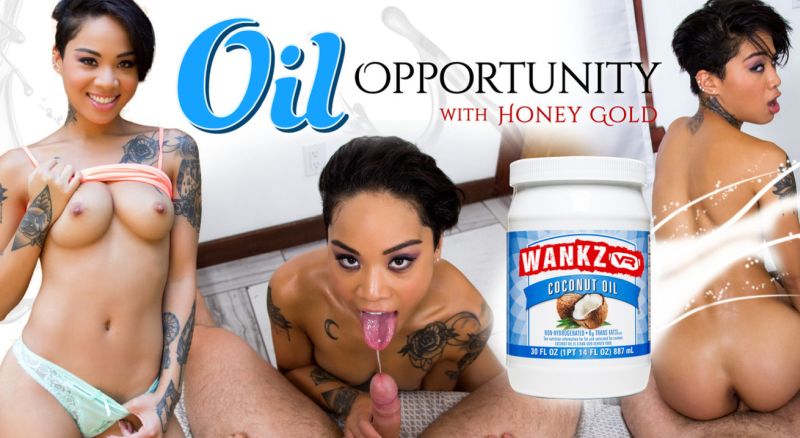 WankzVR - Oil Opportunity - Honey Gold
Honey Gold knows that skincare is important. This Blasian goddess is going door-to-door on a beautiful summer day selling specially formulated coconut oil. Then she meets you. Honey's sales pitch is flawless as she demonstrates other uses in her own sensual and exotic way. Sit back as this tattooed cutie peddles her wares and wears you out! How you choose to enjoy Honey's miracle oil is up to YOU! Apply generously.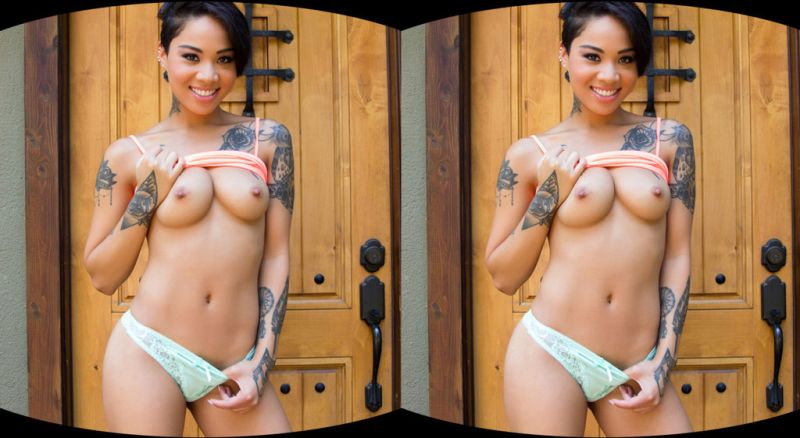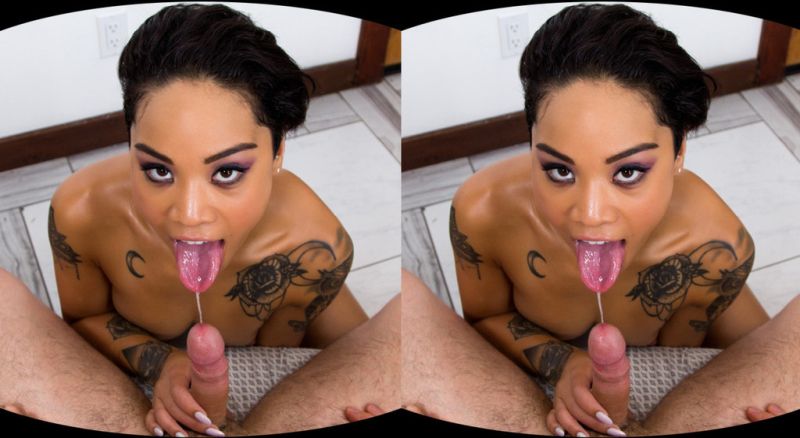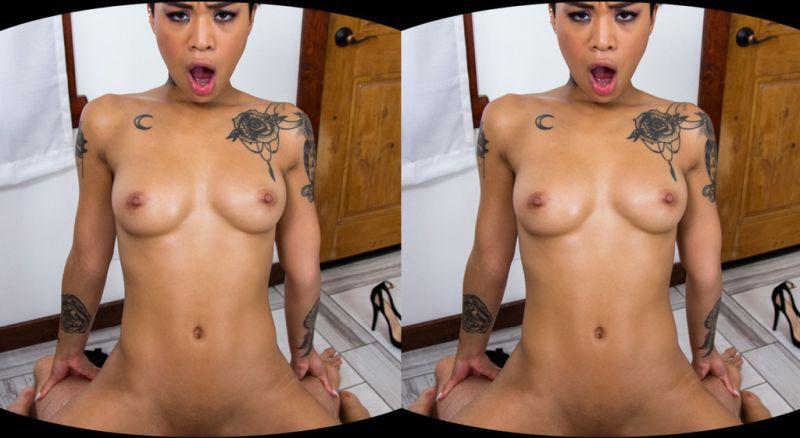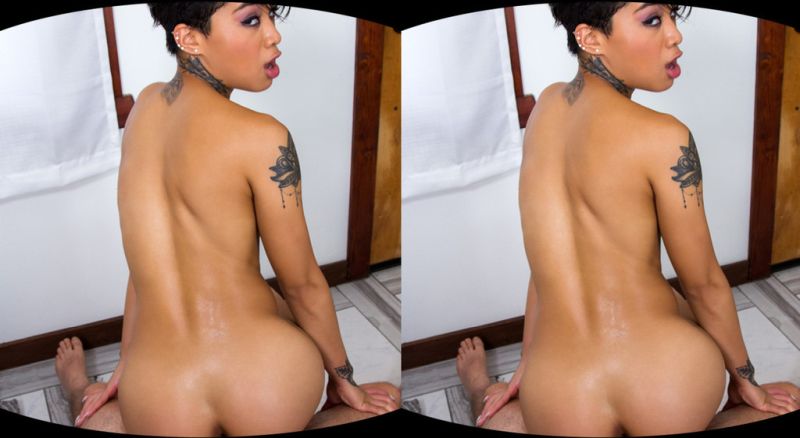 Details
Time: 1h 5m 42s
Cast: Honey Gold
Video: https://www.wankzvr.com/oil-opportunity-4273395
Status
This video has been requested for scripting. You can influence whether it goes on the active script queue by voting below. Current interest level: (0 votes).
Related Content
Home | Recent Scripts | Sorted by Studio | Work in Progress | Requests | Follow on Twitter