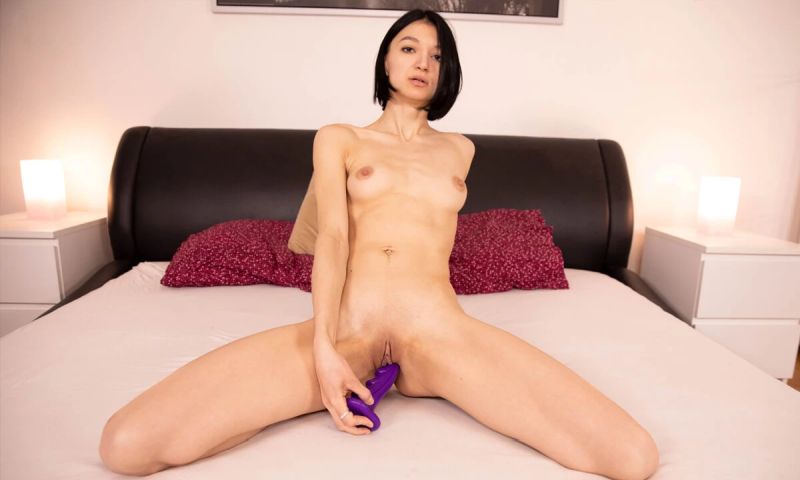 VRSexperts - Purple Dildo For Her Wet Pleasure - Madison Quinn
Madison Quinn will draw you in with her sultry moves and her hot body. This solo VR porn is short and sweet, giving you what you wanted right up front with no waiting. This skinny brunette babe has a tight little outfit on that she can't wait to get rid of, and she's just as excited to show you her new dildo, too! At just ten minutes long, this is a bite size solo VR porn scene that's perfect for getting your motor running before you explore the rest of our incredible VR porn library.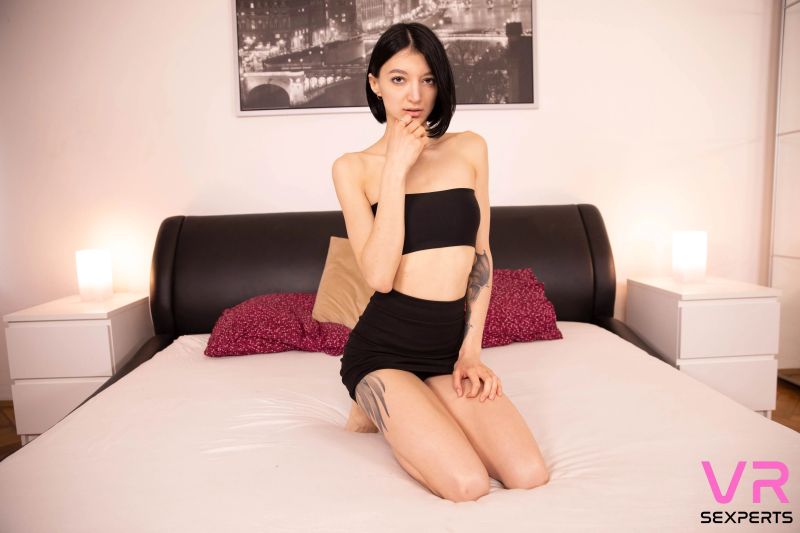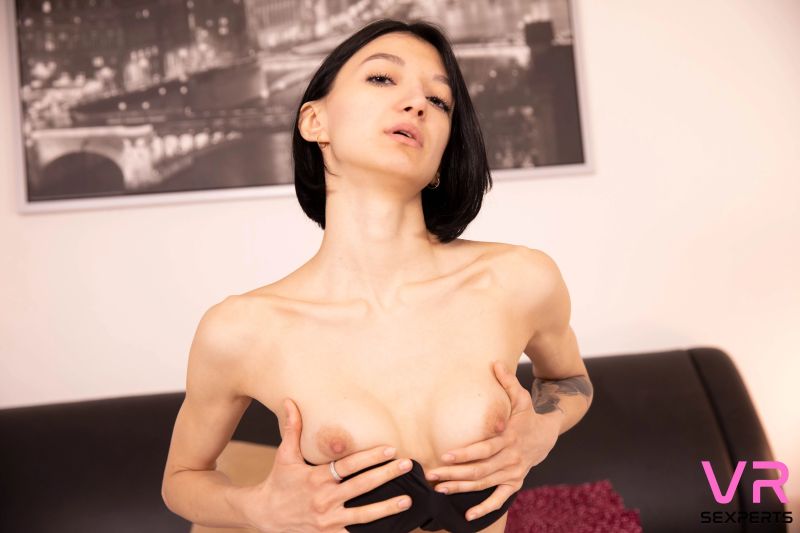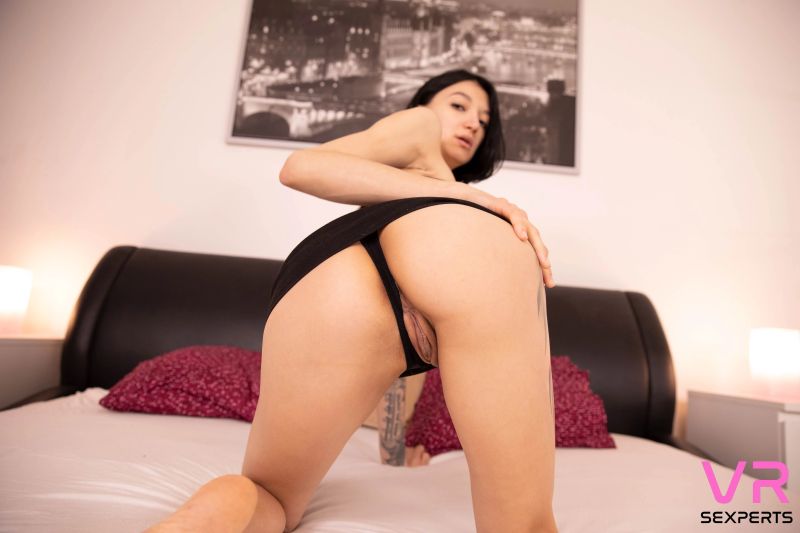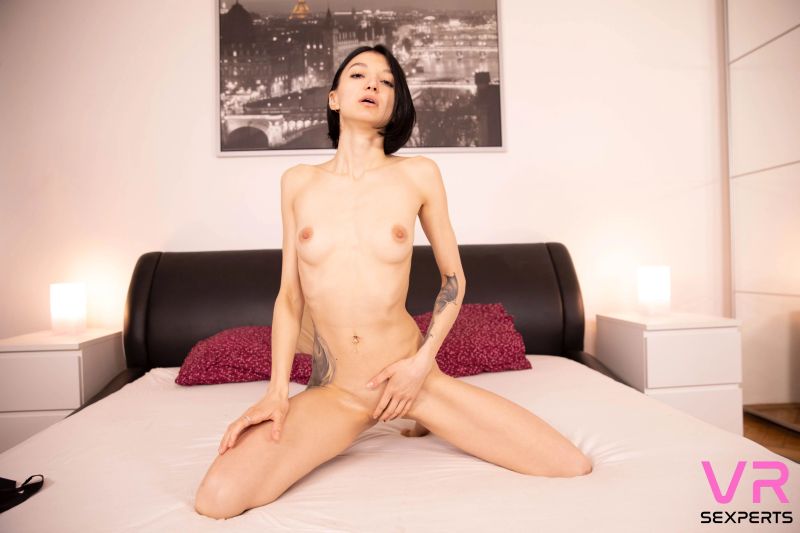 Details
Time: 10m 26s
Cast: Madison Quinn
Video: https://www.sexlikereal.com/scenes/purple-dildo-for-her-wet-pleasure-25894
Status
This video has been requested for scripting. You can influence whether it goes on the active script queue by voting below. Current interest level: (0 votes).
Related Content
Home | Recent Scripts | Sorted by Studio | Work in Progress | Requests | Follow on Twitter