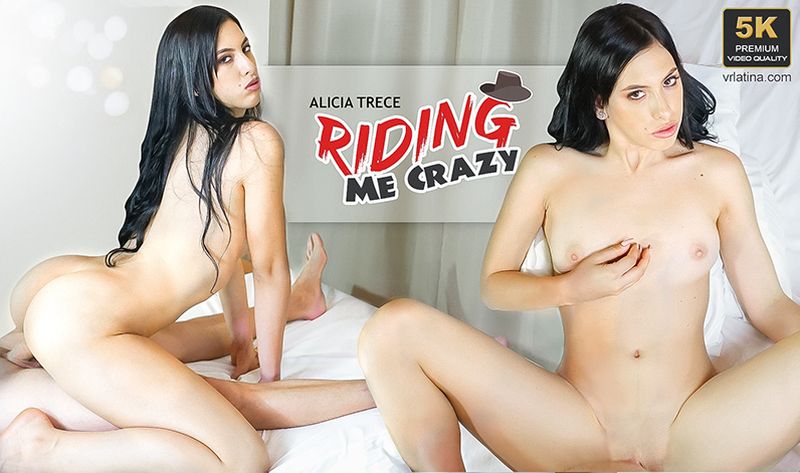 VRLatina - Riding Me Crazy - Alicia Trece
Alicia Trece welcomes your to an experience in her favourite pass time of riding hard cocks! Watch her slip off her tight sexy dress to reveal the most perfectly shaped ass. After sucking your hard throbbing cock, she climbs on top of you and turns around riding and riding you. What an amazing sight to see such a perfect booty moving up and down in front of your eyes!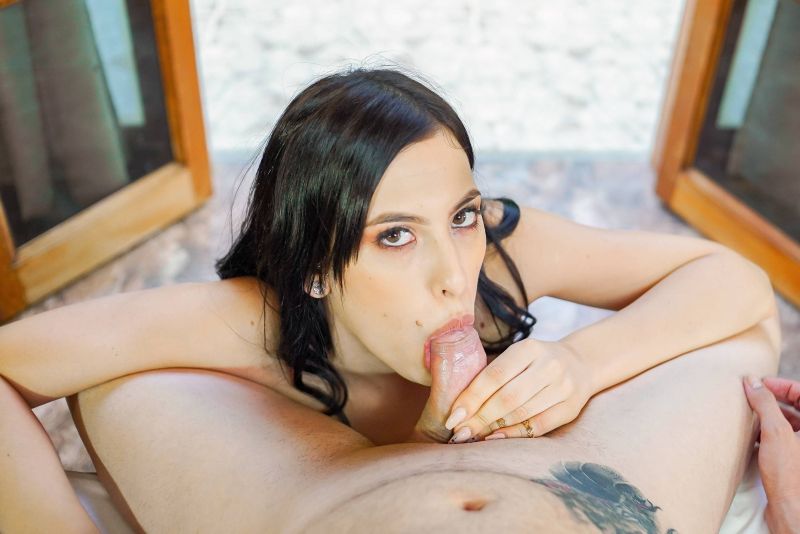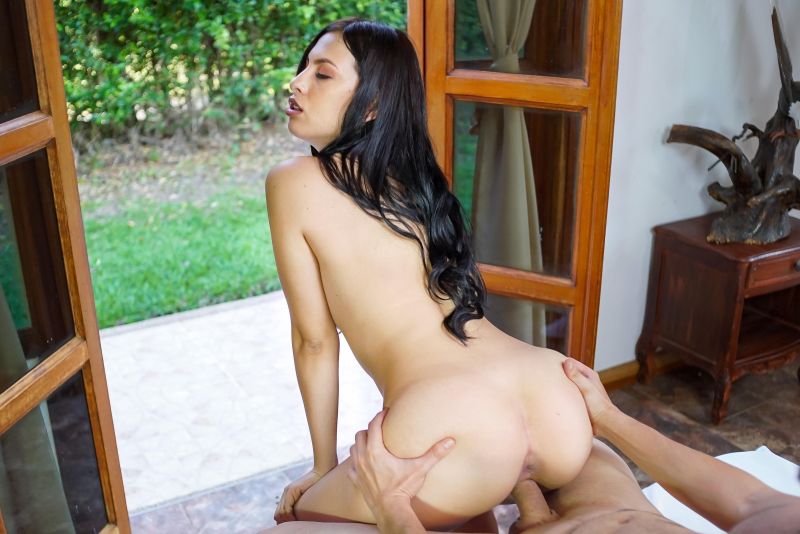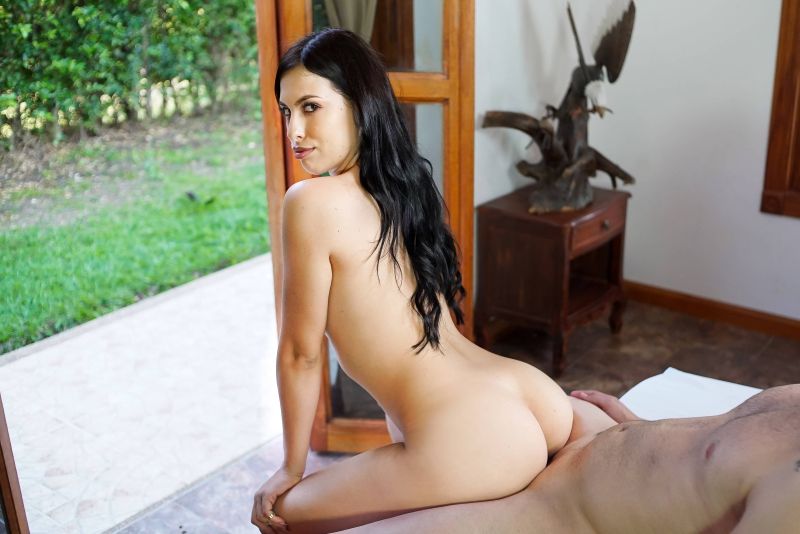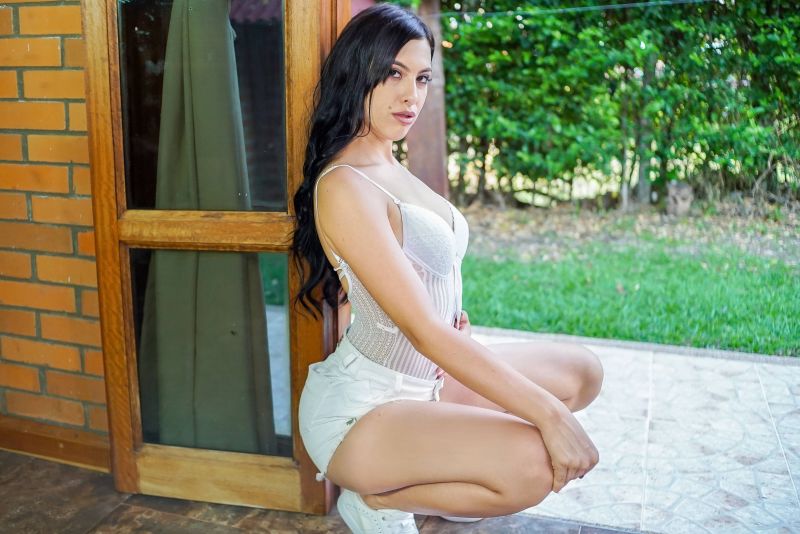 Details
Time: 36m 54s
Cast: Alicia Trece
Video: https://vrlatina.com/video/riding-me-crazy-99.html
Status
This video has been requested for scripting. You can influence whether it goes on the active script queue by voting below. Current interest level: (0 votes).
Related Content
Home | Recent Scripts | Sorted by Studio | Work in Progress | Requests | Follow on Twitter