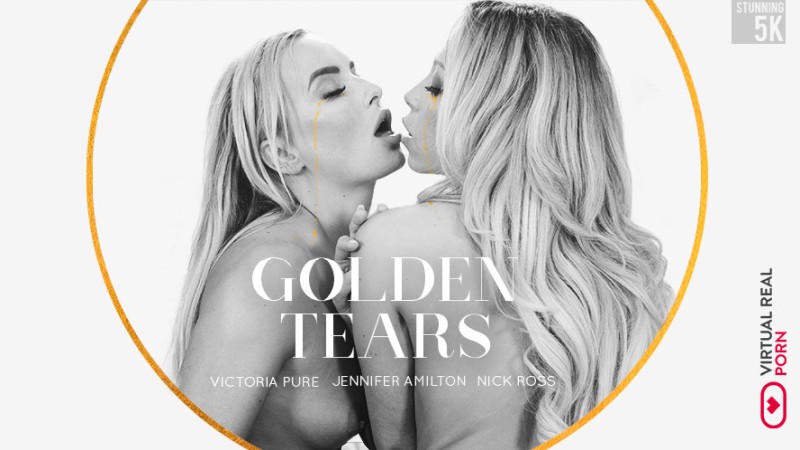 VirtualRealPorn - Golden Tears - Jennifer Amilton, Victoria Pure
Breakups are never easy to get over. When Jennifer Amilton, your girlfriend Victoria Pure's best friend, tells you she's desolate after breaking up with her boyfriend, you both know the kind of warm comfort she needs: a threesome. Victoria Pure will be so thankful for you to go with her, that her thank you note will be a pissing in virtual reality sex.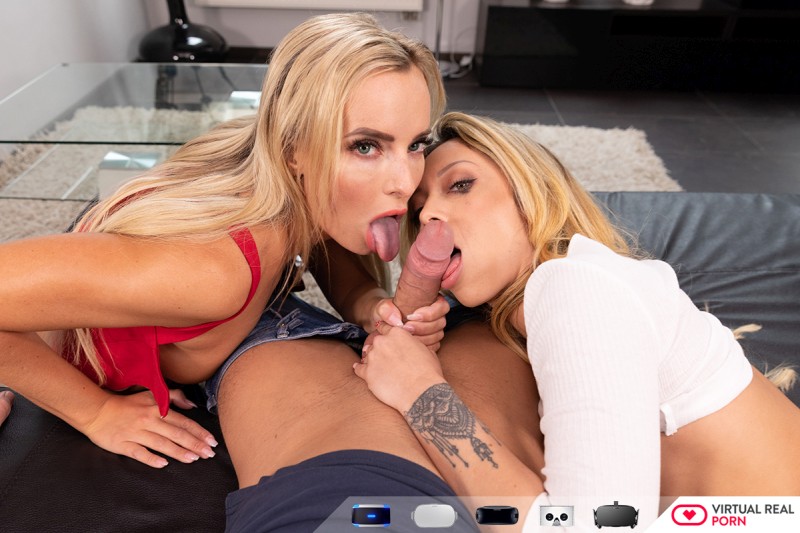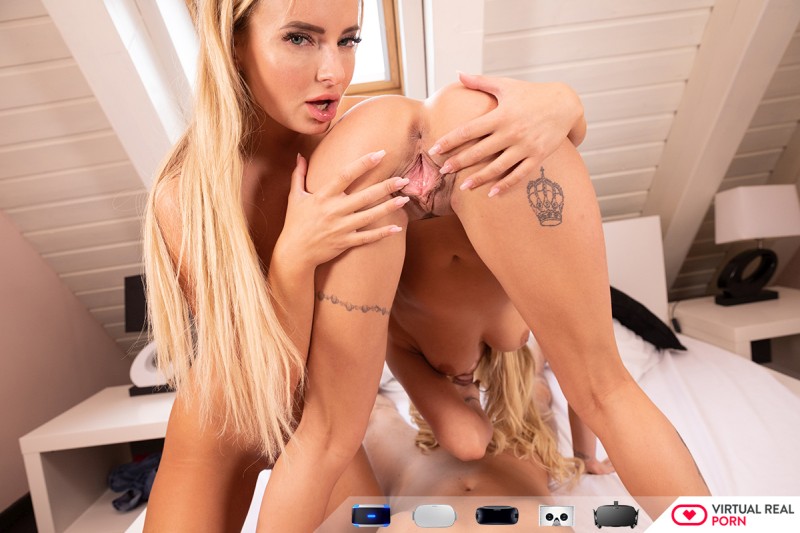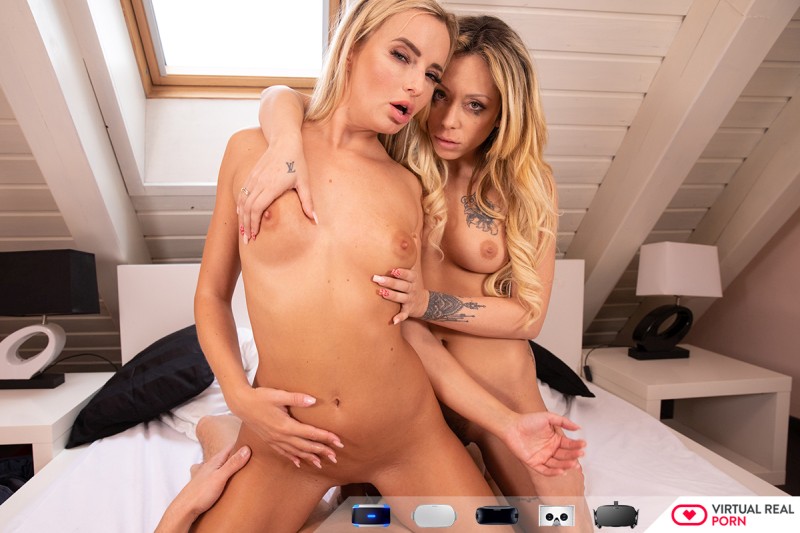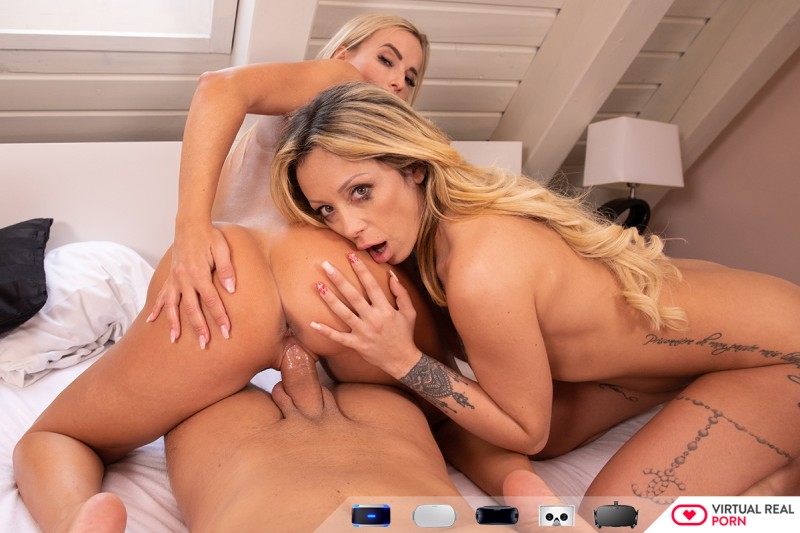 Details
Time: 48m 2s
Cast: Jennifer Amilton, Victoria Pure
Video: https://virtualrealporn.com/vr-porn-video/golden-tears/
Status
This video has been requested for scripting. You can influence whether it goes on the active script queue by voting below. Current interest level: (0 votes).
Related Content
Home | Recent Scripts | Sorted by Studio | Work in Progress | Requests | Follow on Twitter