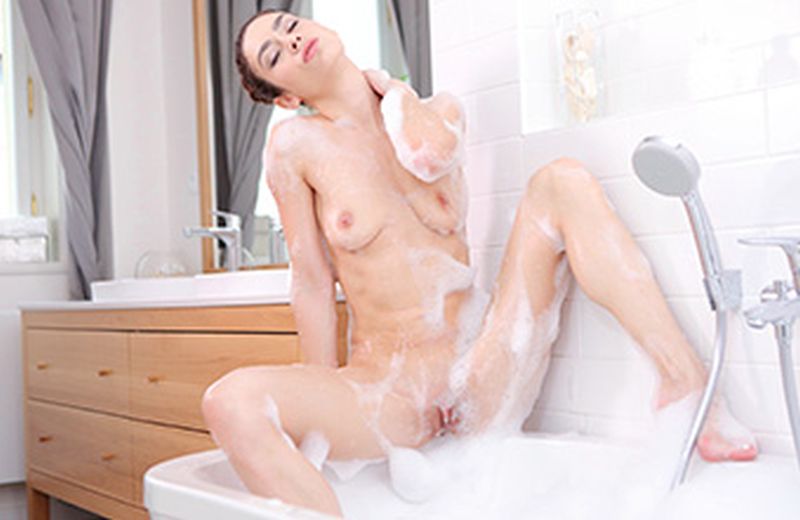 TmwVRnet - The Most Sensual Bath Solo - Arwen Gold
Sometimes a simple bath taking can turn into a sensual journey of exploration of the most intimate desires and senses. The beautiful goddess Arwen Gold prepared her posh body for a long and passionate bath taking. She gently puts off her robe and immerses into a bubble bath. The babe instantly moans and relaxes because of hot water and naughty thoughts roaming in a pretty head of hers. The beautiful brunette with small breasts and peachy ass shows the best sides of her wet body and then gently shoves gracious fingers into a moist from water and lust pussy. She gradually increases the tempo and immerses deeper and deeper until getting the long-anticipated relaxation and toe-curling orgasm.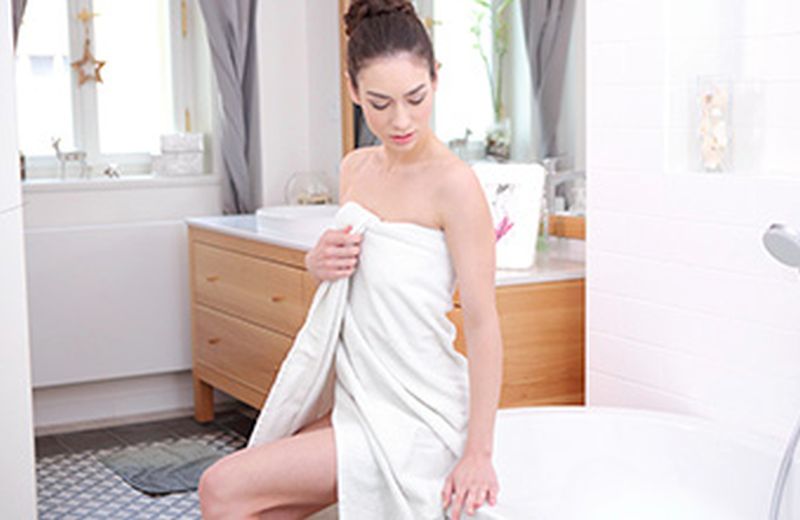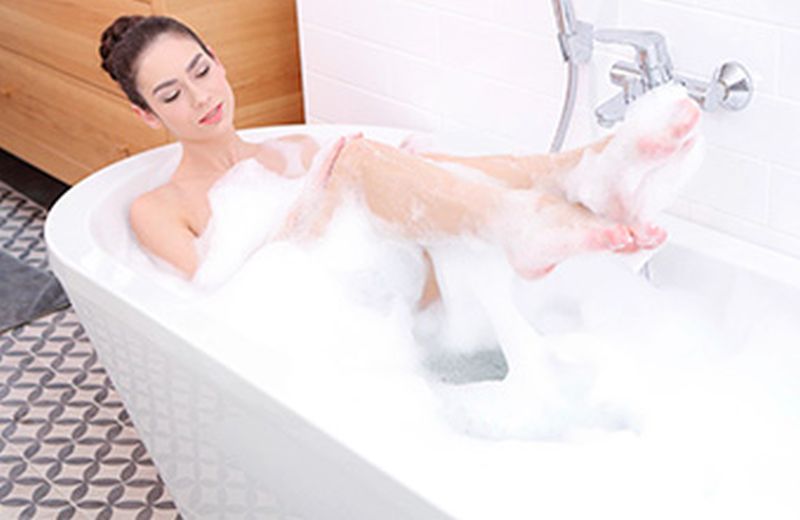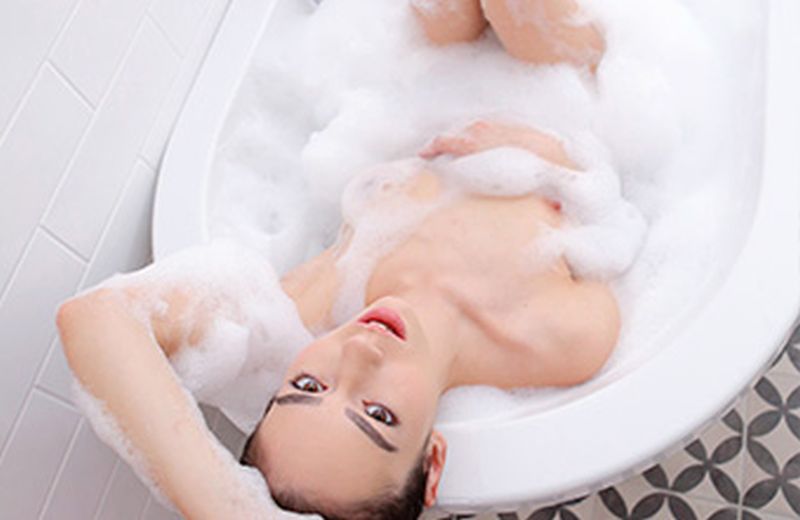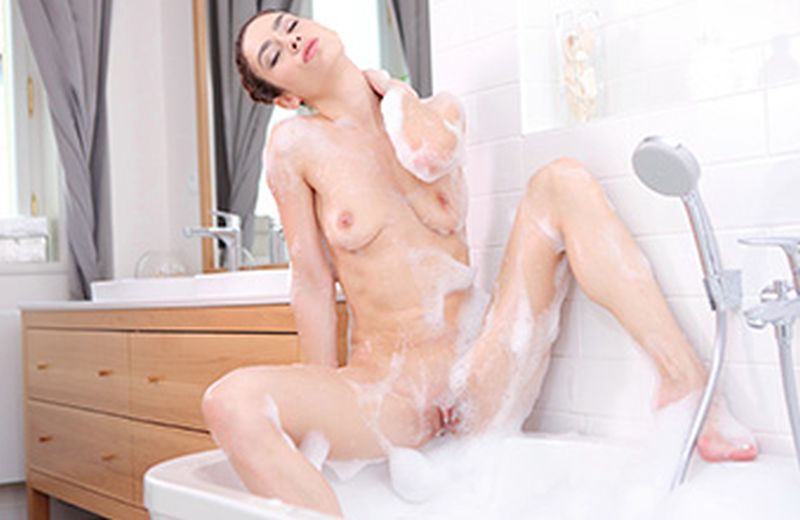 Details
Time: 11m 30s
Cast: Arwen Gold
Video: https://tmwvrnet.com/trailers/The-Most-Sensual-Bath-Solo-by-Arwen-Gold-in-VR.html
Status
This video has been requested for scripting. You can influence whether it goes on the active script queue by voting below. Current interest level: (0 votes).
Related Content
Home | Recent Scripts | Sorted by Studio | Work in Progress | Requests | Follow on Twitter