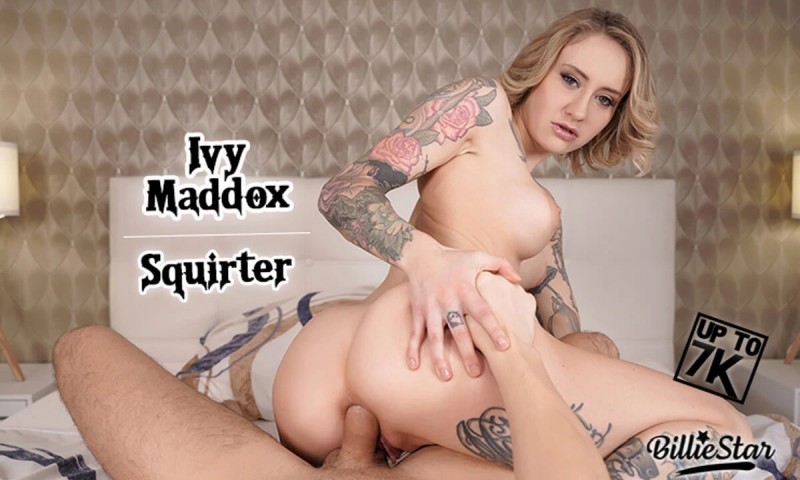 SinsVR - Squirter - Ivy Maddox
Your home late and your blonde girlfriend Ivy Maddox sure did miss you. In fact the moment you walk through the door of the bedroom she's already waiting for you on the end of the bed, pulling the edge of her dress down and running her fingertips along the tops of her breasts as she tells you all about how much she needs you home. Your big tit virtual girlfriend is gonna' celebrate your return home with an amazing blowjob and then hop on top of that cock for an intense ride - and she's even letting you fuck her tight little ass in this anal VR porn video!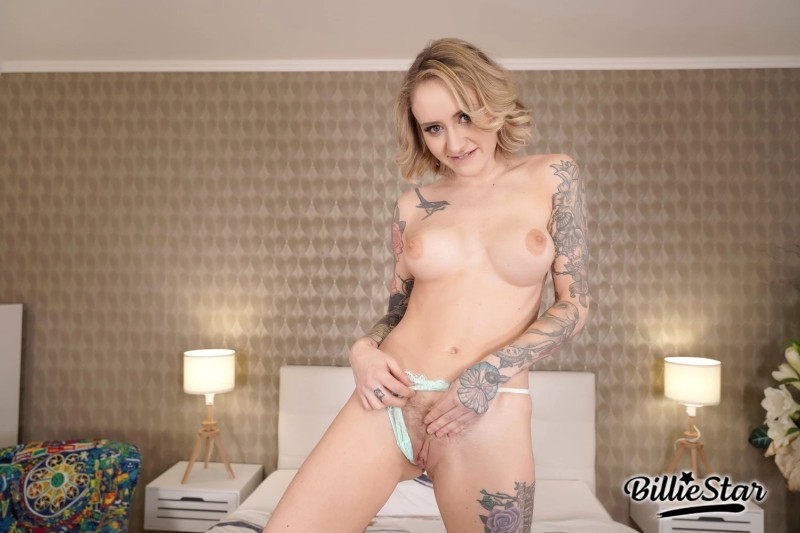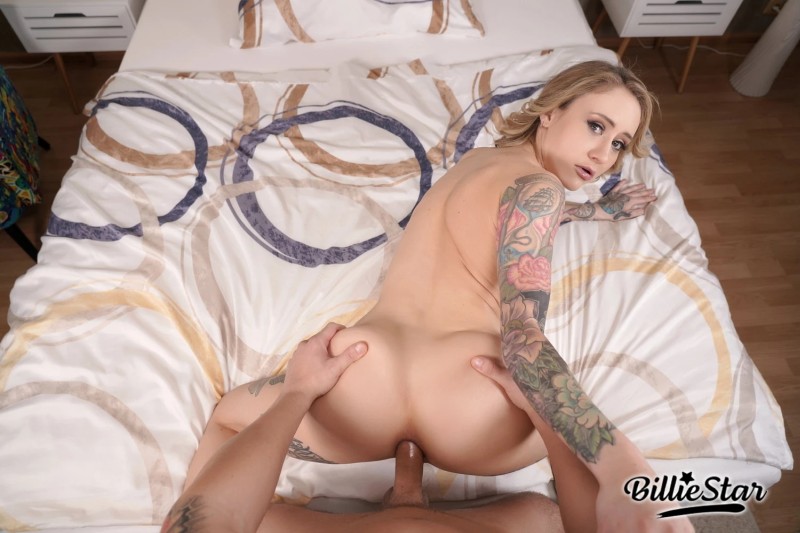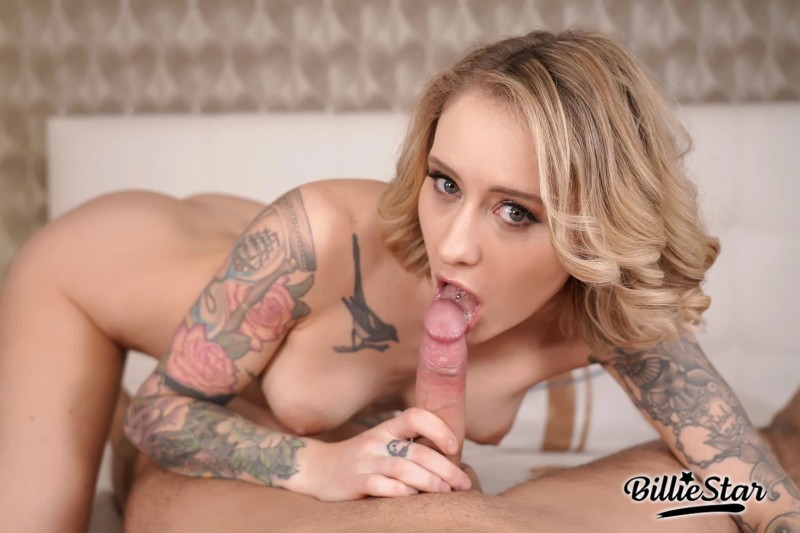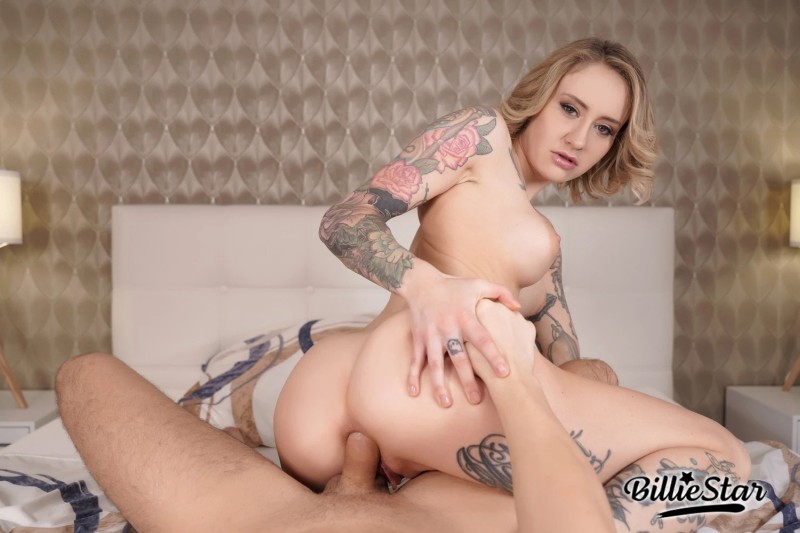 Details
Time: 44m 29s
Cast: Ivy Maddox
Video: https://www.sexlikereal.com/scenes/squirter-26039
Status
This video has been requested for scripting. You can influence whether it goes on the active script queue by voting below. Current interest level: (0 votes).
Related Content
Home | Recent Scripts | Sorted by Studio | Work in Progress | Requests | Follow on Twitter