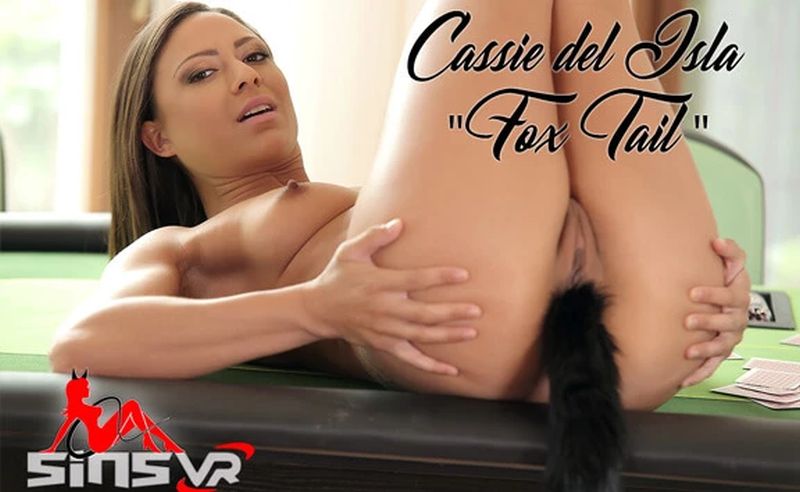 SinsVR - Fox Tail - Cassie Del Isla
Ever seen a girl so cute she looks like she came straight from a movie with talking kitties? Or how about a slut so dirty that you just KNOW she's shoving toys in her ass for fun on the weekends? If you want both of those things in one stunning, slutty package, then Cassie Del Isla has a special treat for you today. Watch this bare it all for you with a very special little something held in place but her tight little asshole.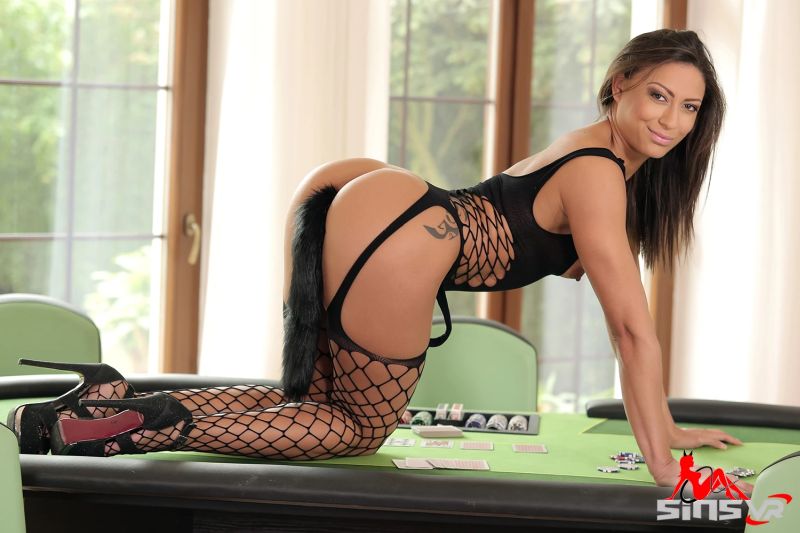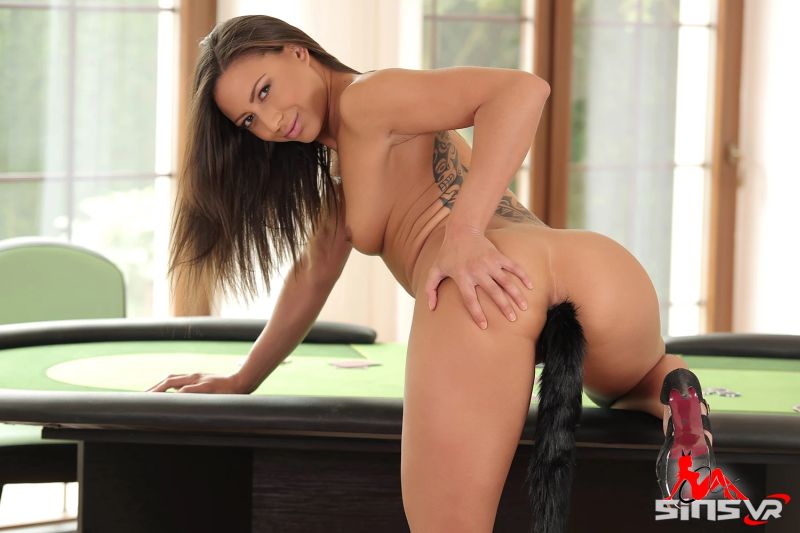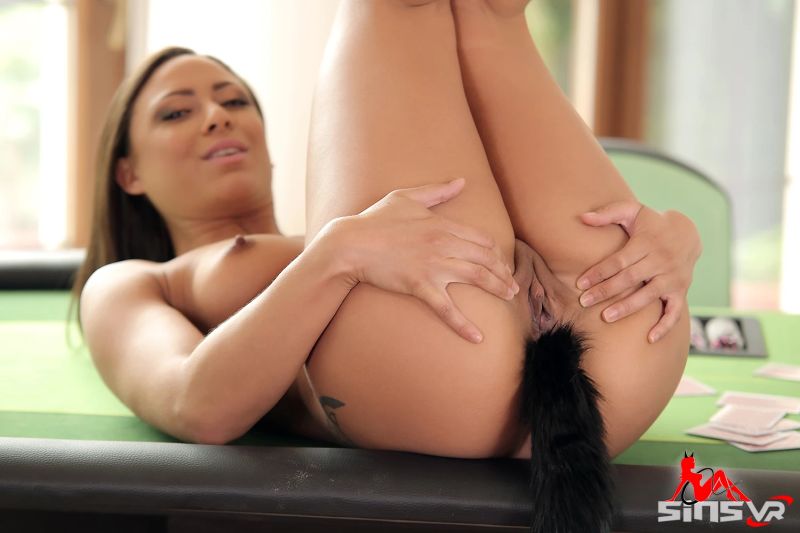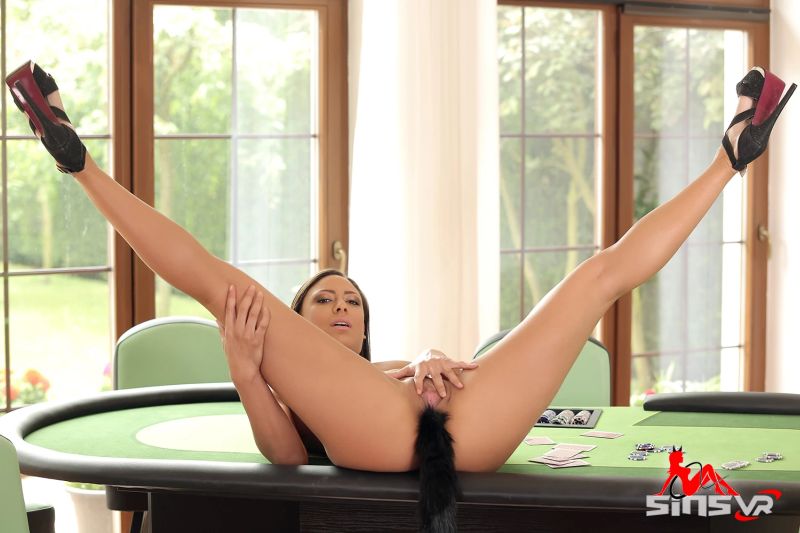 Details
Time: 13m 18s
Cast: Cassie Del Isla
Video: https://www.sexlikereal.com/scenes/cassie-del-isla-fox-tail-5334
Status
This video has been requested for scripting. You can influence whether it goes on the active script queue by voting below. Current interest level: (0 votes).
Related Content
Home | Recent Scripts | Sorted by Studio | Work in Progress | Requests | Follow on Twitter